SWEET SURRENDER BY ALEY WILD
20 MARCH - 23 APRIL 2021
Curated by Aley Wild
Aley Wild's 'Sweet Surrender' Exhibition was proudly in association with Art Month Sydney. VANDAL was one of 18 incredible Galleries around Redfern a part of Art Month's Chippendale and Redfern Art at Night walking tour.
Graphic Artist and Illustrator Aley Wild debuted her first solo exhibition exploring the magic of exhalation and of letting go. Using intuitive shapes, vibrant colours and dream imagery, this joyful collection of paintings, prints and sculptures is an ode to the freedom of surrender.
Congratulations Aley for an exceptional exhibition, selling no less than 10 artworks on Opening Night alone and bringing in an incredible turnout on a night of torrential rain.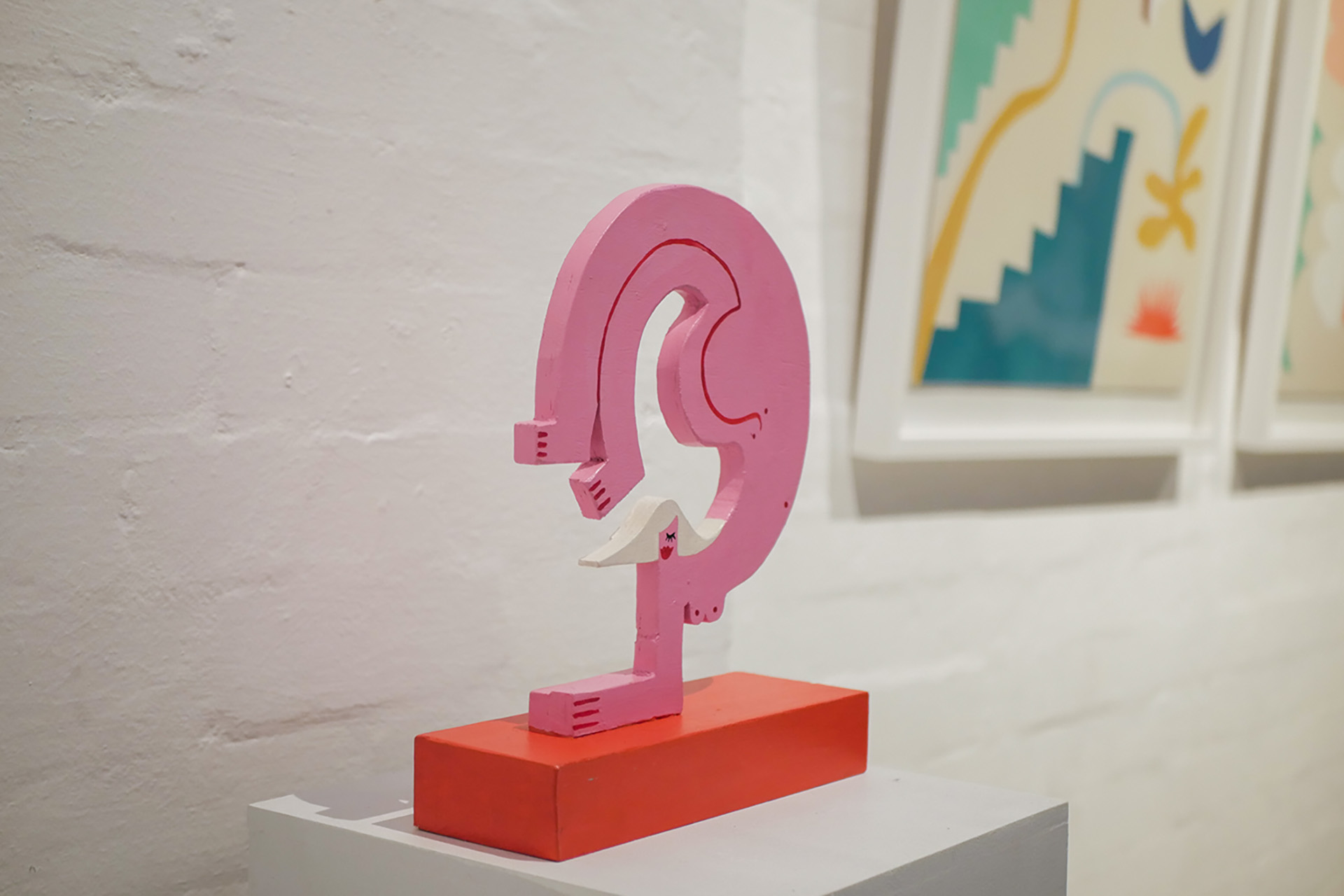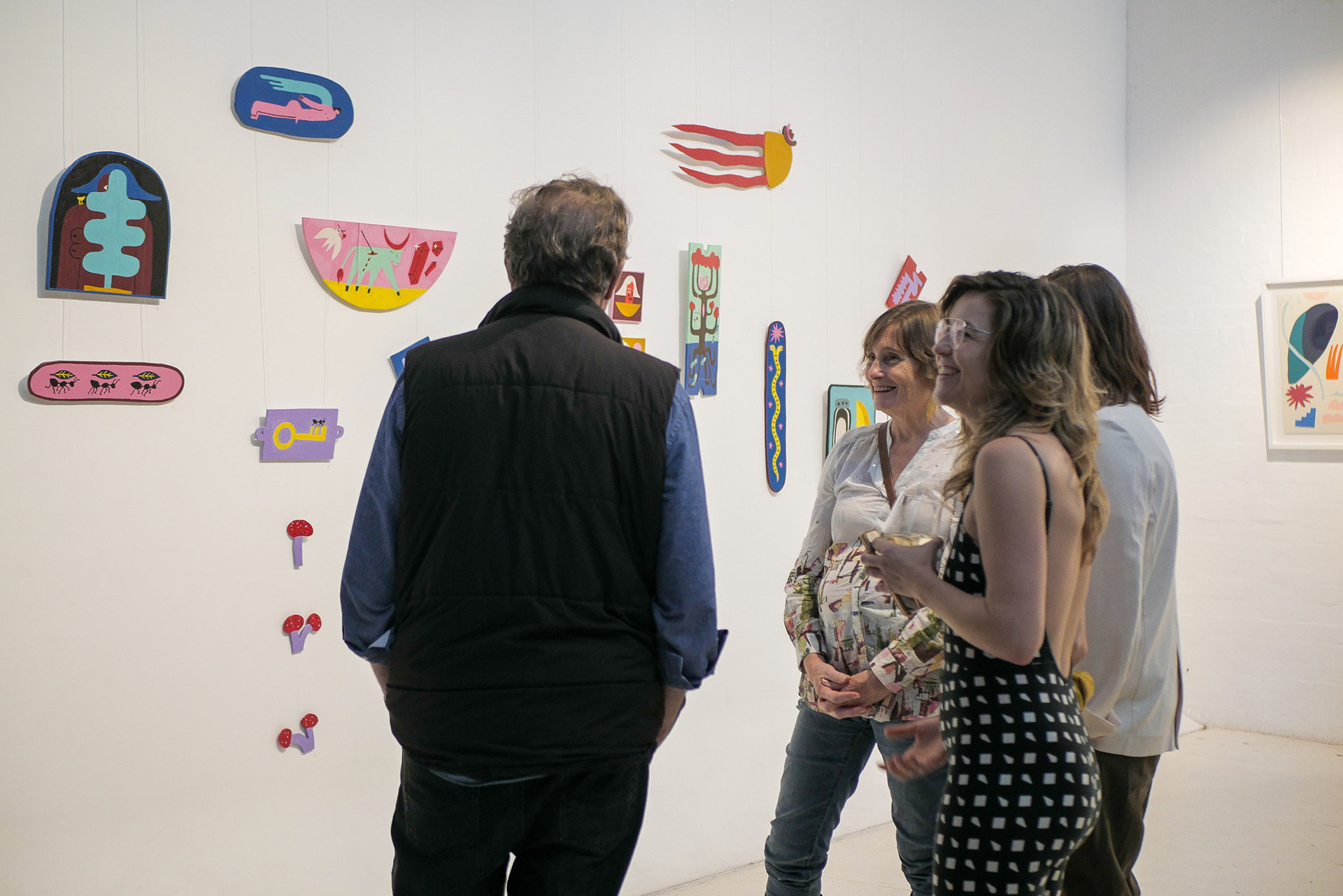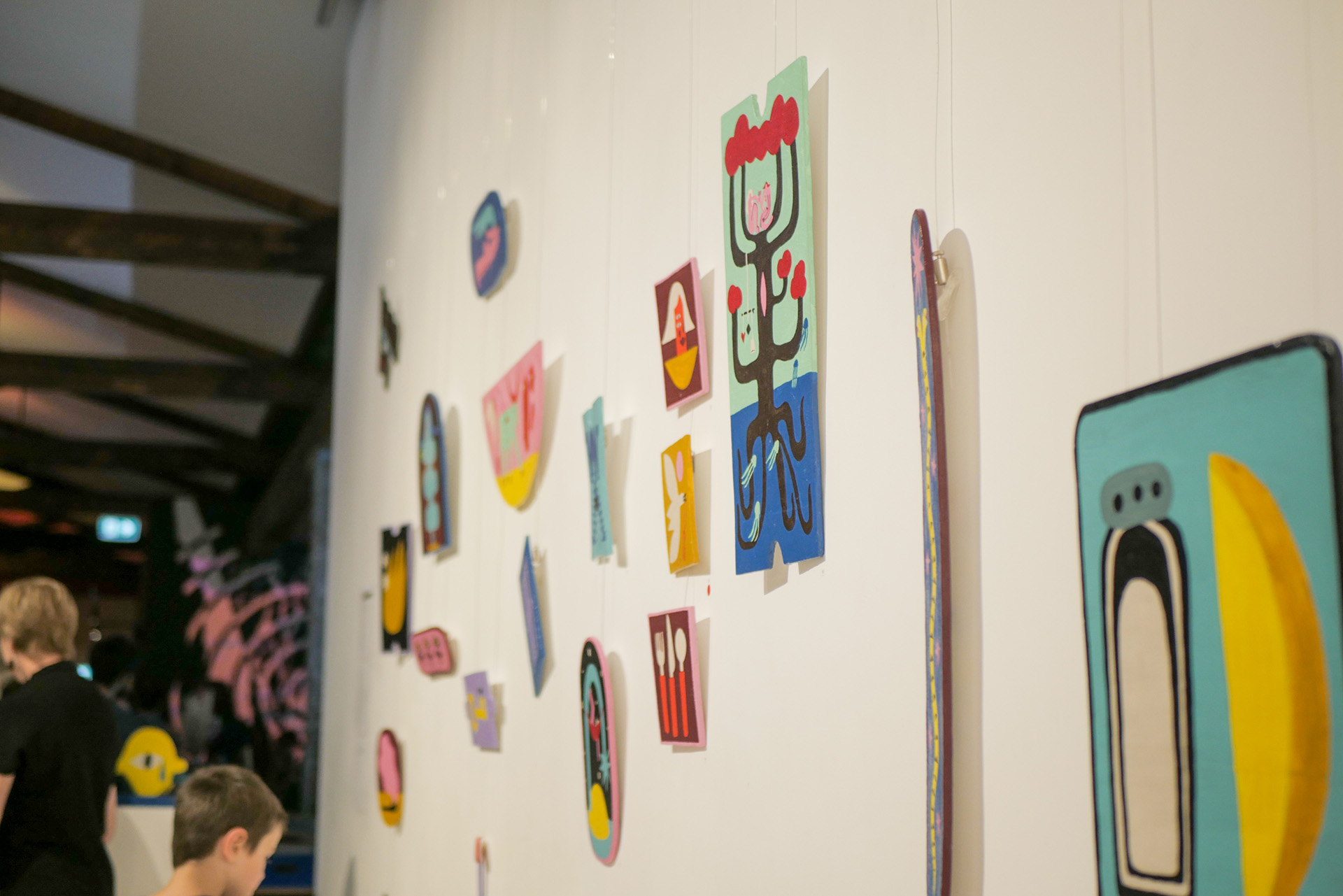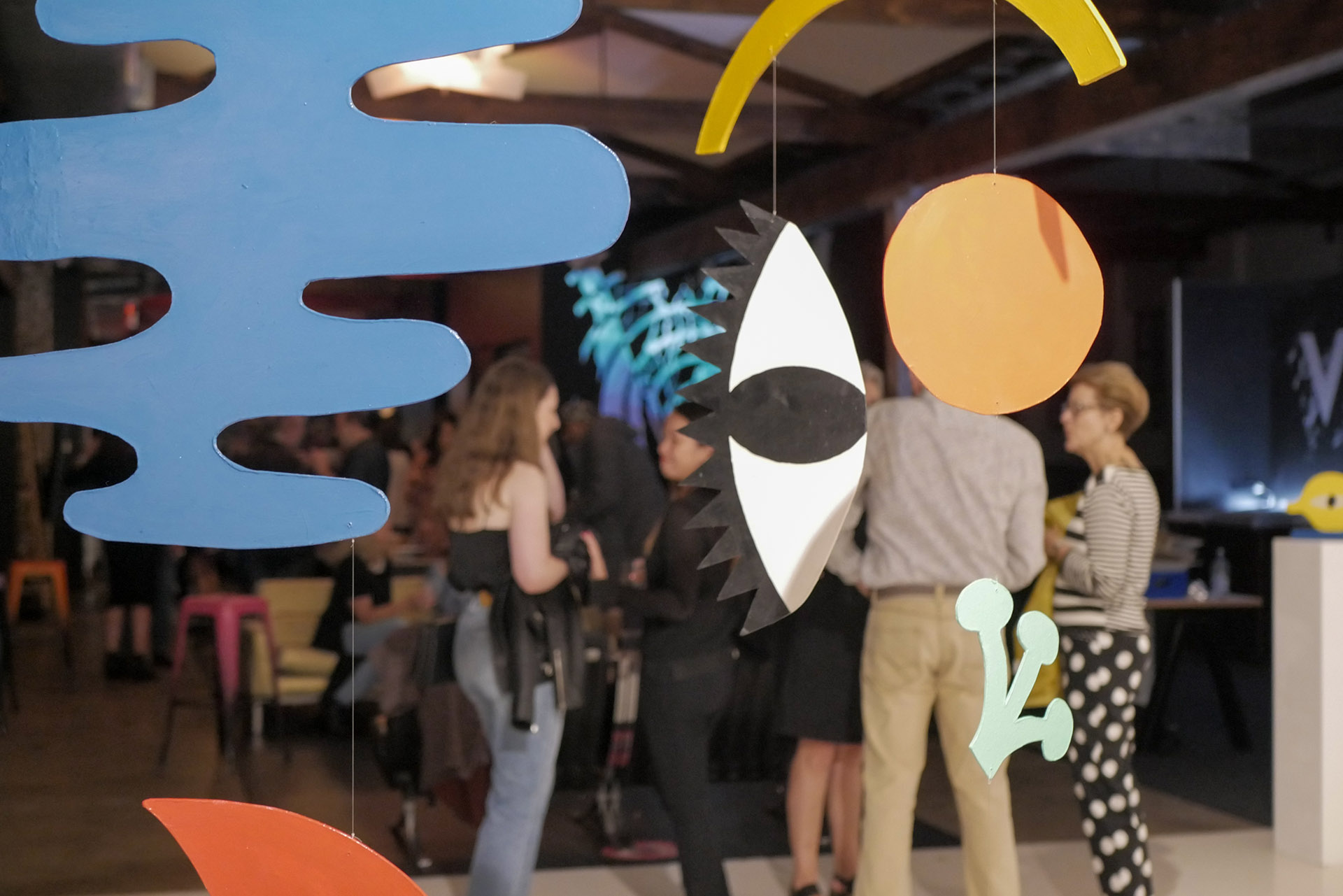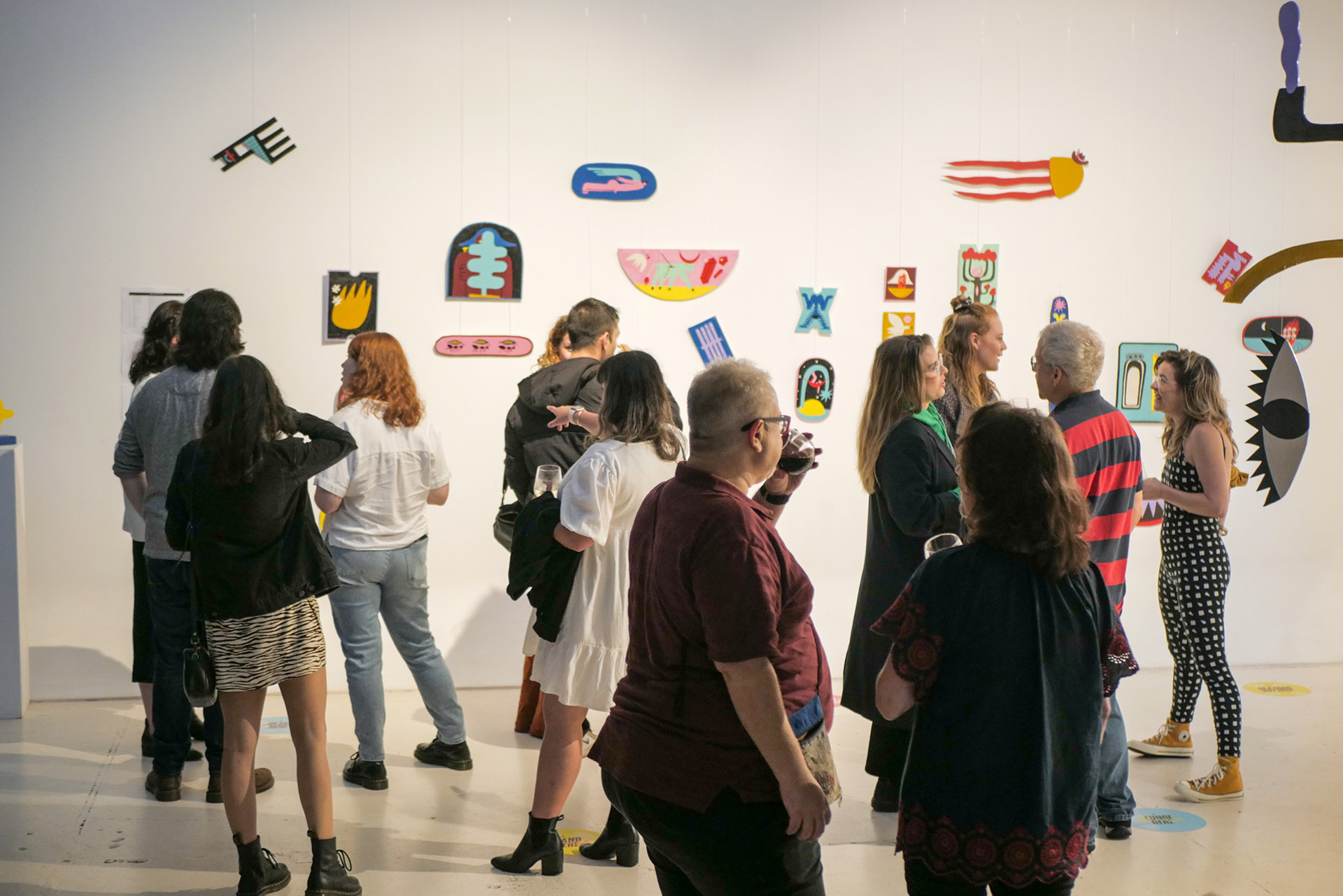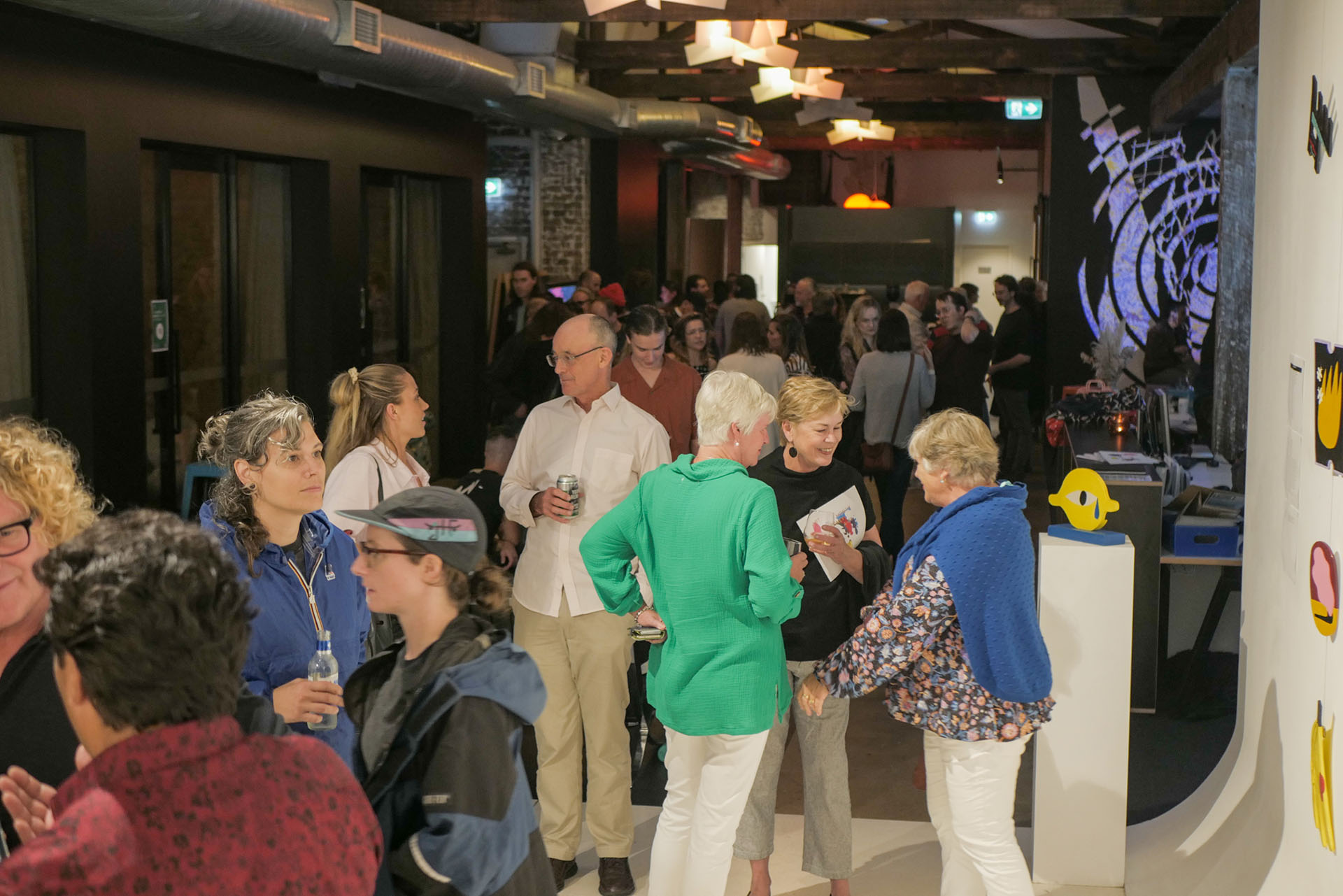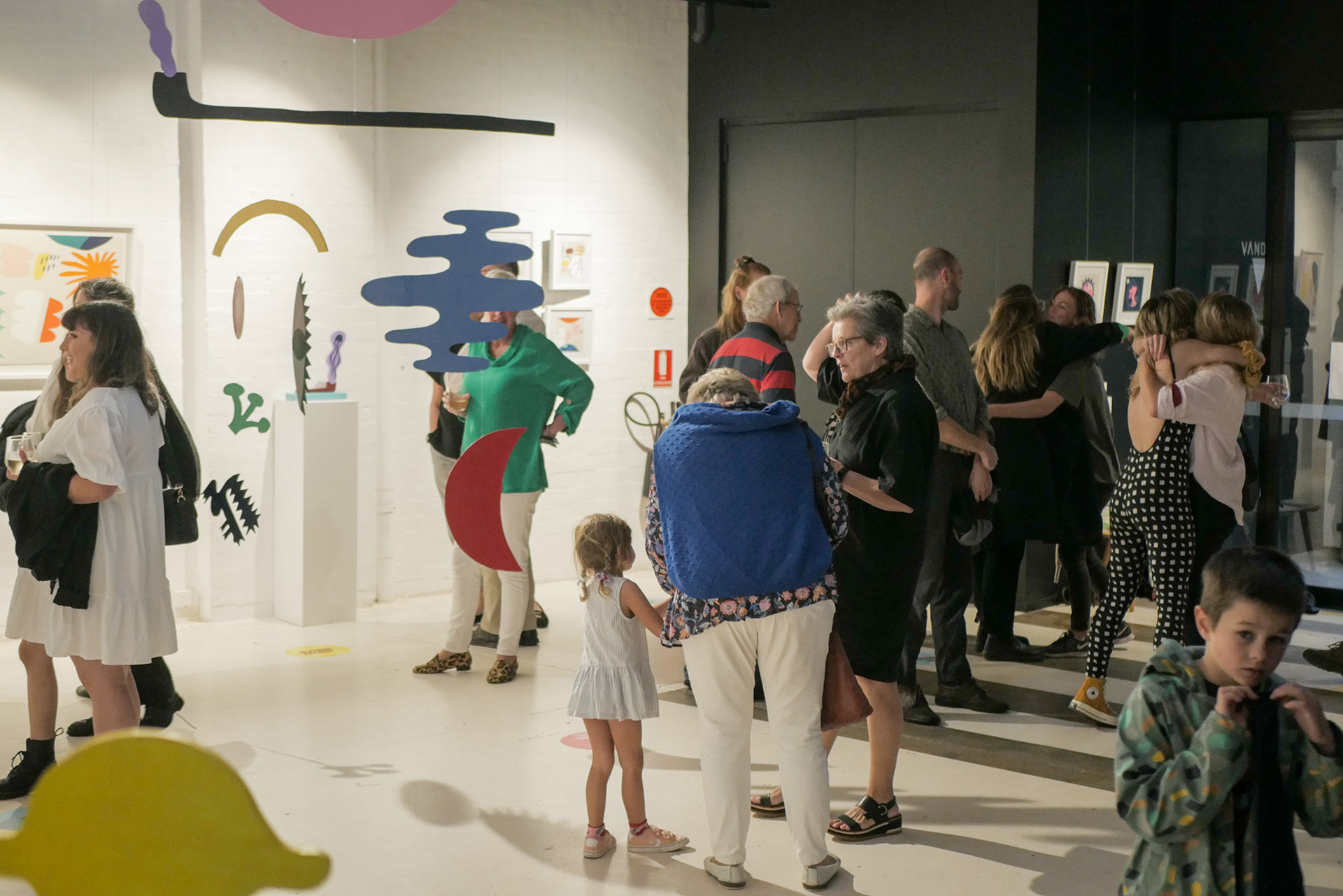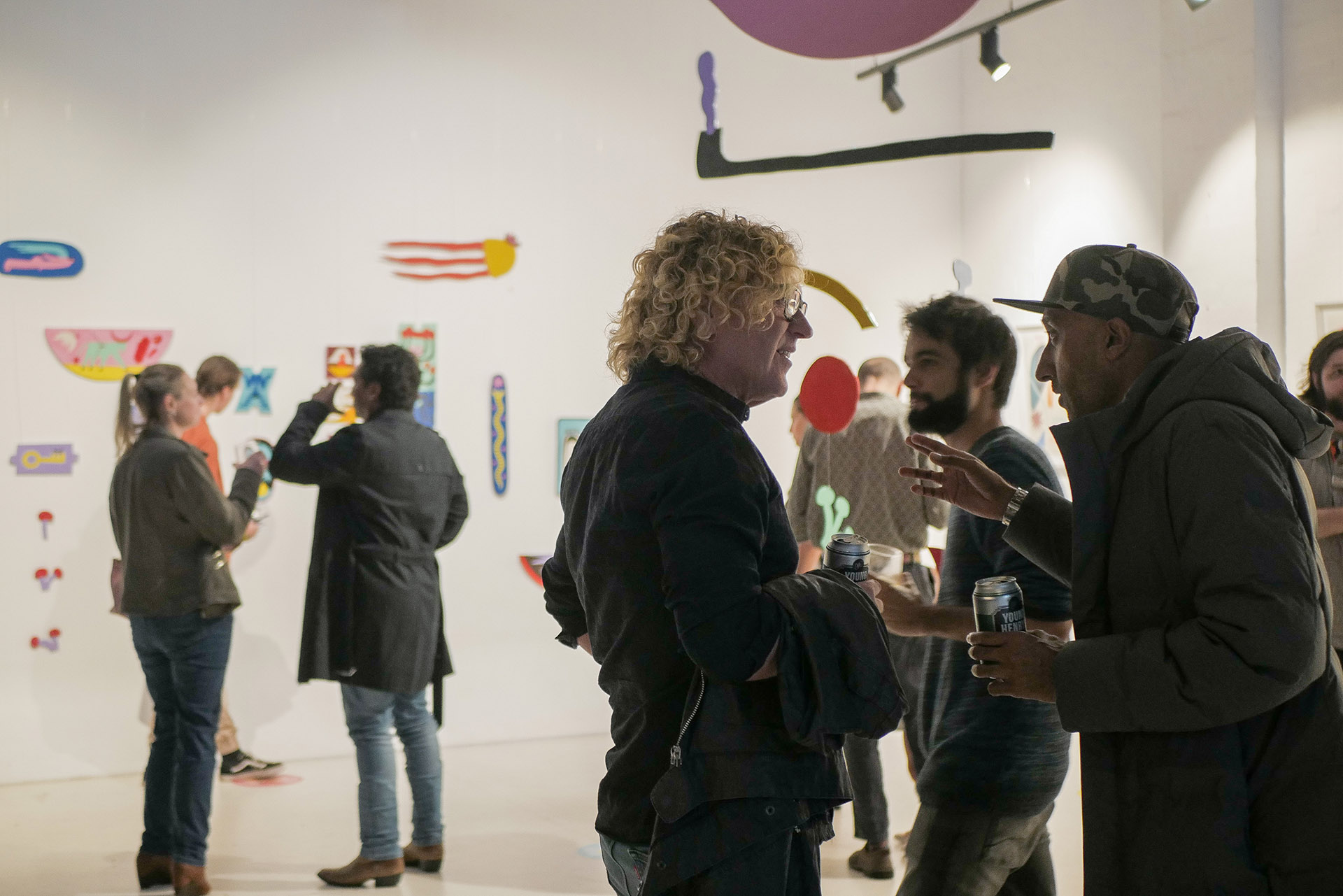 Photography by Zac Lewis @zaclachlan_photo, Editing by Mariah Dunn @well_dunn_editing