Memory Foam
13 NOVEMBER 2018 - 21 DECEMBER 2018
CURATED BY HANNAH MCKELLAR
Featuring artists Hannah Mckellar, Tango Conway, Emily Galicek, Skelton&Conway and Maxime Thompson
Thursday night saw the opening of "MEMORY FOAM", VANDAL's final exhibition of 2018 and homologous end of year party!
Curated by and featuring embroidery artist Hannah Mckellar, the group exhibition featured fellow artists, Tango Conway, Emily Galicek, Skelton&Conway and Maxime Thompson who used textiles, painting and sculpture to explore the delusions of memory.
MEMORY FOAM alluded to the familiarity of domestic environments and toyed with interactions we have between places and people. By aesthetically making comfortable things uncomfortable, the artists invited audiences to recall their lived experience. Together they asked… What is real and what has been fabricated over time?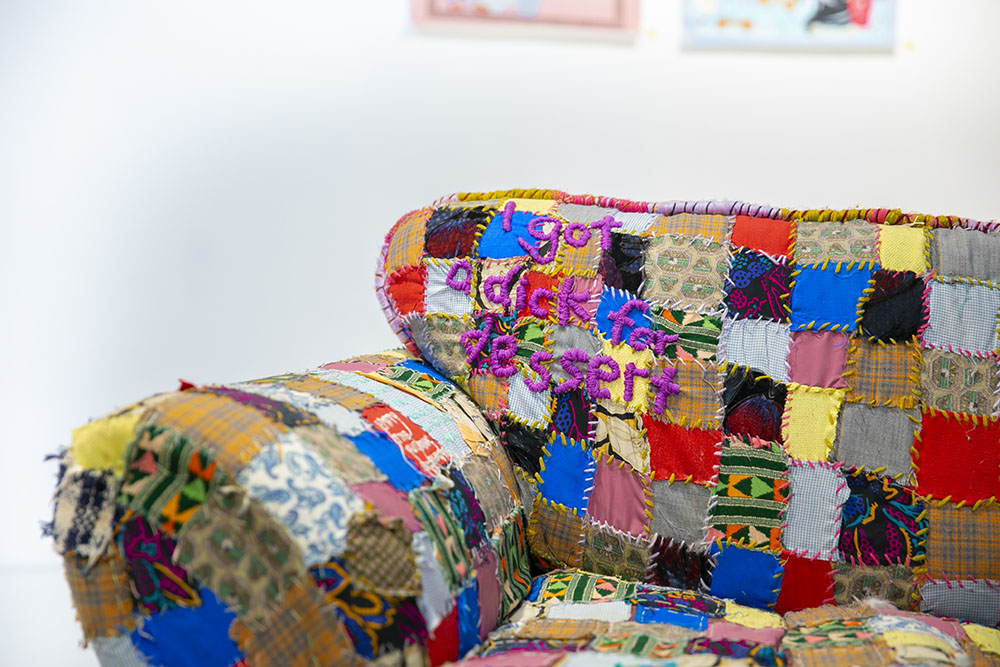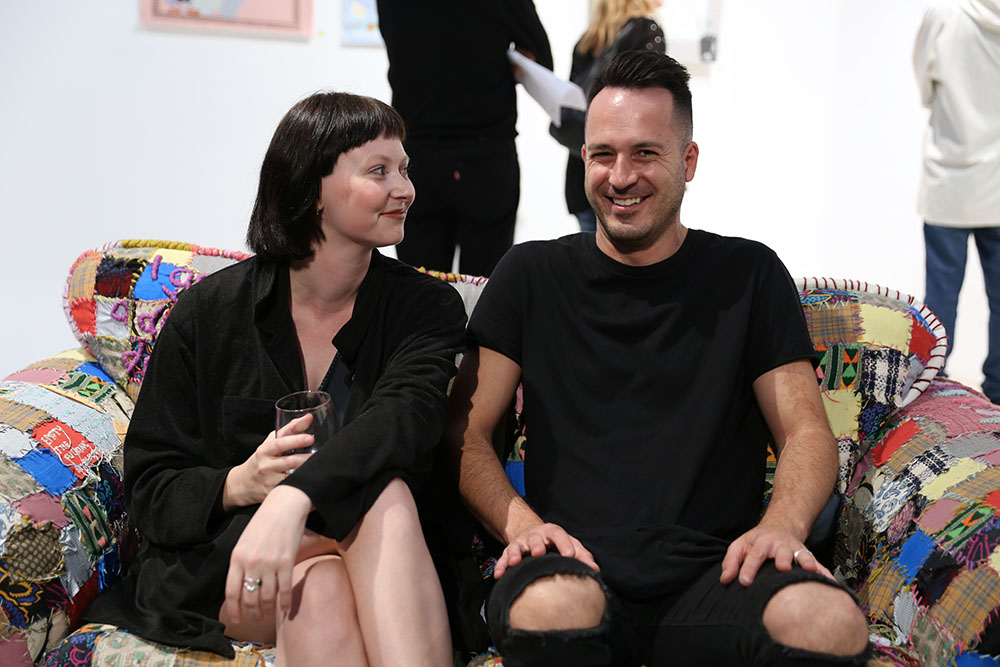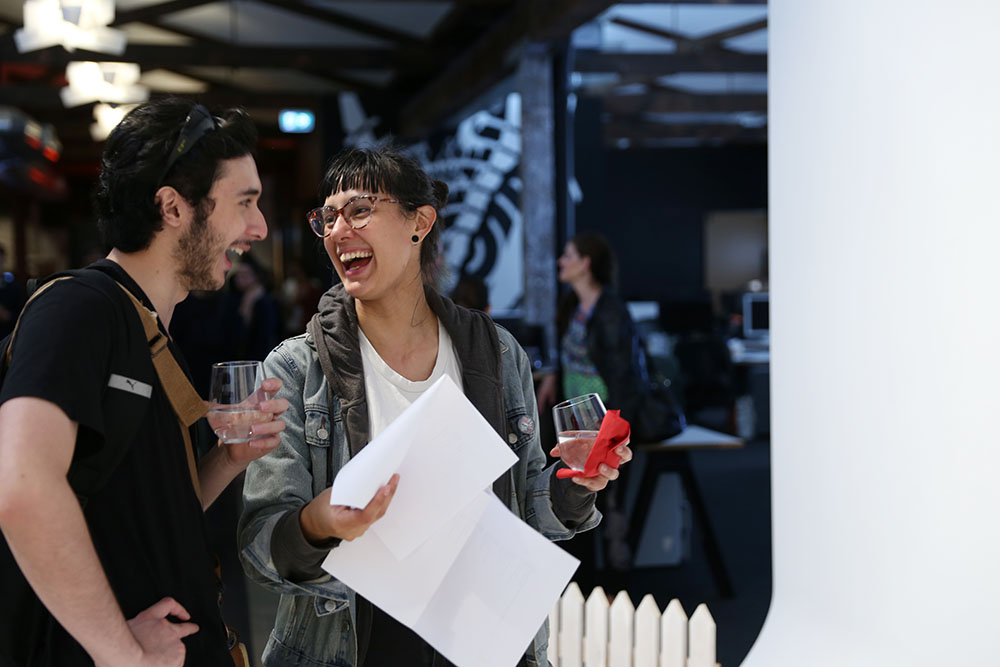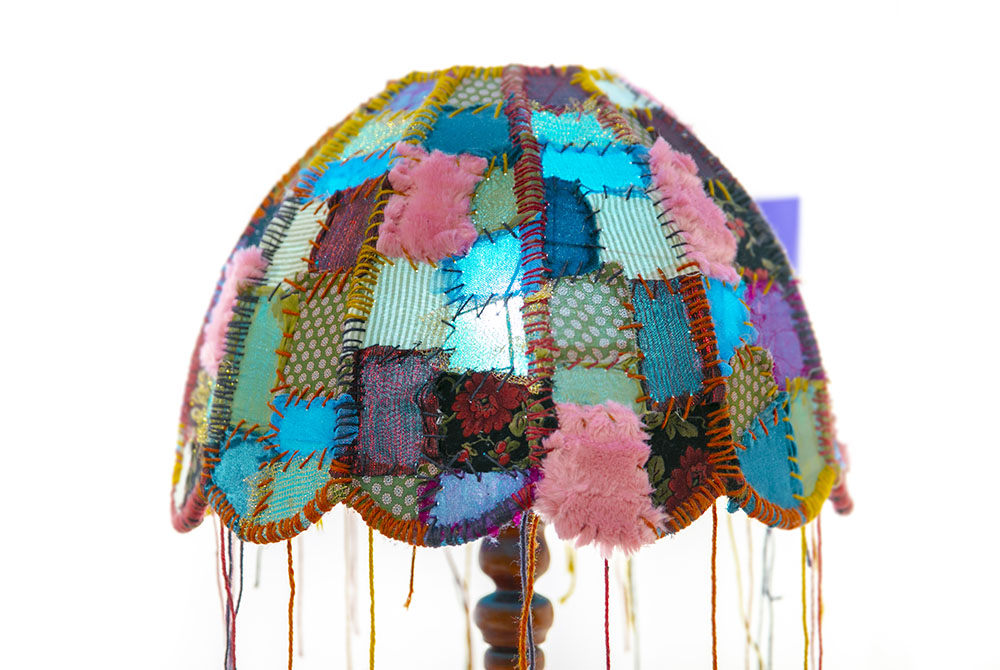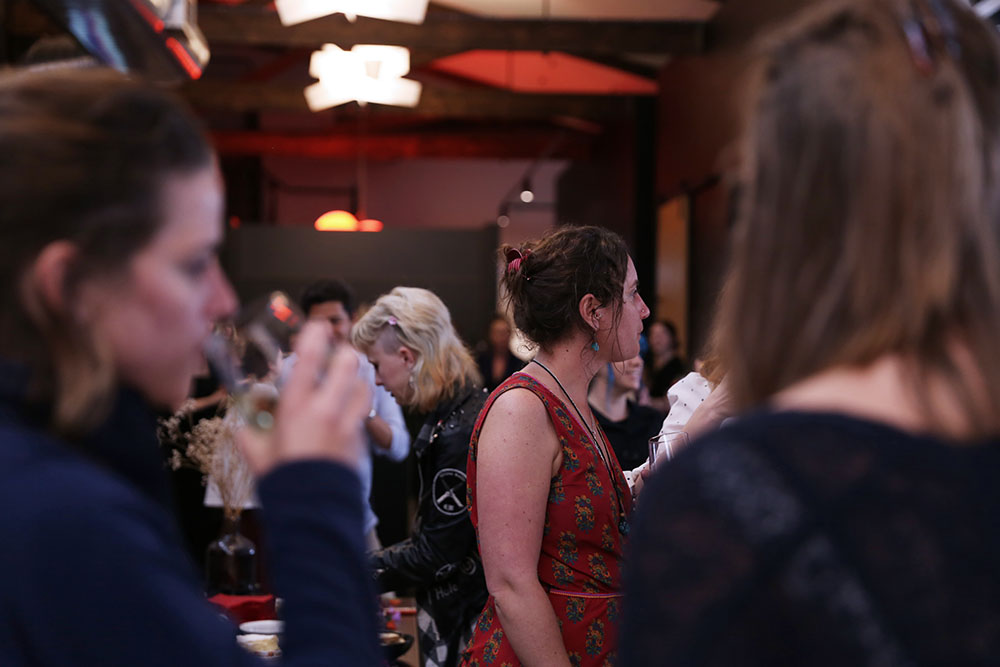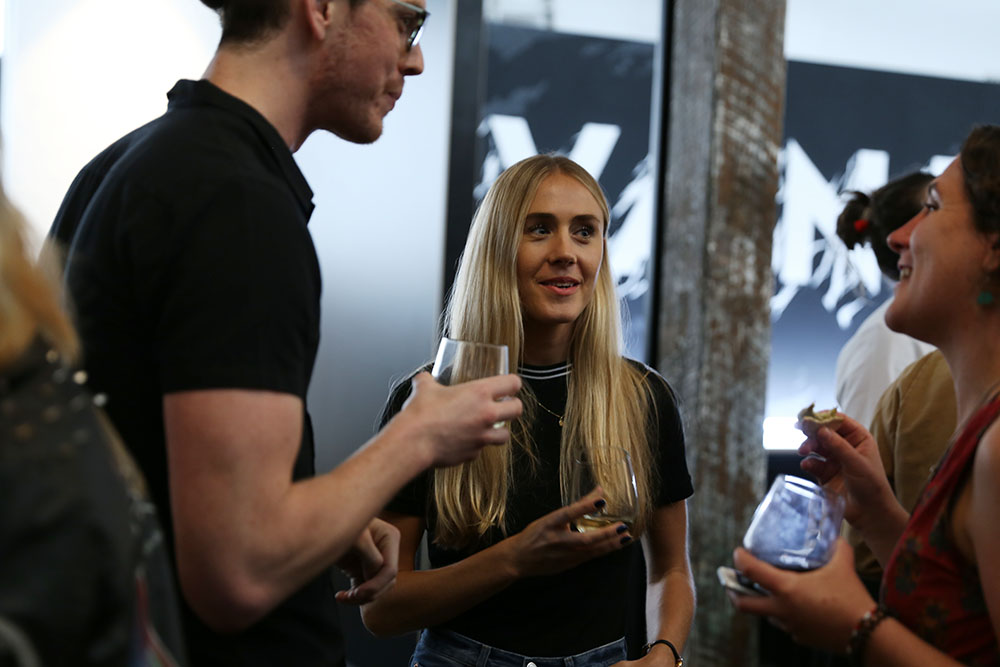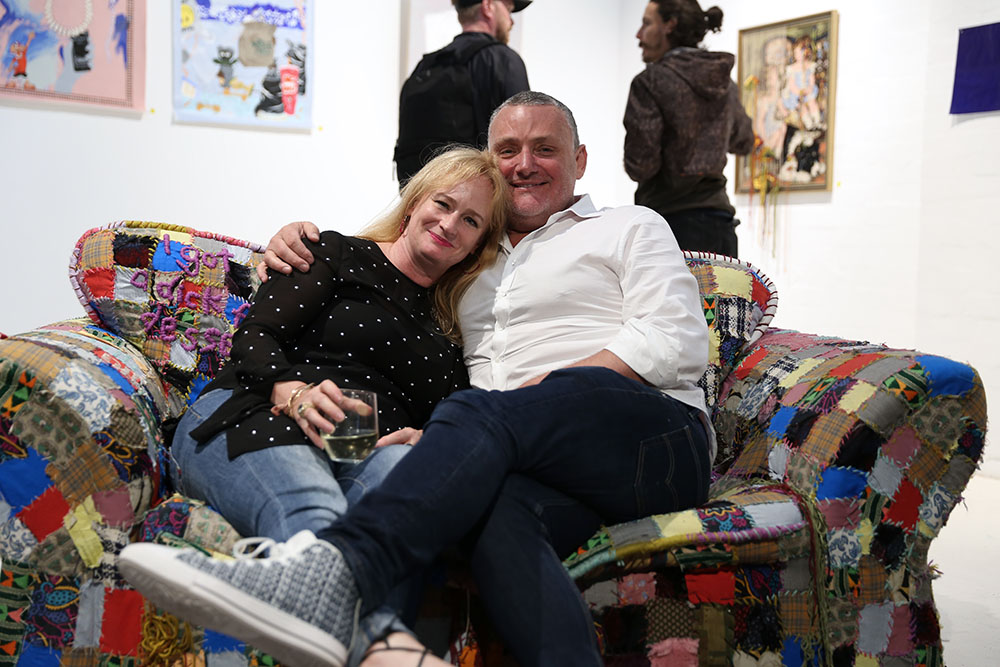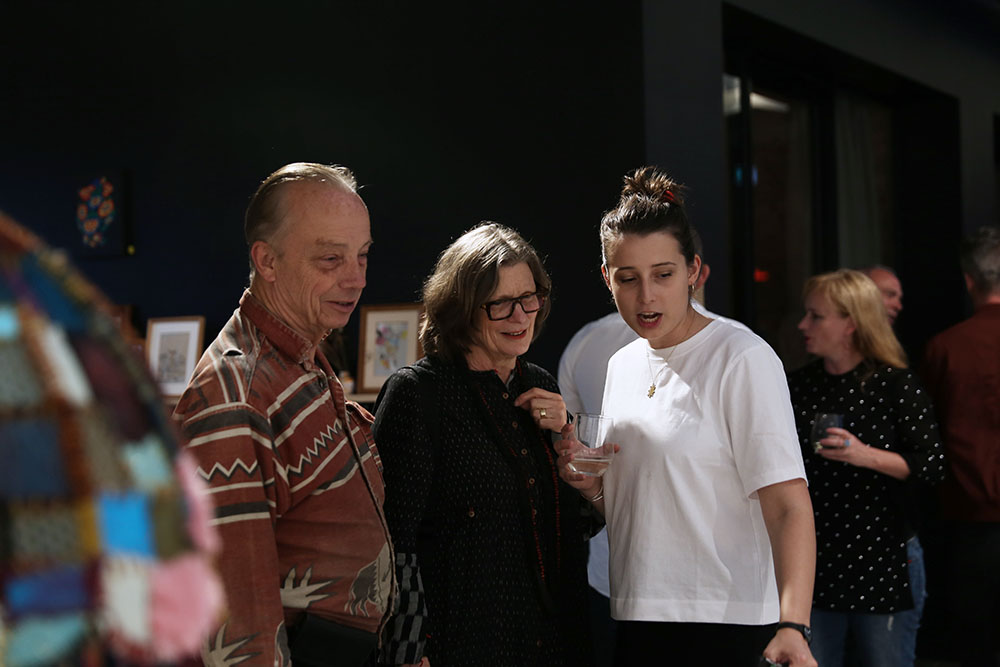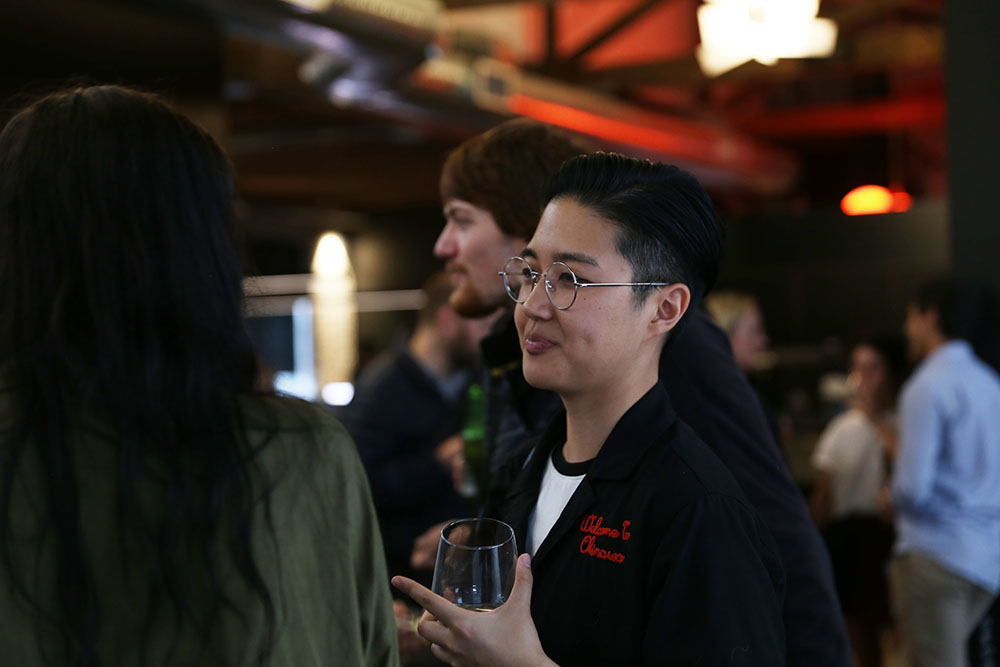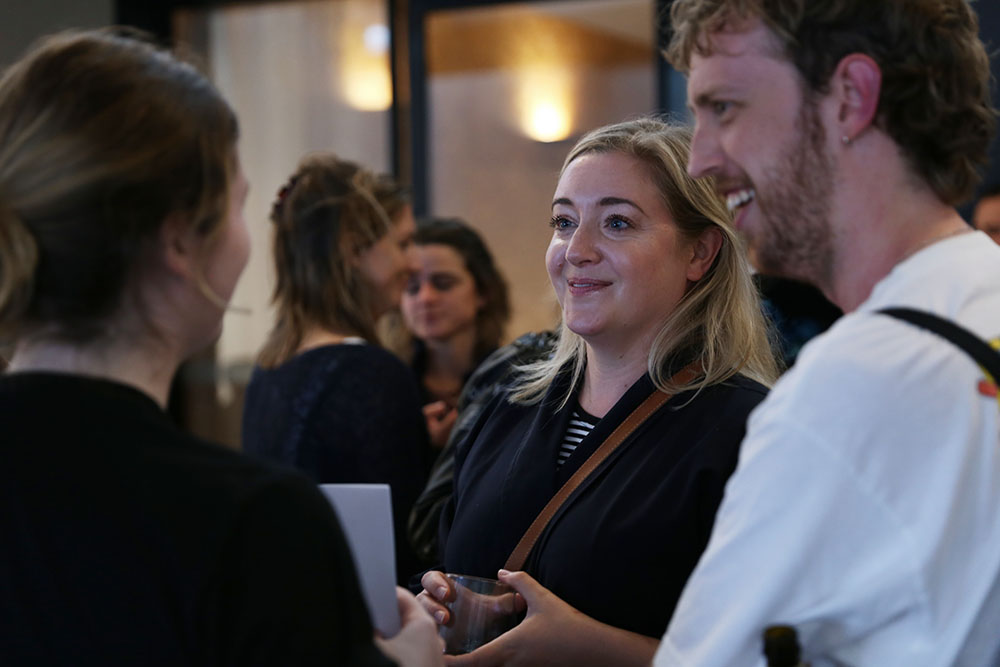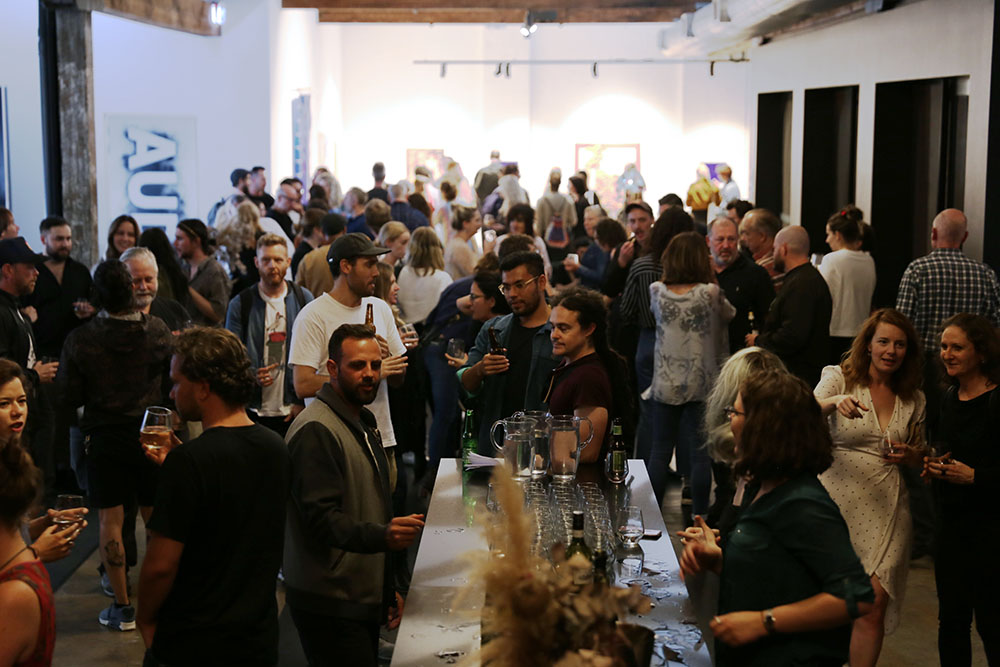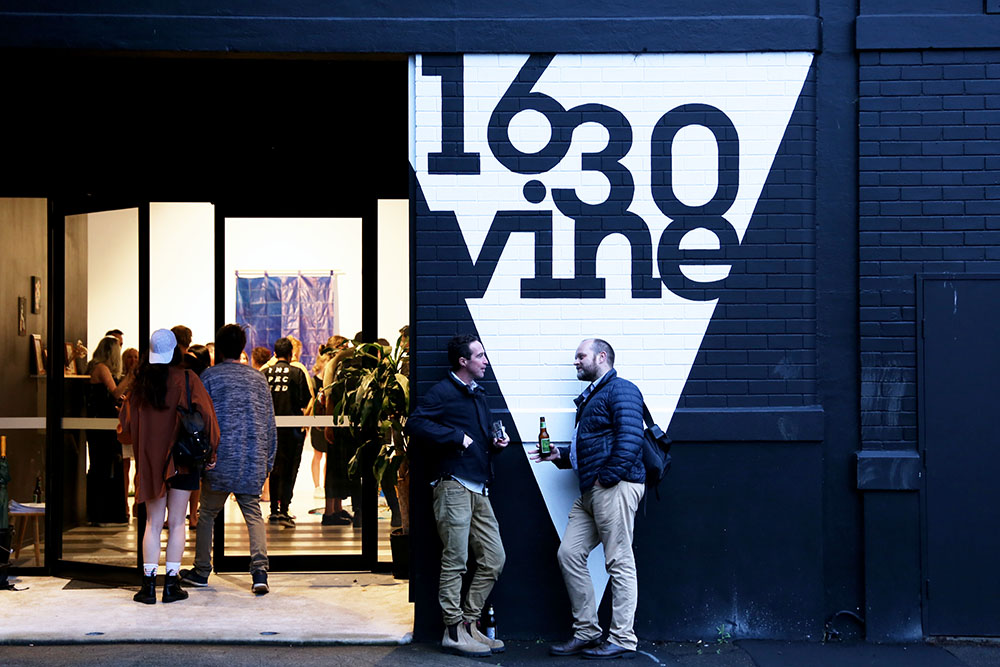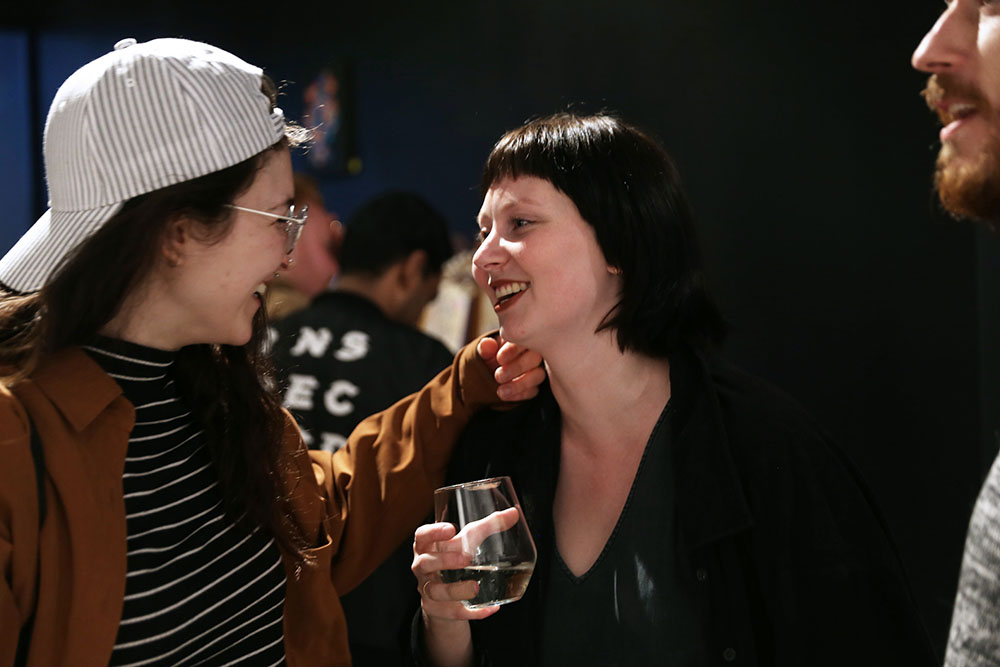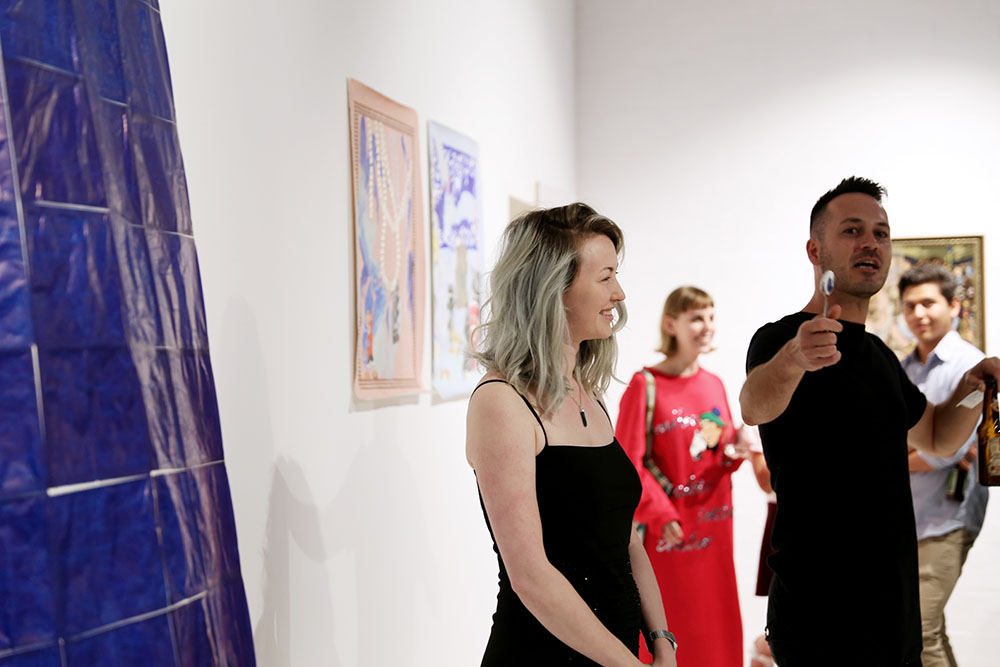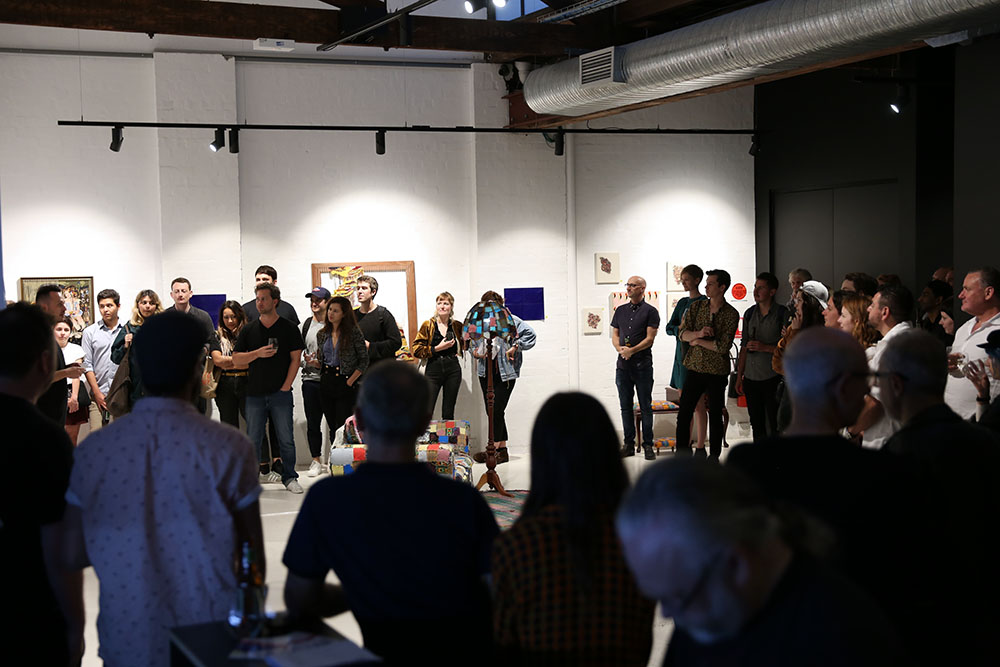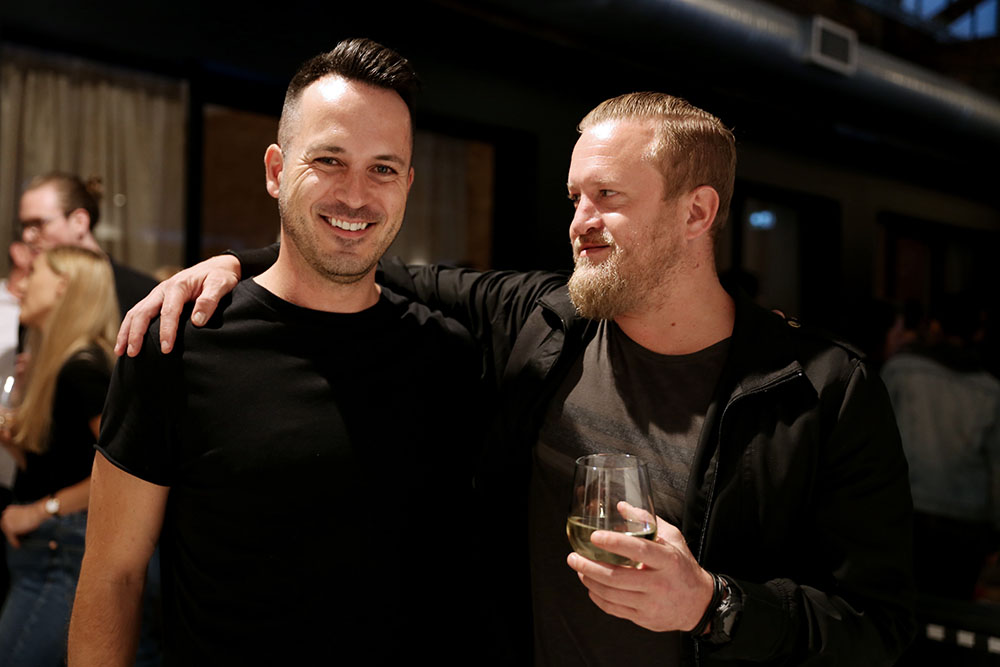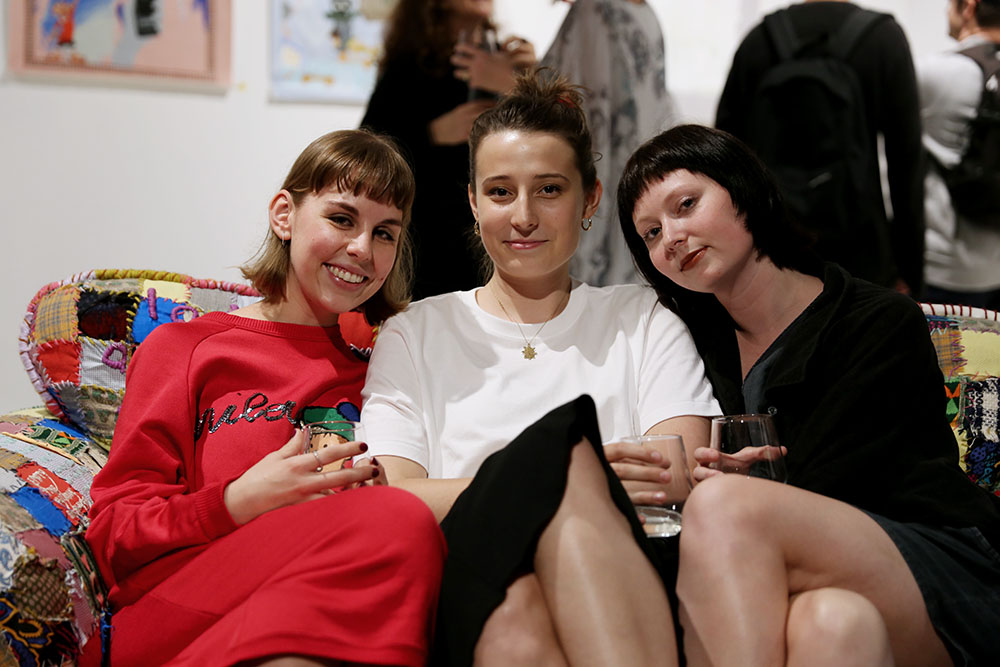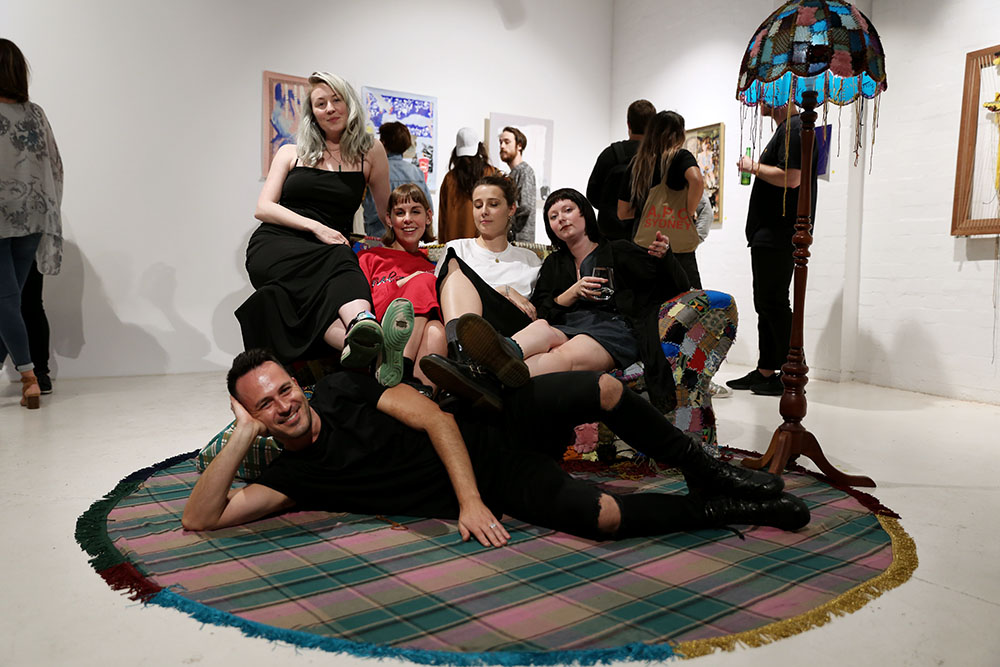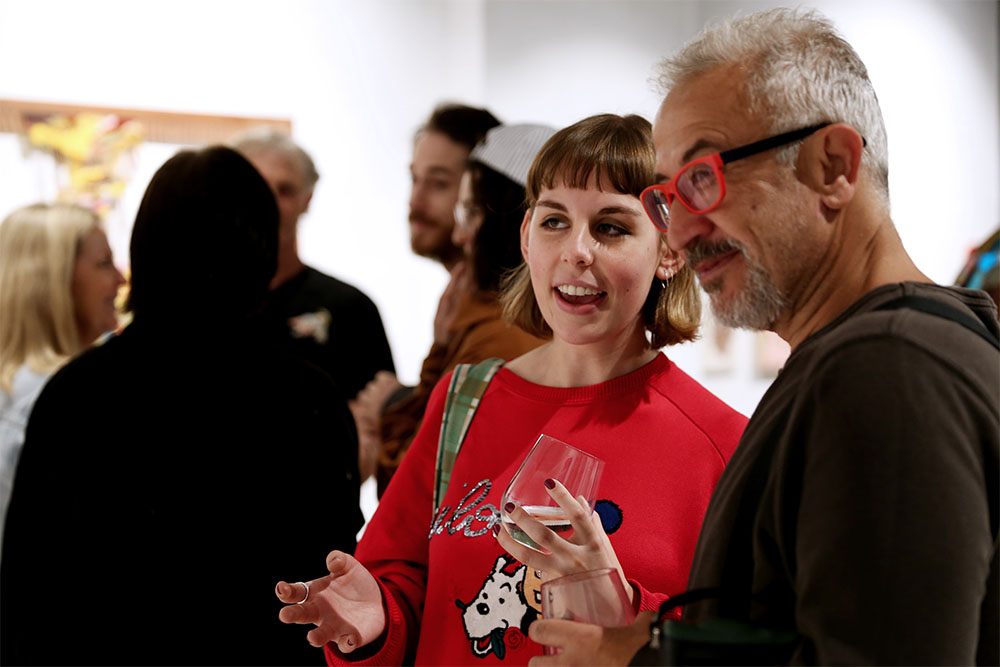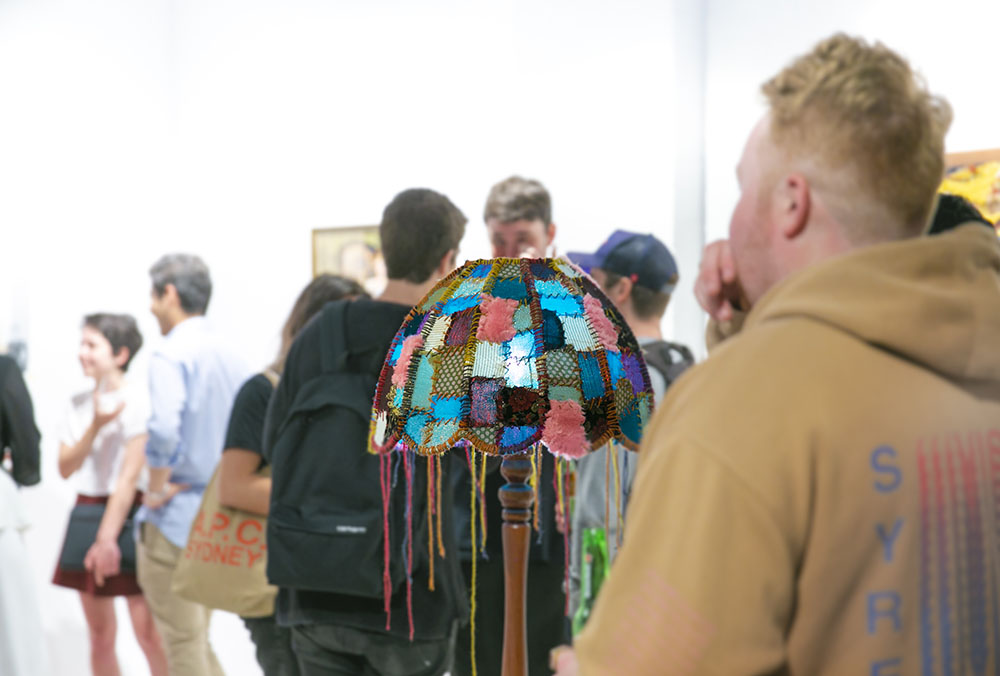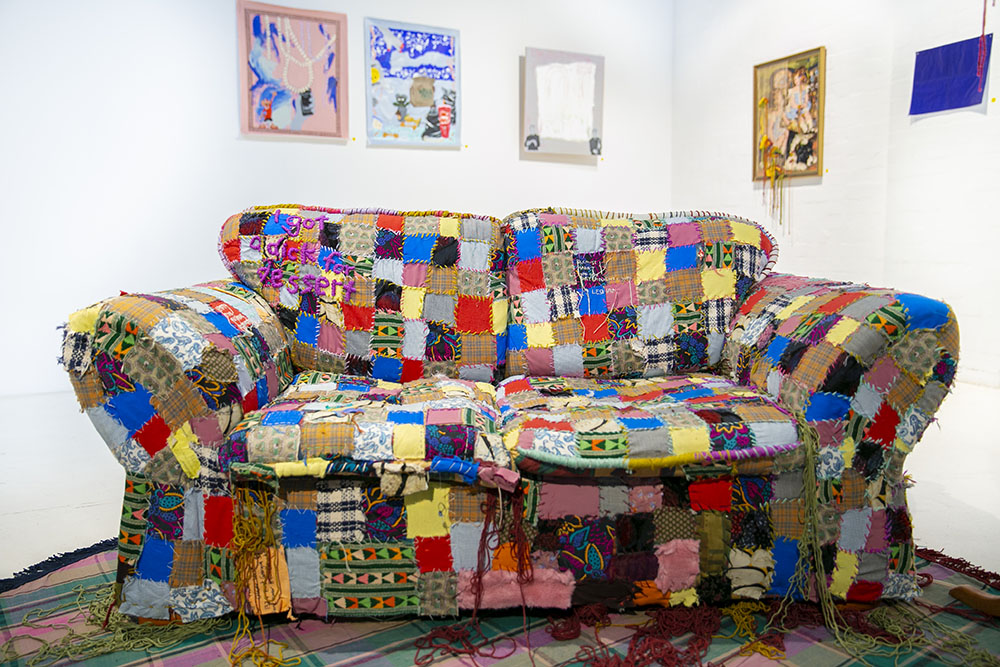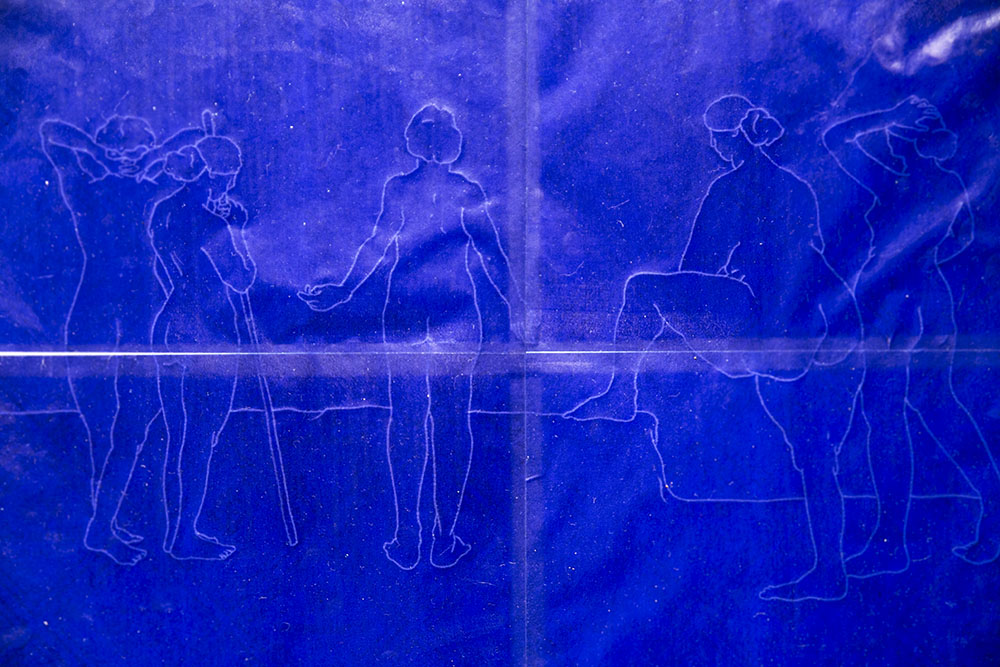 Photography by Lucca Barone-Peters @lucca.bp