LEGAL TENDER BY CATHERINE HOURIHAN
3 JUNE - 2 JULY 2021
Artist- Catherine Hourihan
VANDAL Presents 'LEGAL TENDER' Exhibition by Catherine Hourihan.
Legal Tender, a photographic investigation into value systems surrounding love and money in a post pandemic world. The artworks juxtapose the two great motivating forces in modern society, love and money and explore how our relationship to both of these aspects of existence has been impacted by COVID.
Supported by City of Sydney, Catherine Hourihan is the proud awardee of the Creative Fellowship Fund through which the 'Legal Tender' Exhibition has been created.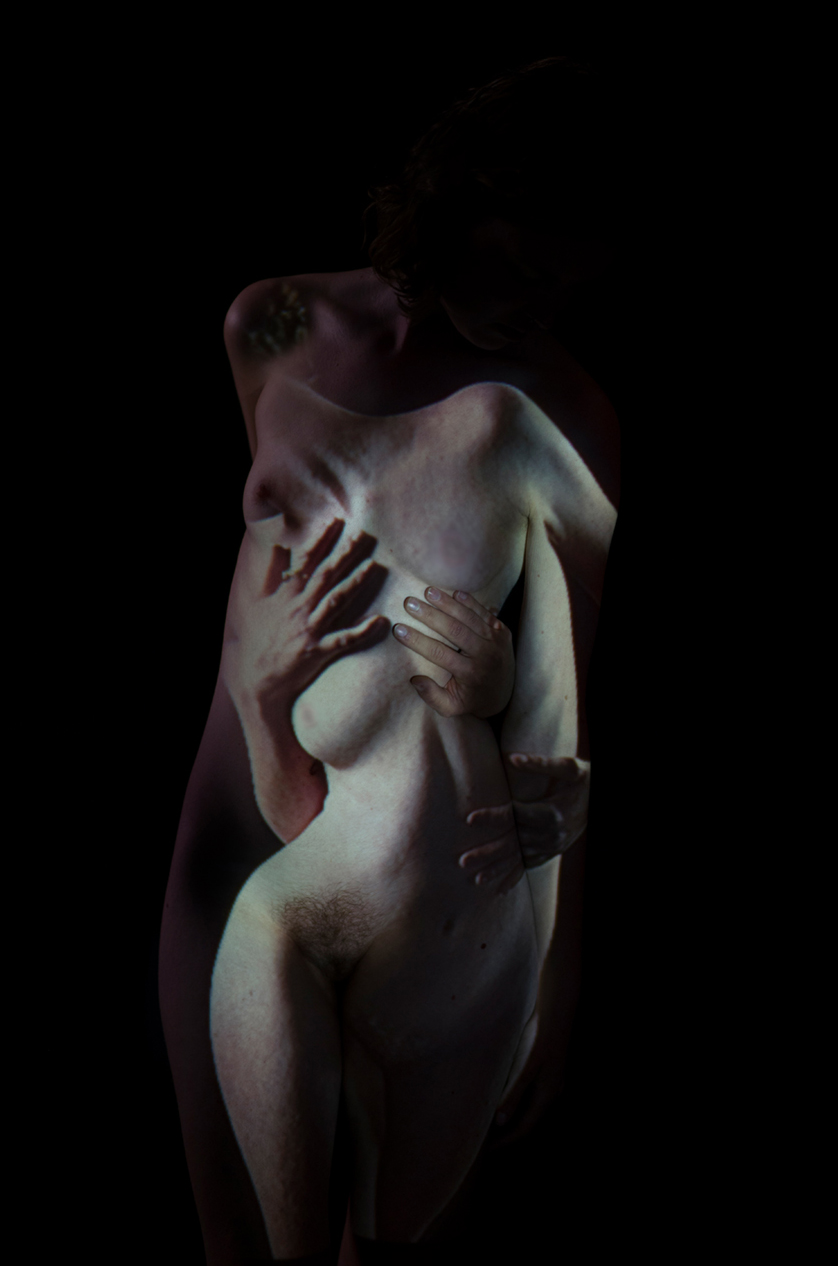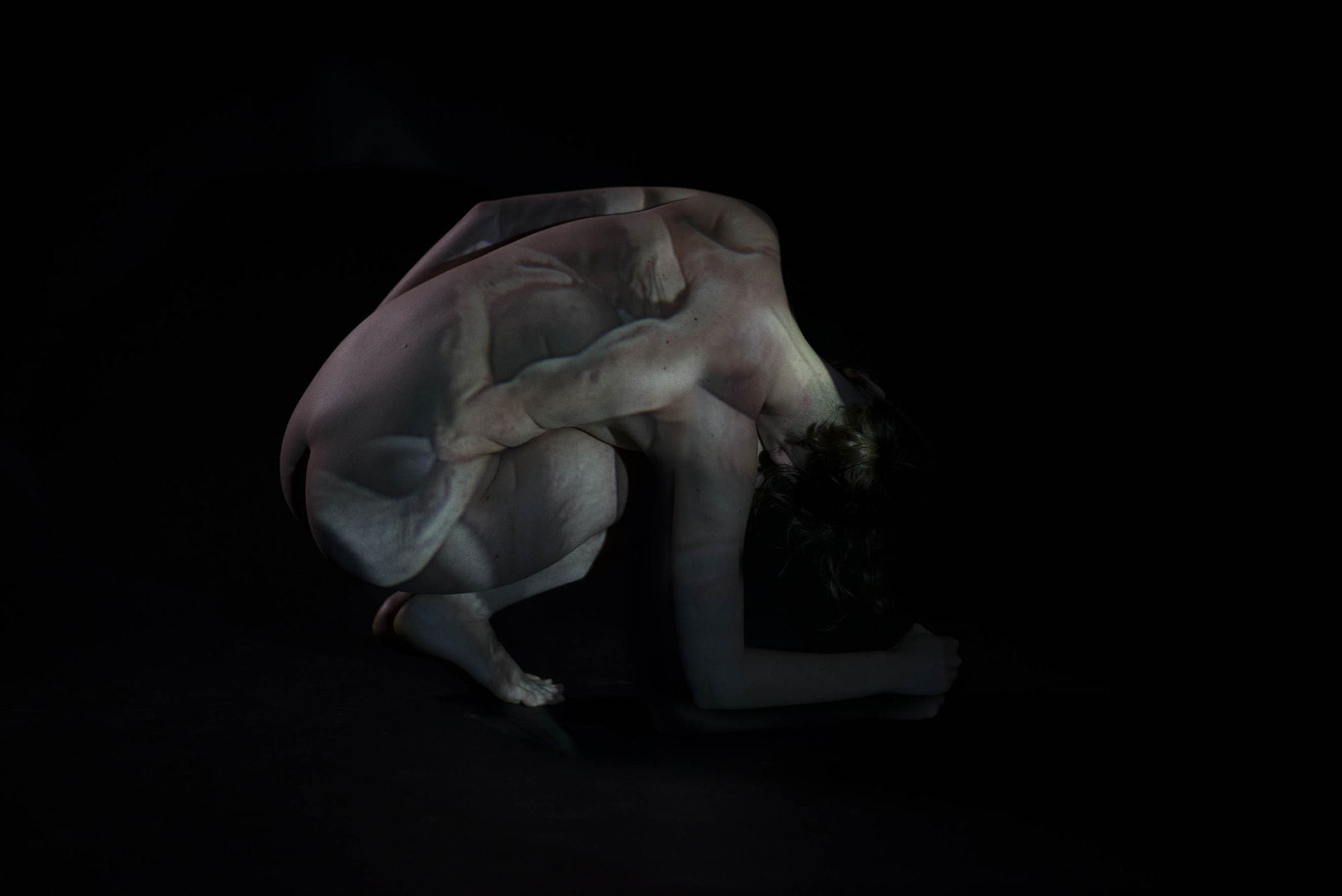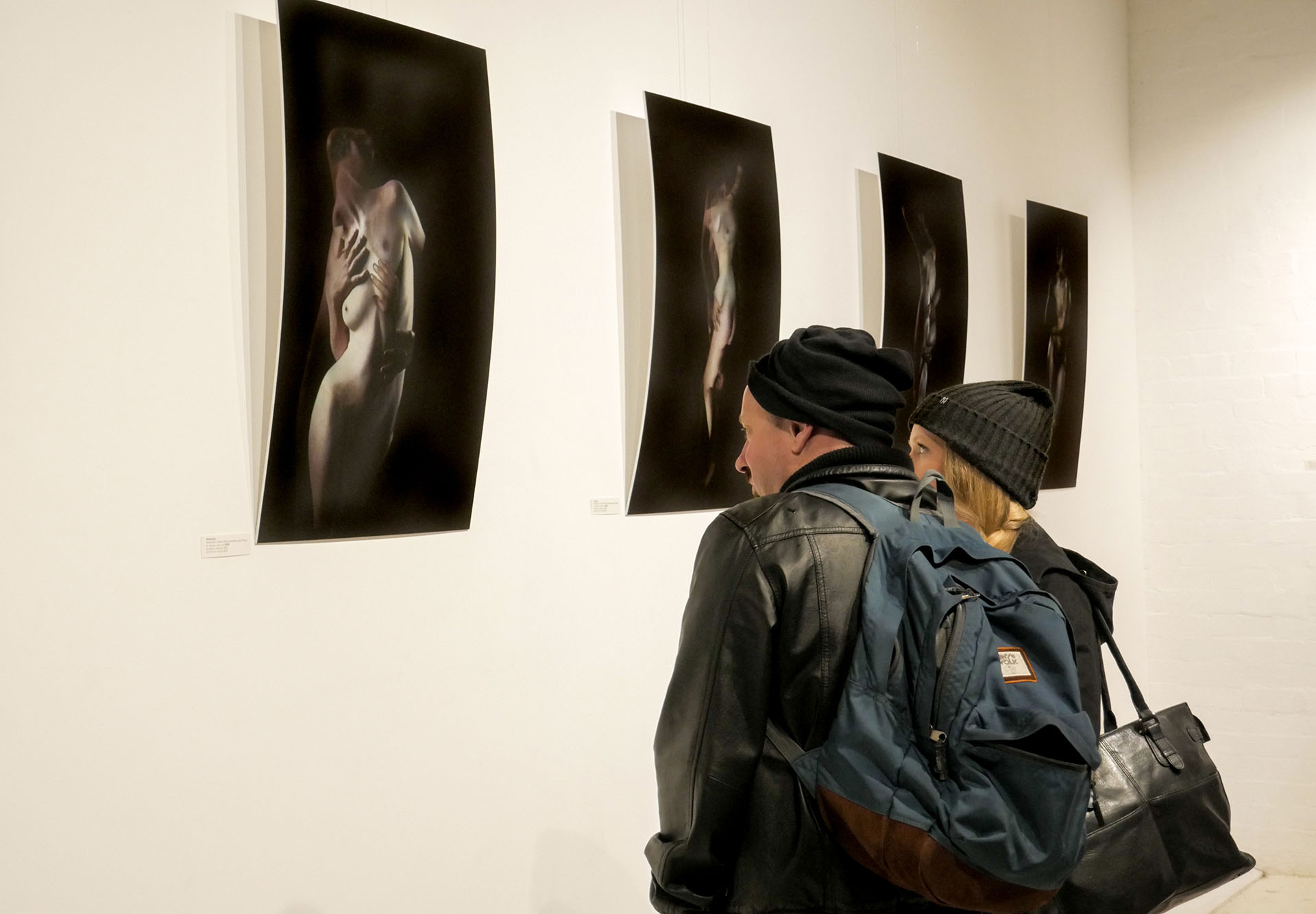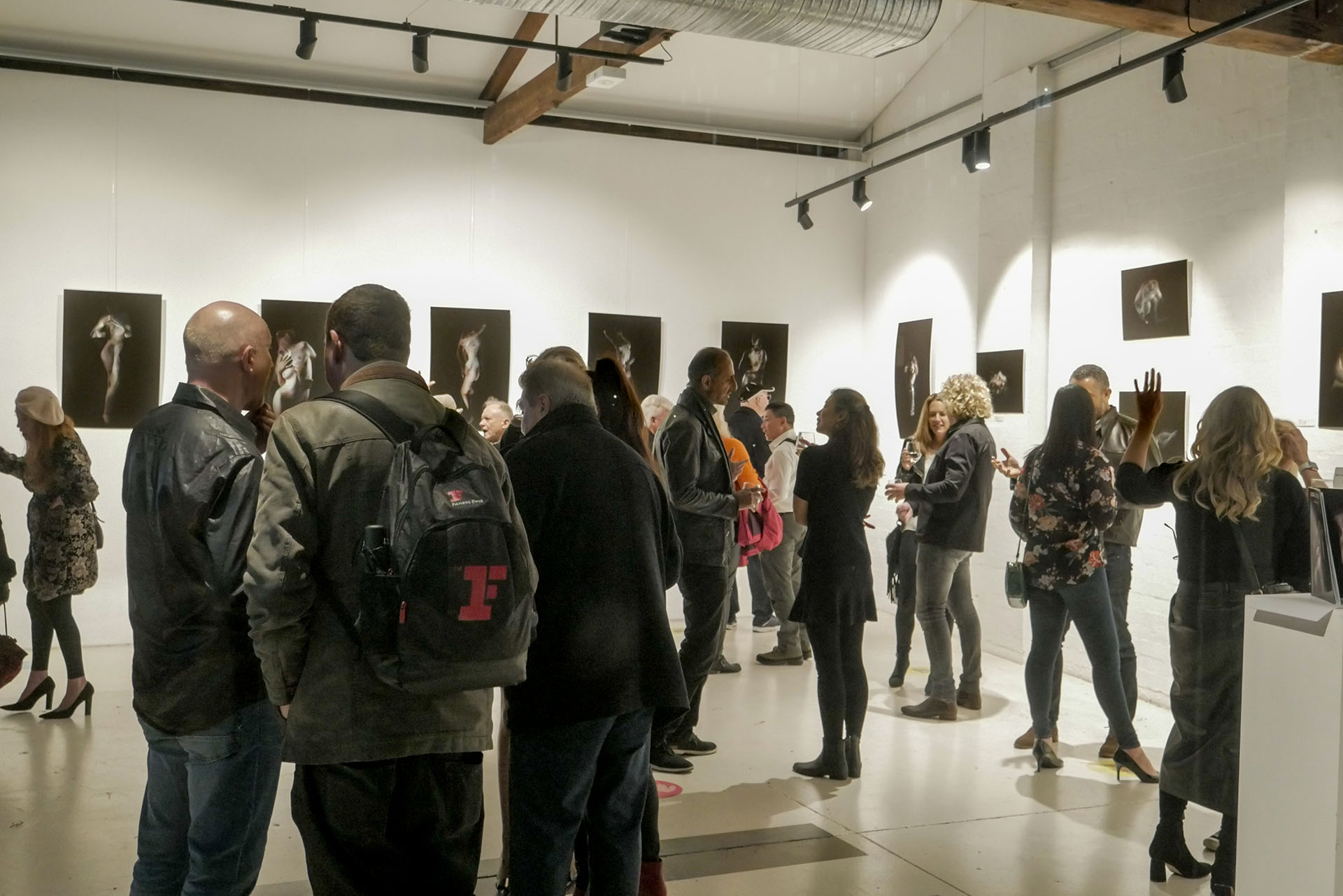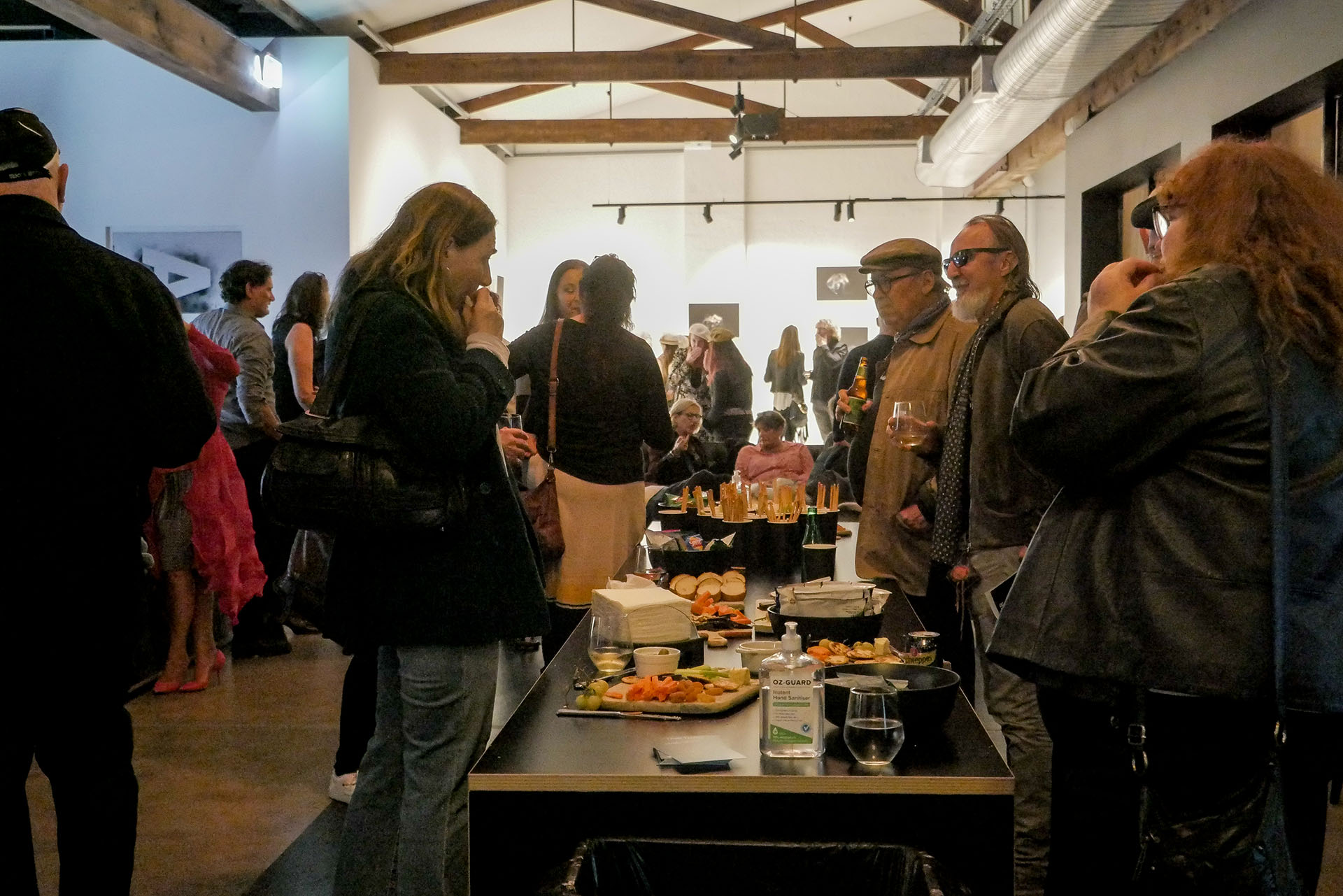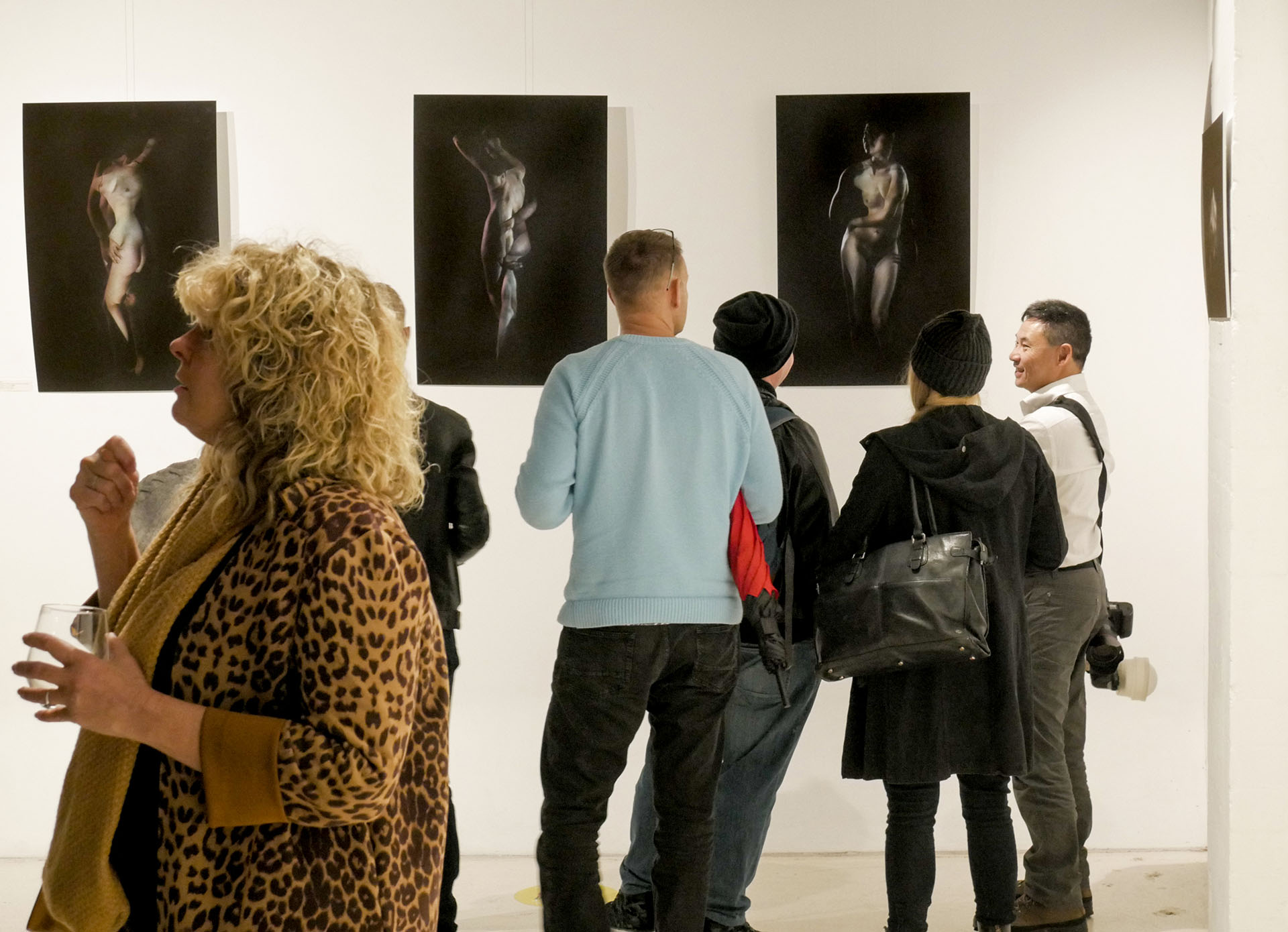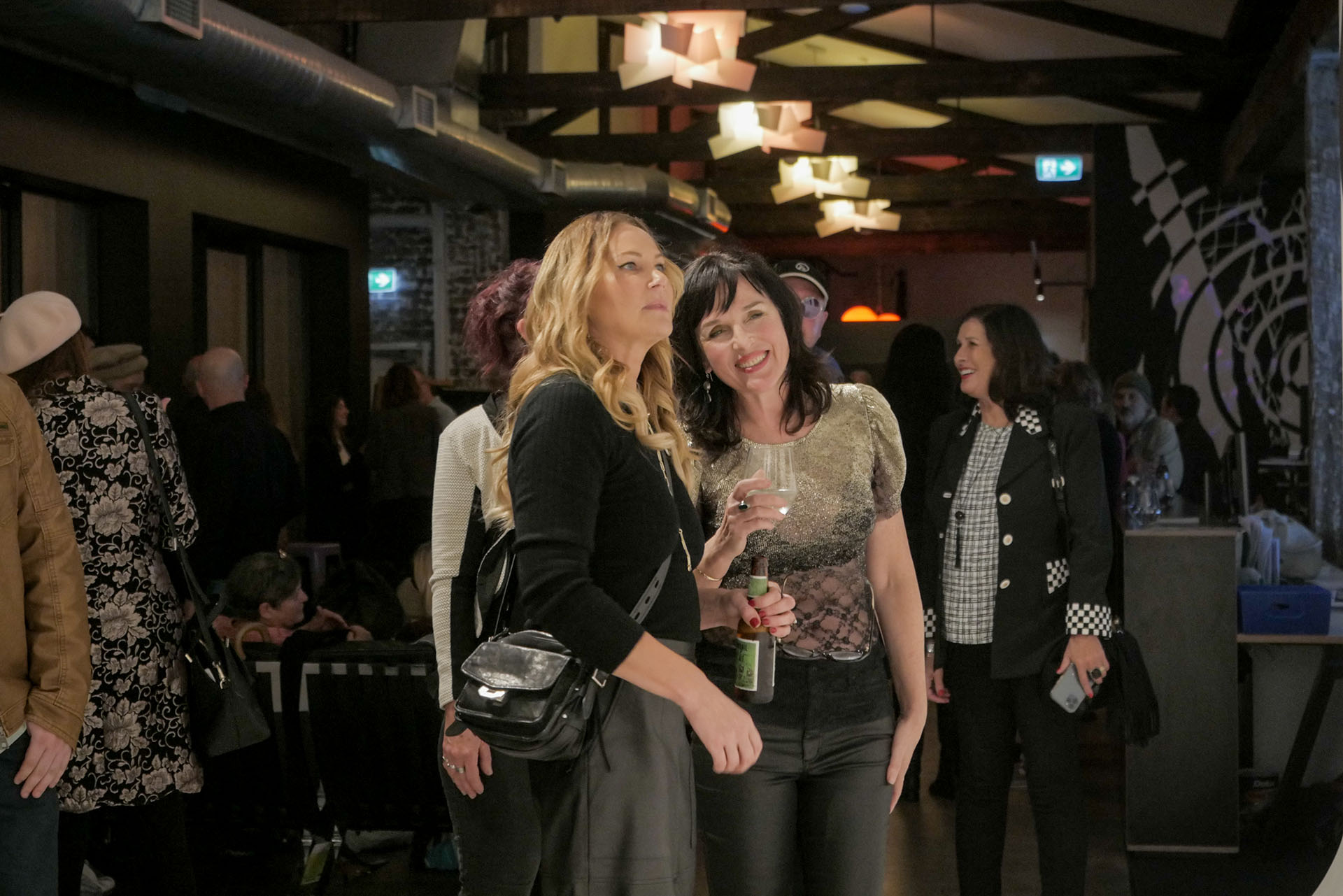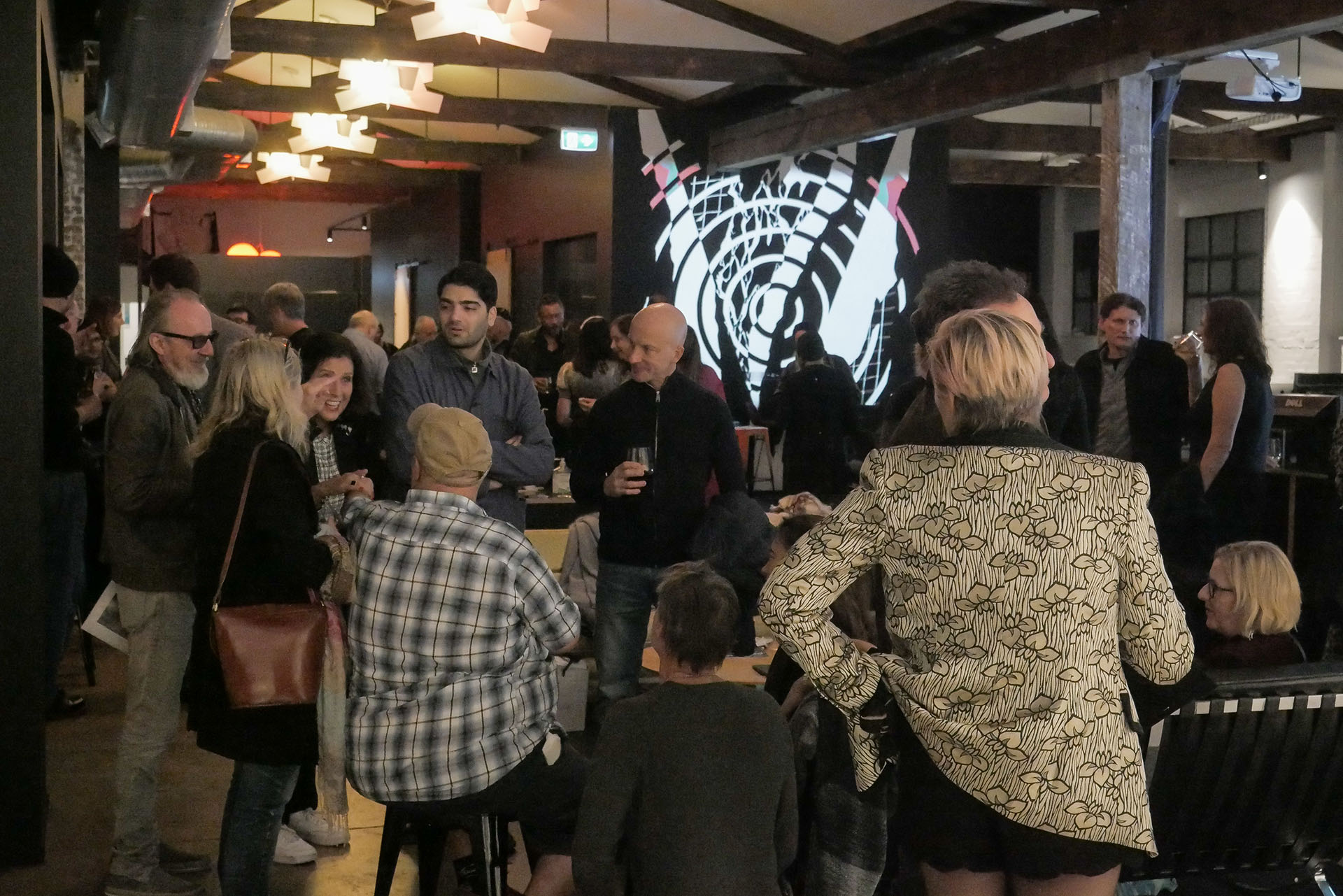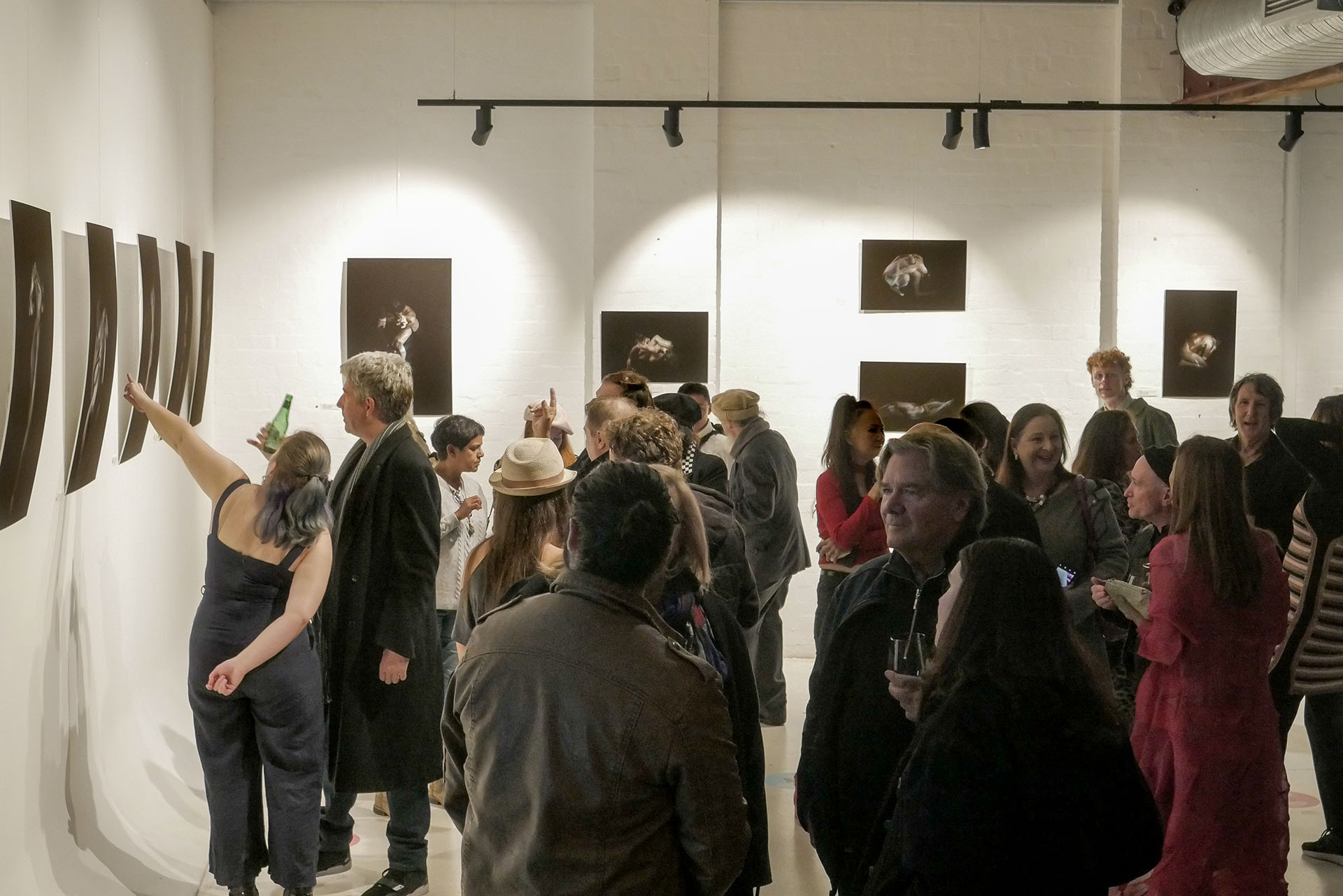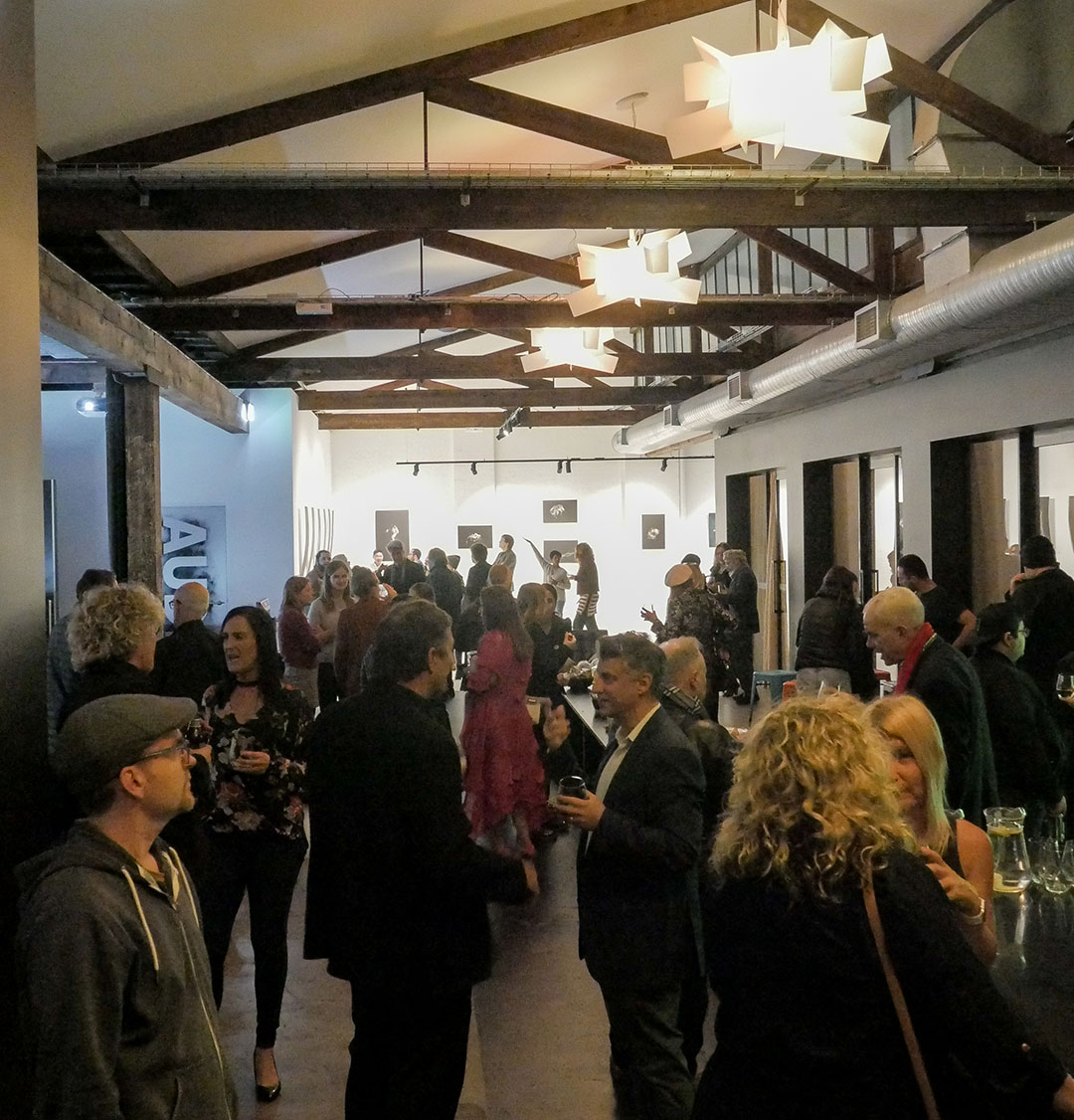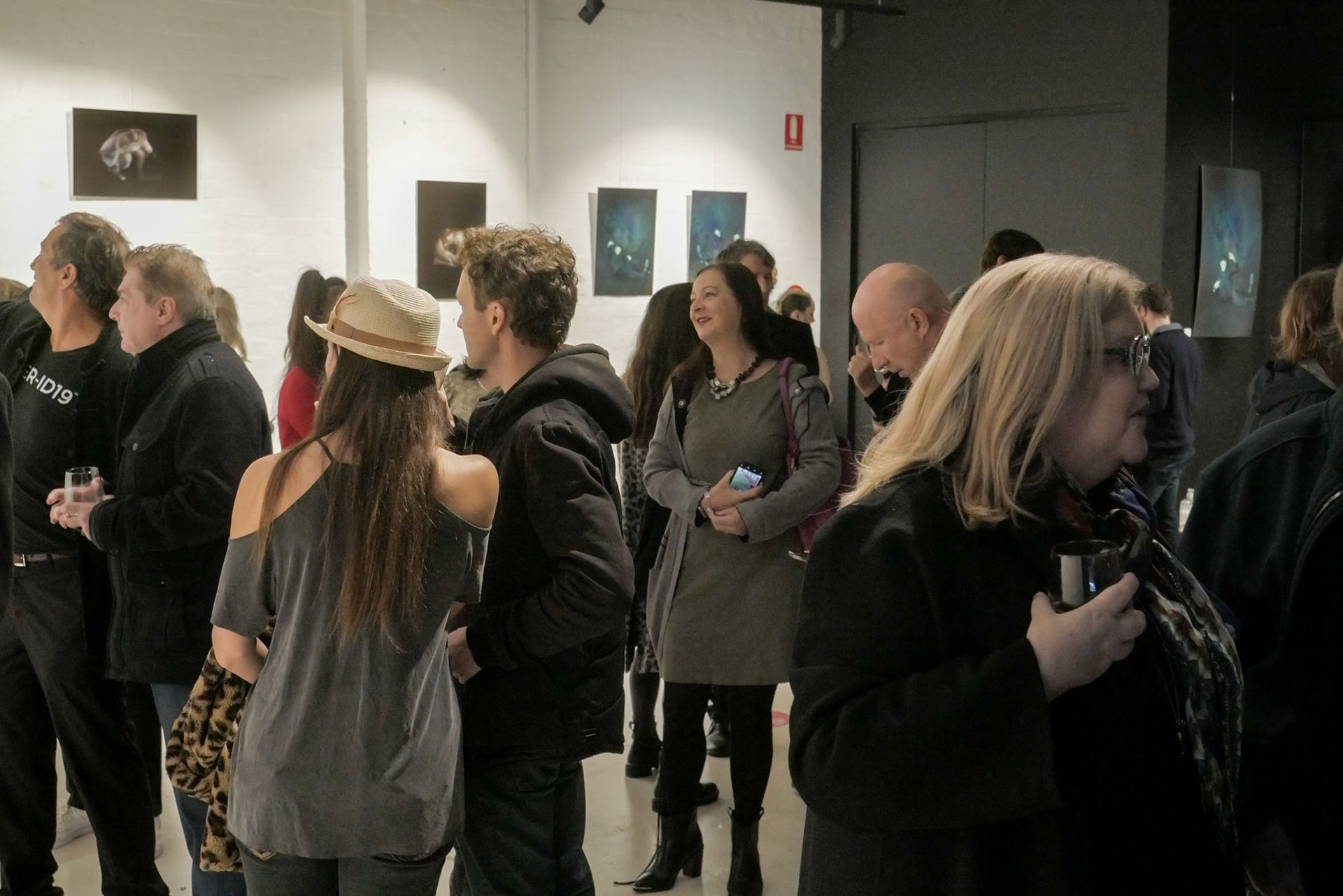 Photography by Zac Lewis @zaclachlan_photo, Editing by Mariah Dunn @well_dunn_editing