EARTH, FIRE & WATER – GROUP EXHIBITION
19 MAY - 24 JUNE
Curated by Mariah Dunn
Featuring Michael Black, Shae Foenander and Bernadette Smith
VANDAL Presents 'EARTH, FIRE & WATER' Group Exhibition featuring Michael Black, Shae Foenander and Bernadette Smith. Exhibition Opening Night next Thursday 19th May, 6-9pm at VANDAL Gallery.
Featuring three artists of varying artistic practices connected through the underlying theme of nature.
Michael Black's paintings explore his response to found landscapes and experiences. Michael's work allows him to capture direct moments in time through the use of a variety of mixed media techniques. Michael's philosophy presents the idea that all individuals have sacred moments, experiences and places of significance in their lives.
Shae Foenander uses the blending of ink and alcohol to represent the uncertainty of life in both nature and one's personal journey. In life, we attempt to control our structured lives, however, like the ink and alcohol that randomly blends together with an uncertain outcome, so do elements in nature. Our very being is not beyond the realms of external influence.
Bernadette Smith's photomedia explores the essence of nature and the importance of water as an essential element for life. Her work emphasises non-human agency to counteract the dominant anthropocentric view responsible for climate crisis. This photoseries depicts intimate views of ocean, harbour, wetlands and macro rainwater droplets, representing the water cycle in its various forms. 
EARTH, FIRE & WATER | GROUP EXHIBITION
Exhibition Opens: Thursday 19th May, 6-9pm
Exhibition Continues: 19 May – 24 June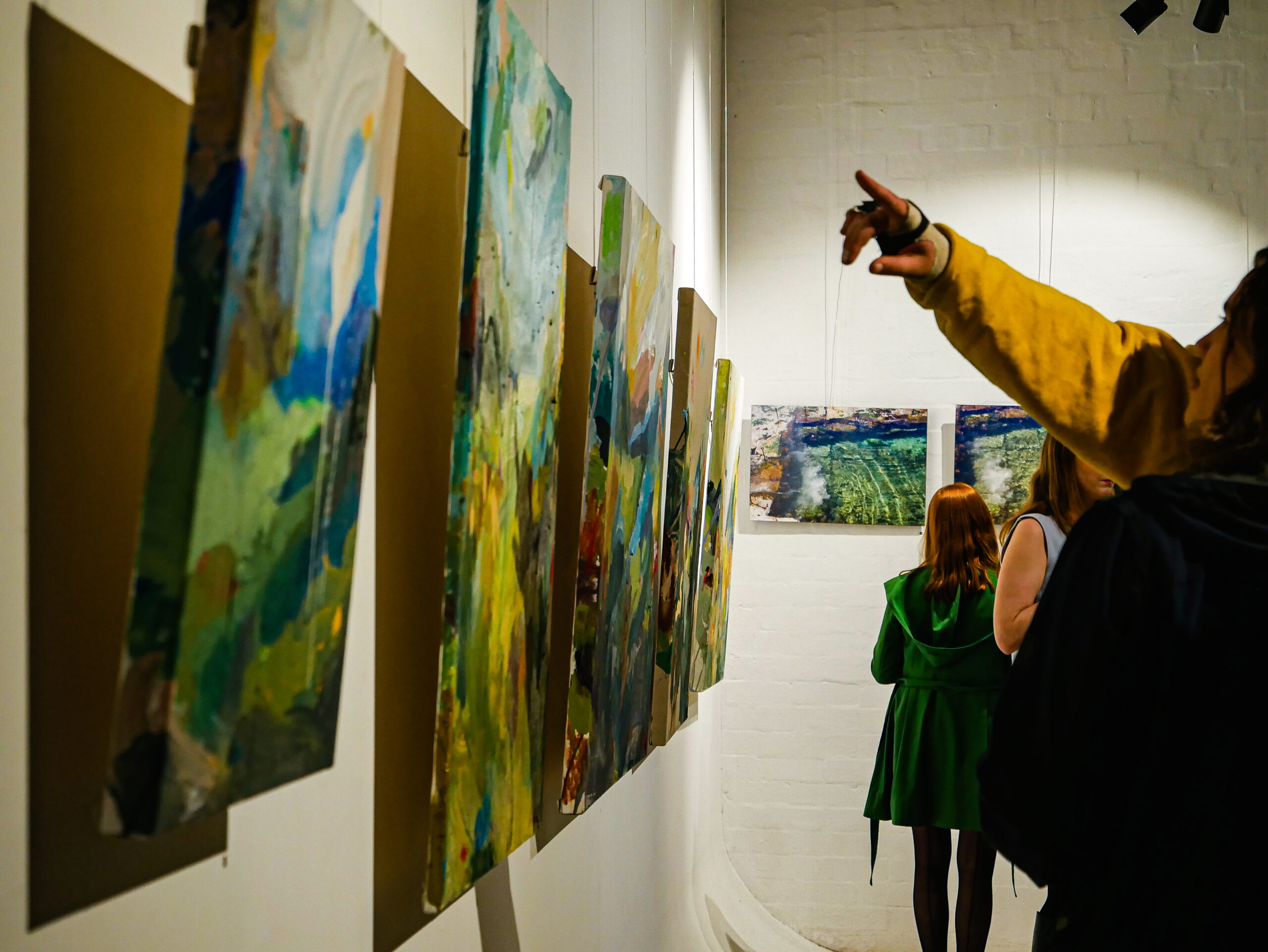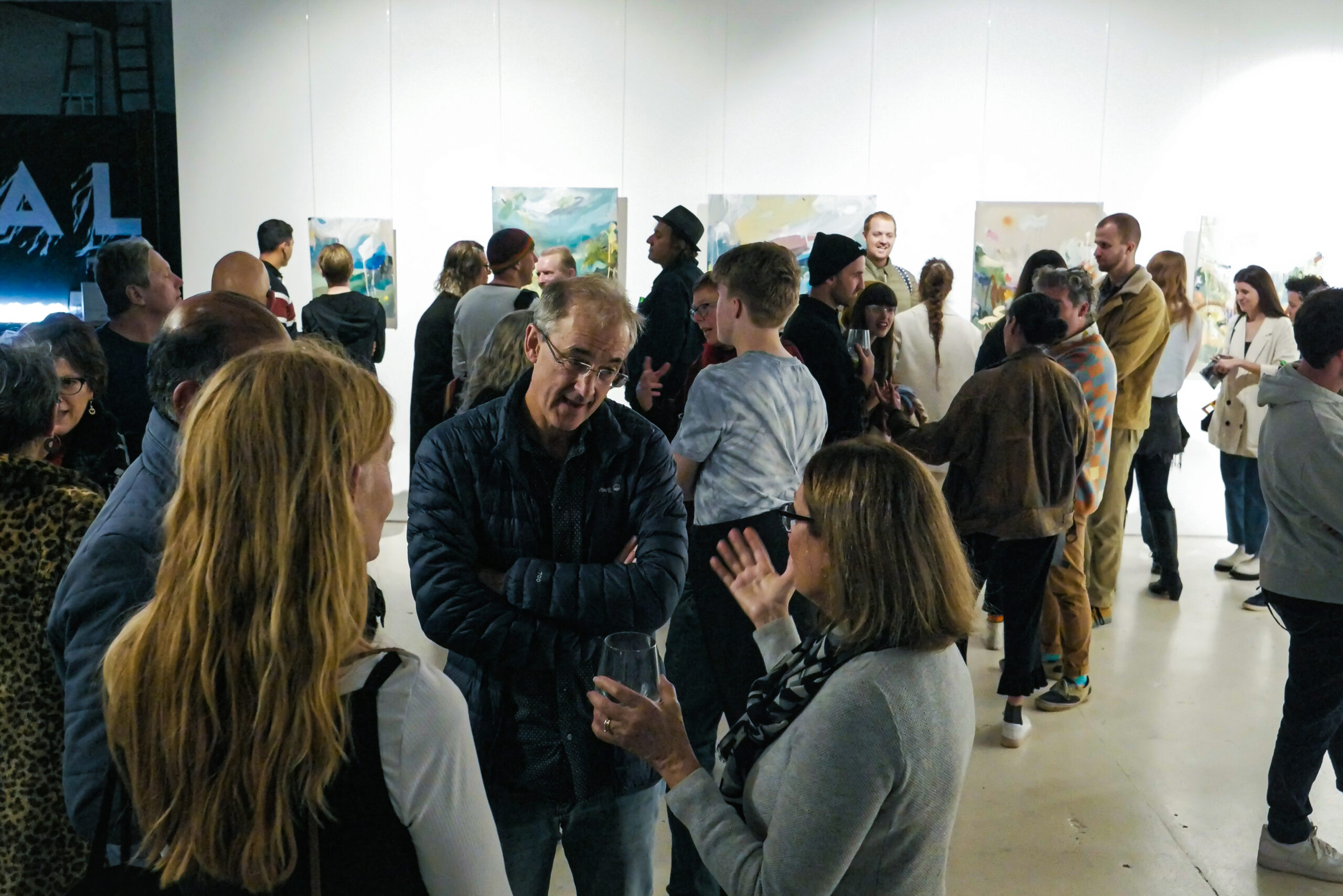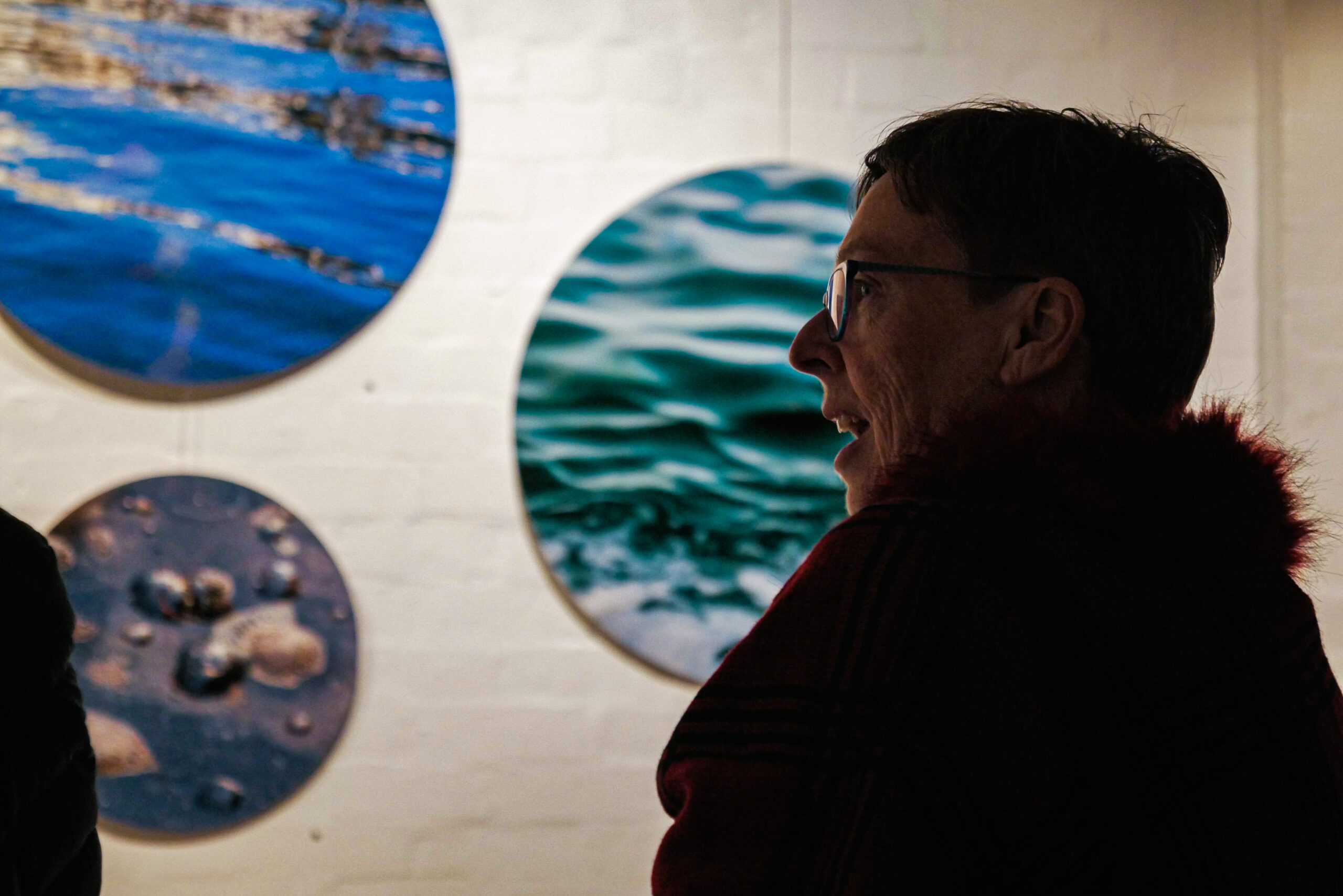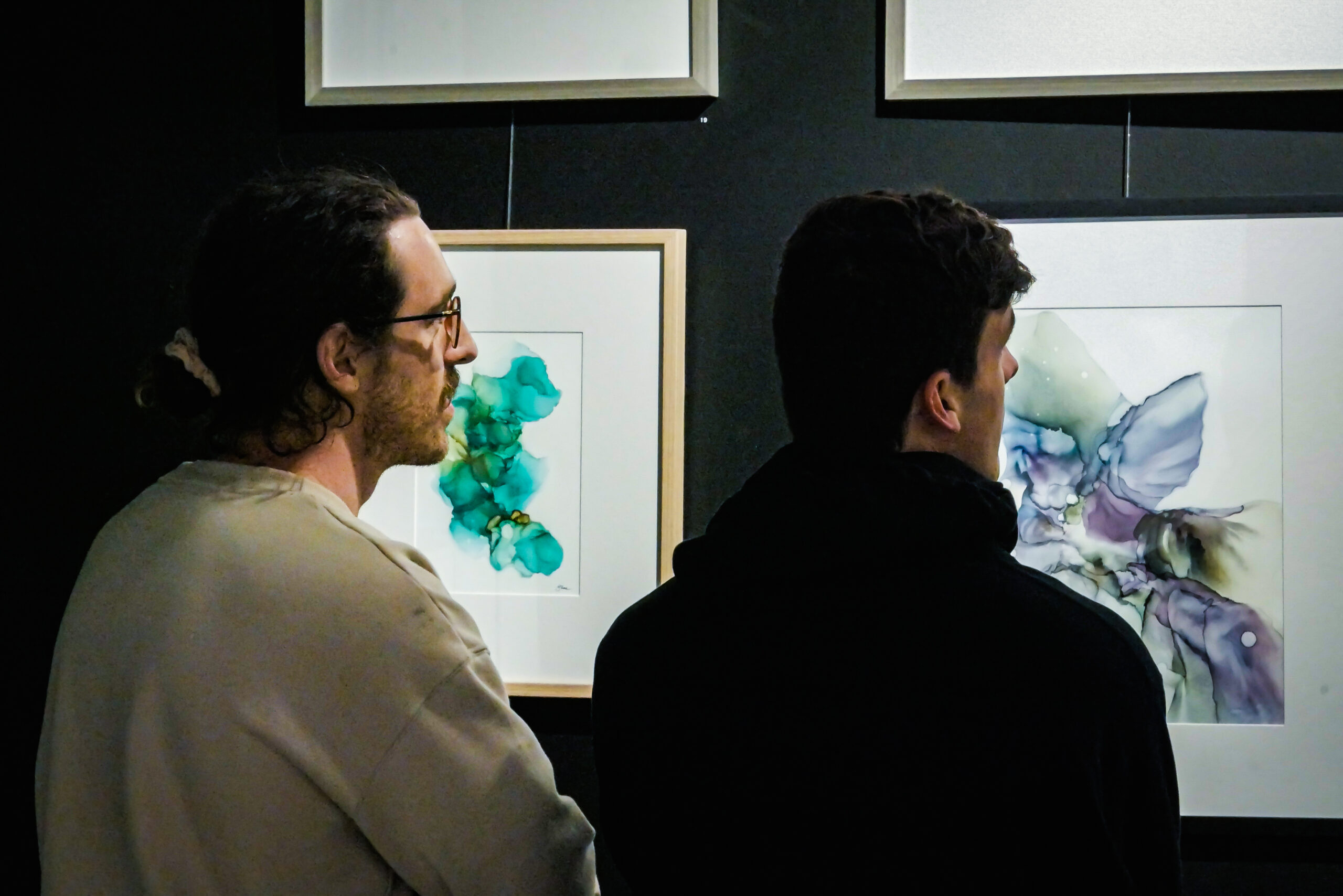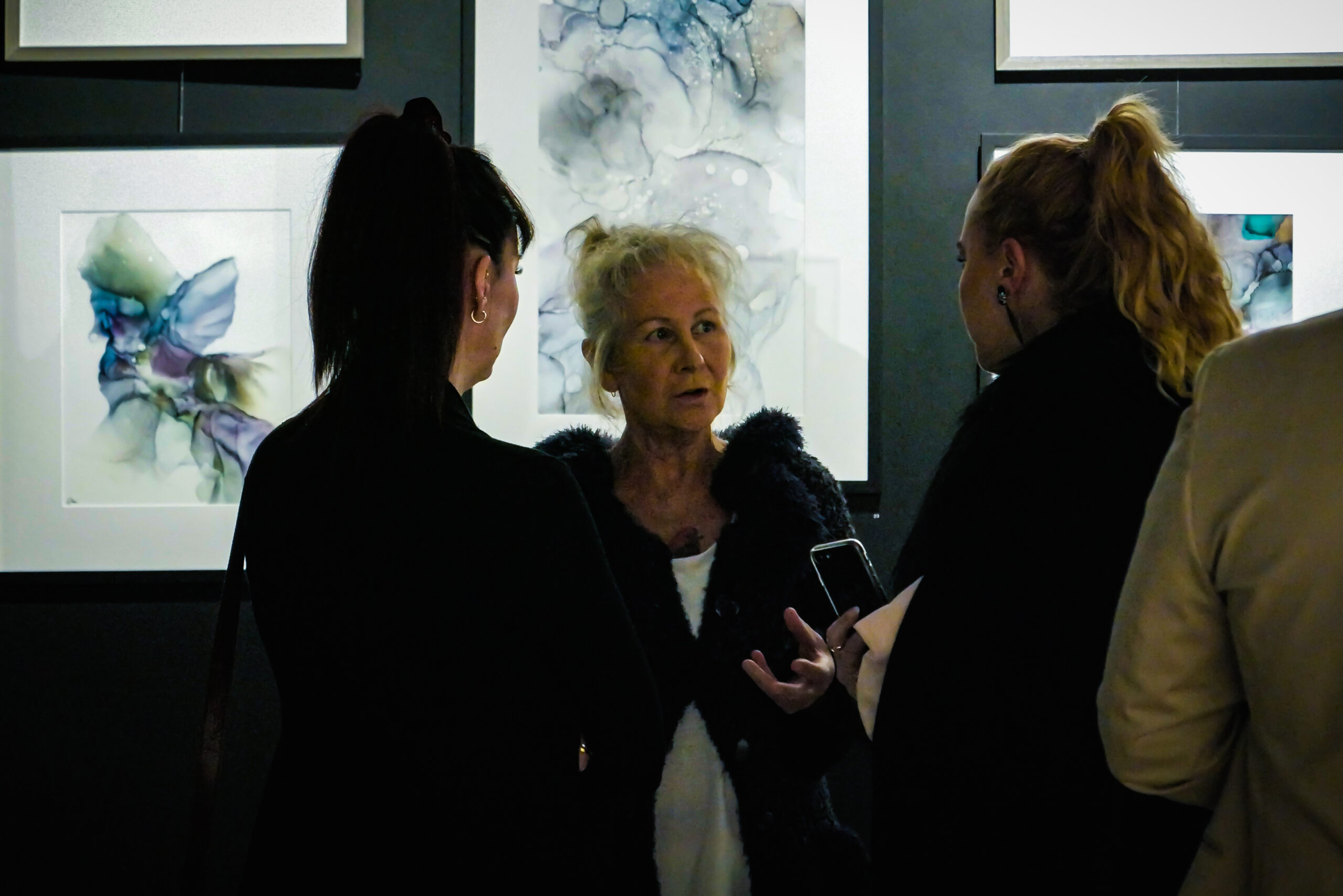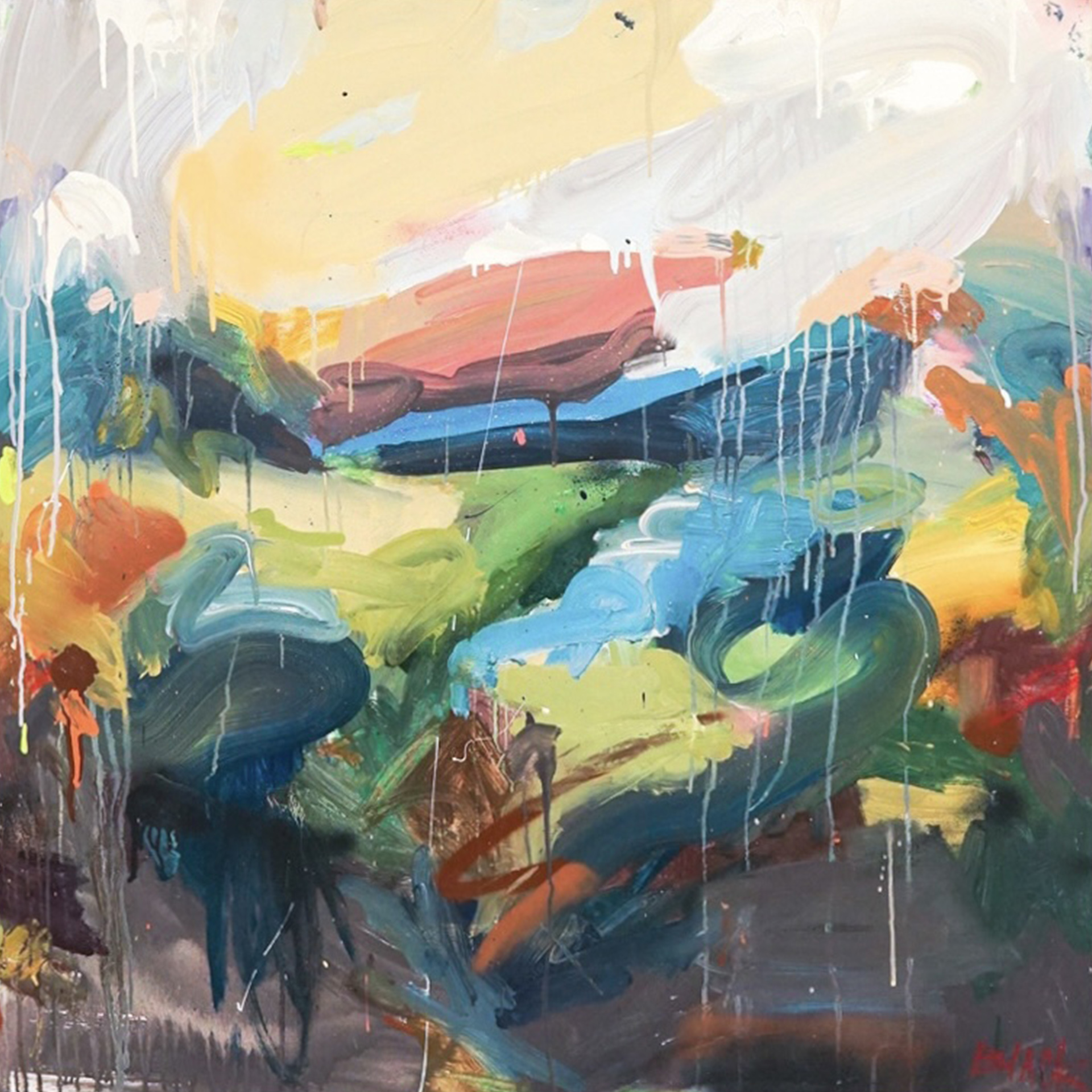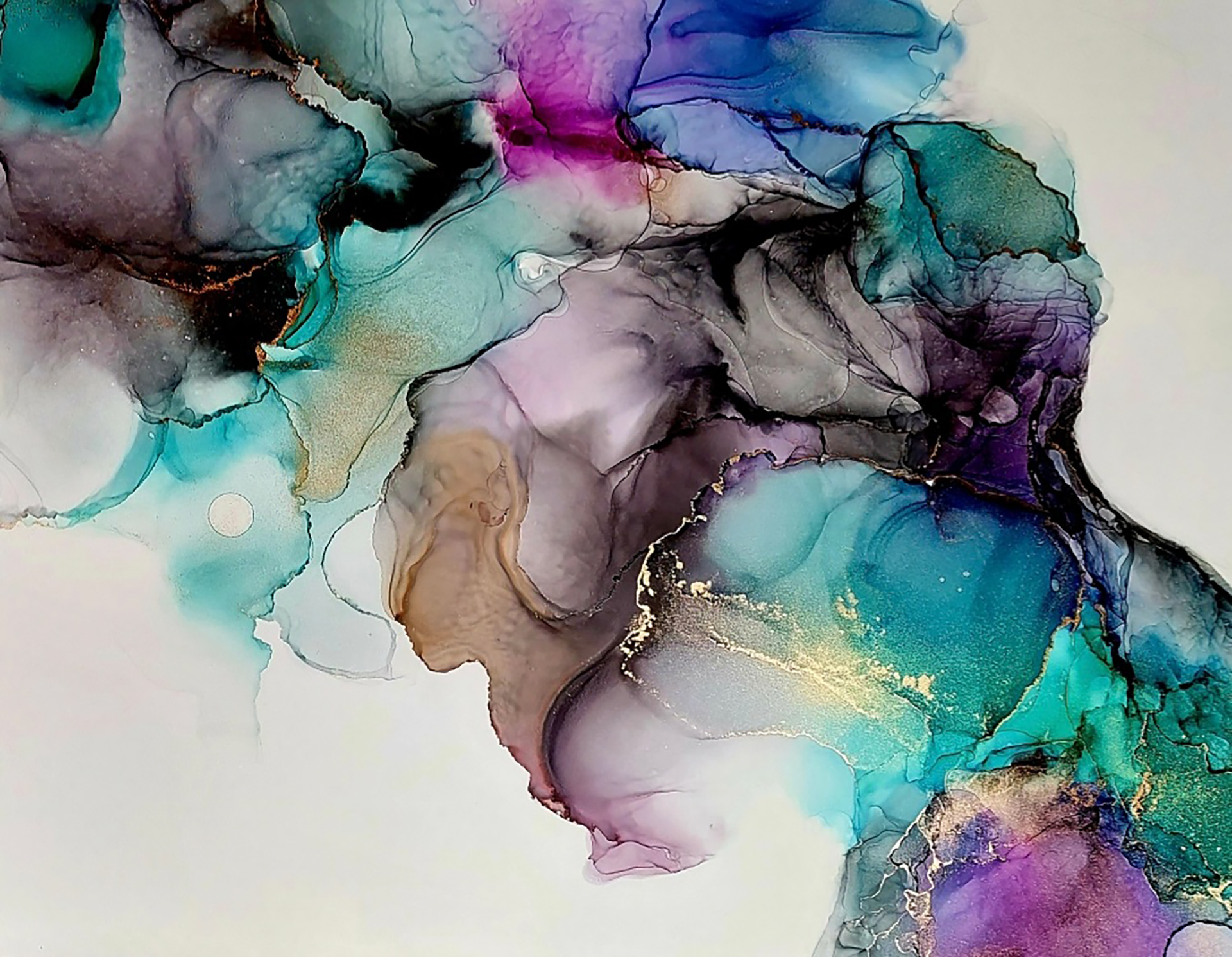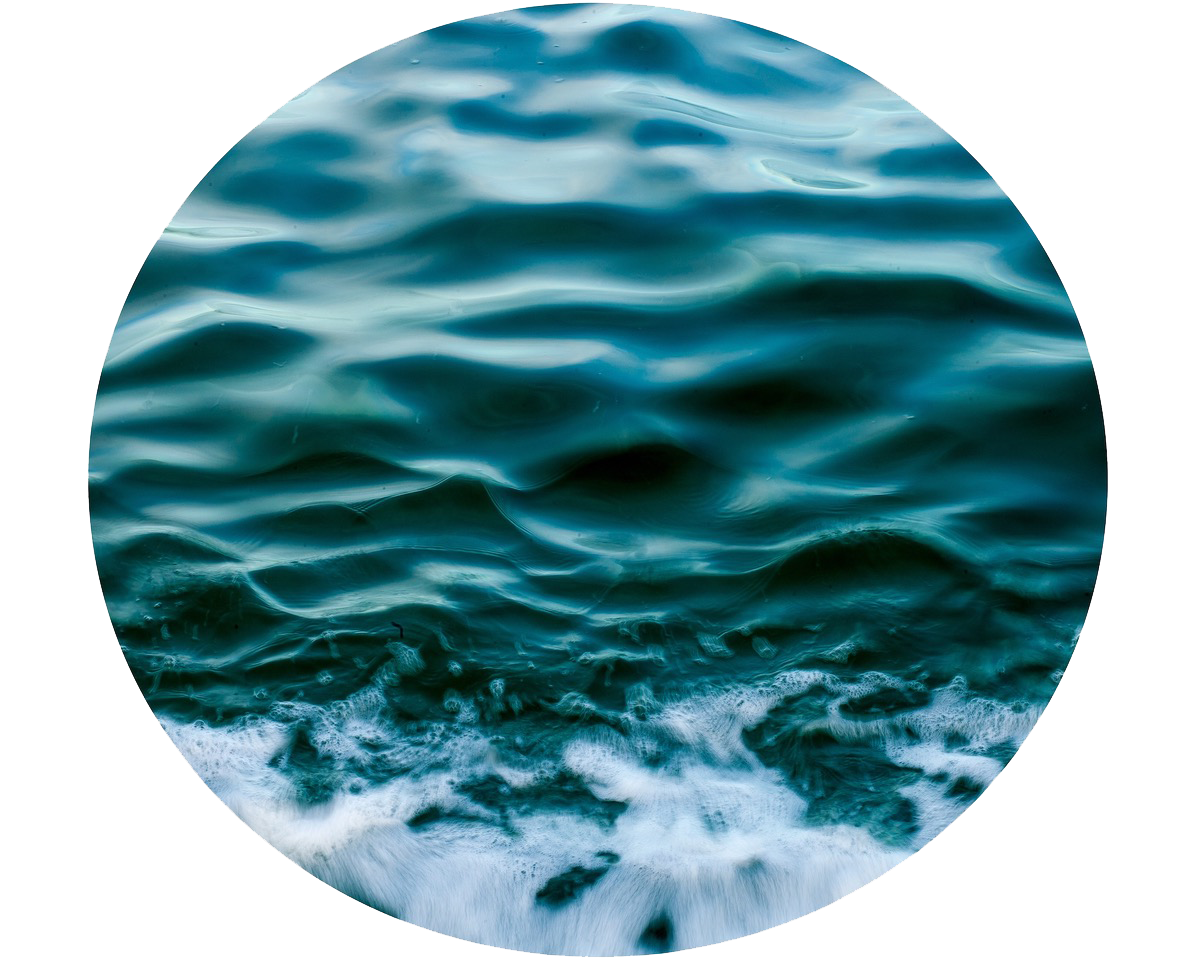 Photography by Zac Lewis @zaclachlan_photo, Editing by Mariah Dunn @well_dunn_editing