DISLOCATION BY CRISP
12 SEPTEMBER - 18 OCTOBER 2019
Curated by VANDAL
CRISP
VANDAL presents 'Dislocation' by international street artist CRISP, sponsored by Young Henrys. As part of the 10th Anniversary of the Sydney Fringe Festival, the exhibition opened at VANDAL Gallery on 12th September with record breaking sales.
CRISP used the exhibition to pay tribute to his late good friend Sam Gibson. Part of the sales in the exhibition will go toward a memorial mural to be painted in the barrio in Bogotá St Luis, where Sam helped establish a foundation for children and adults to learn and grow despite poverty and neglect.
Says CRISP: "Sam's passion, selflessness and humanity to others will always be remembered."
The exhibition broke our record for number of artworks sold with 12 artworks selling on opening night and 5 more in the following week. With a huge turnout, great vibes and so much passion for the artworks it was a tremendously successful night.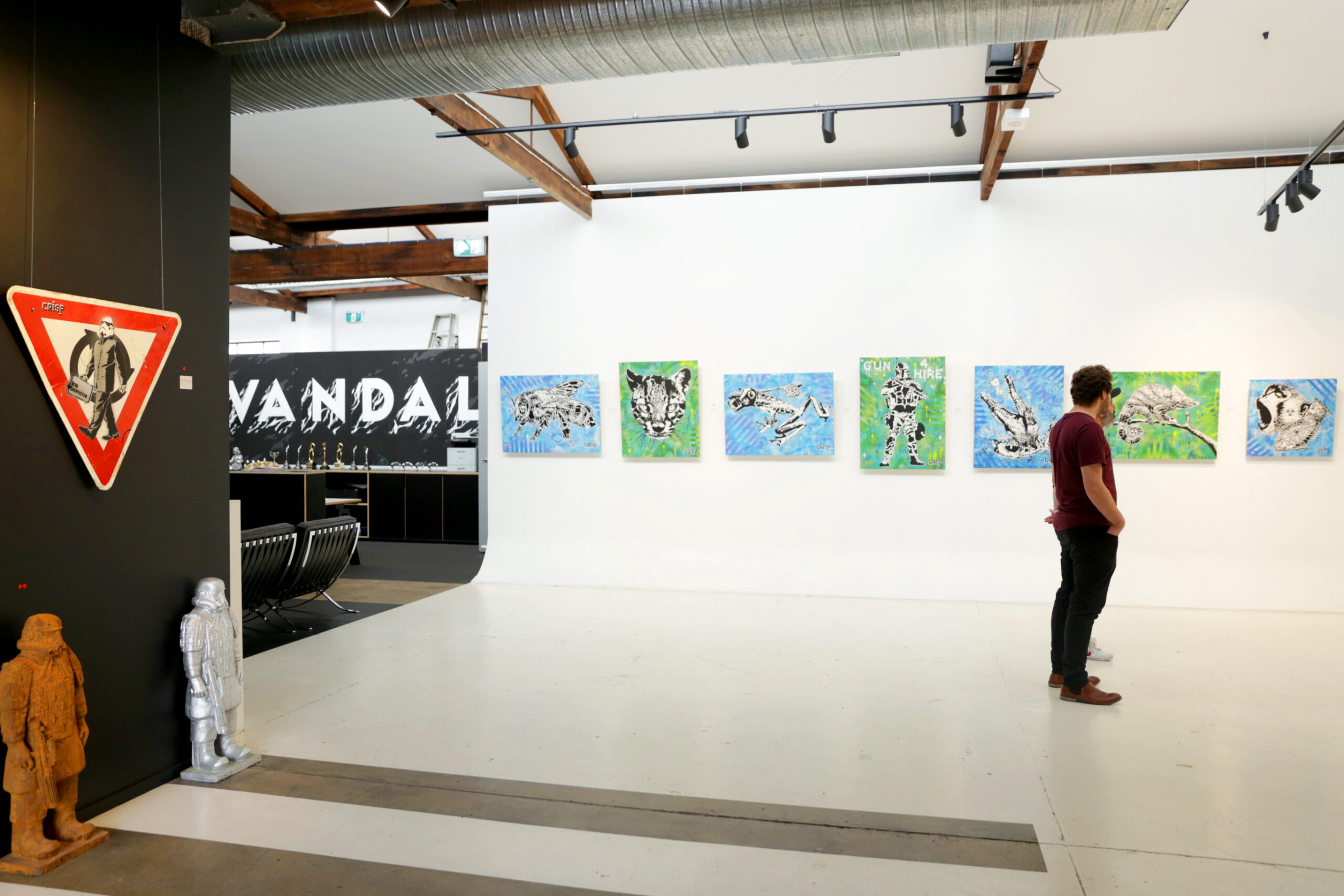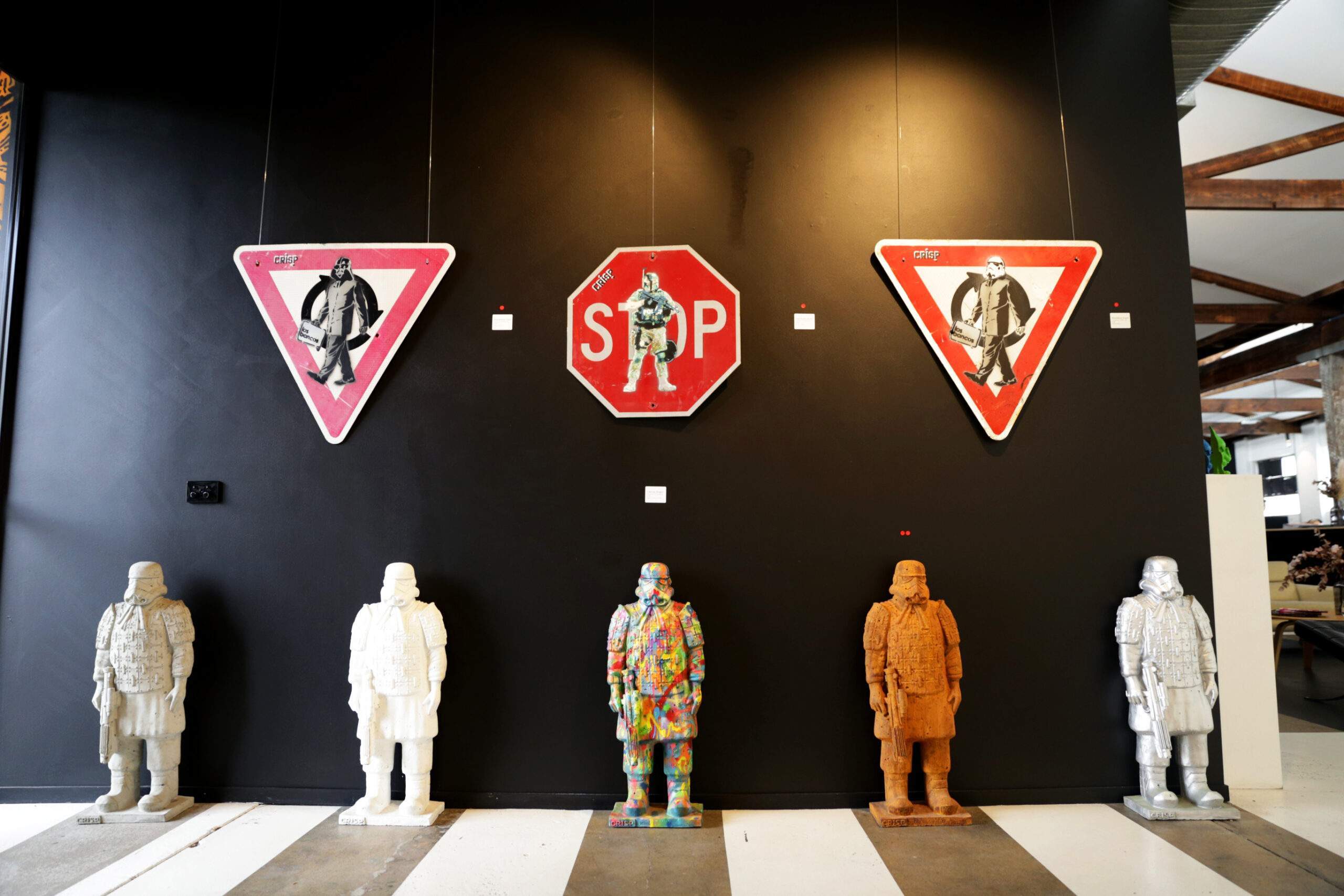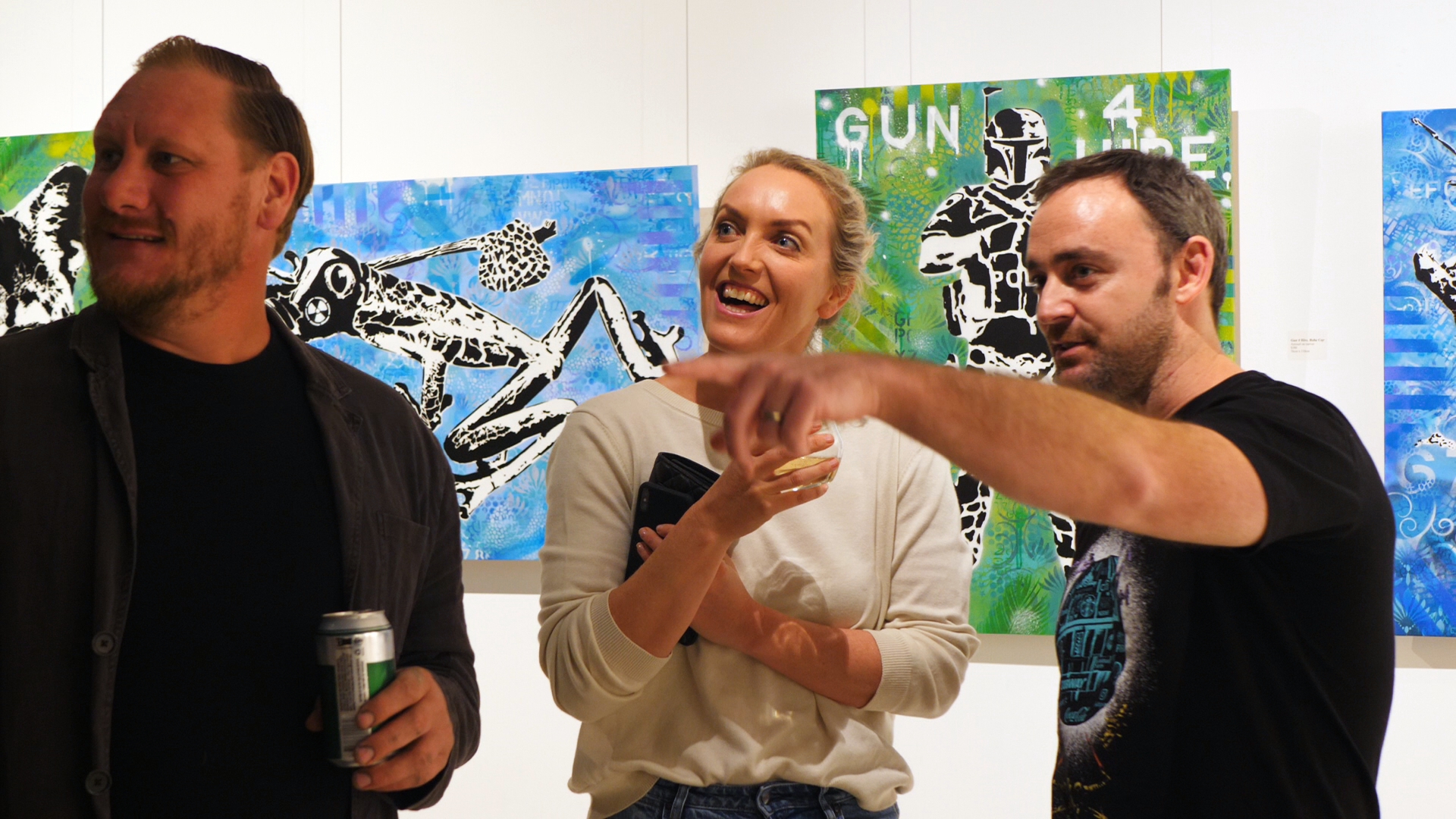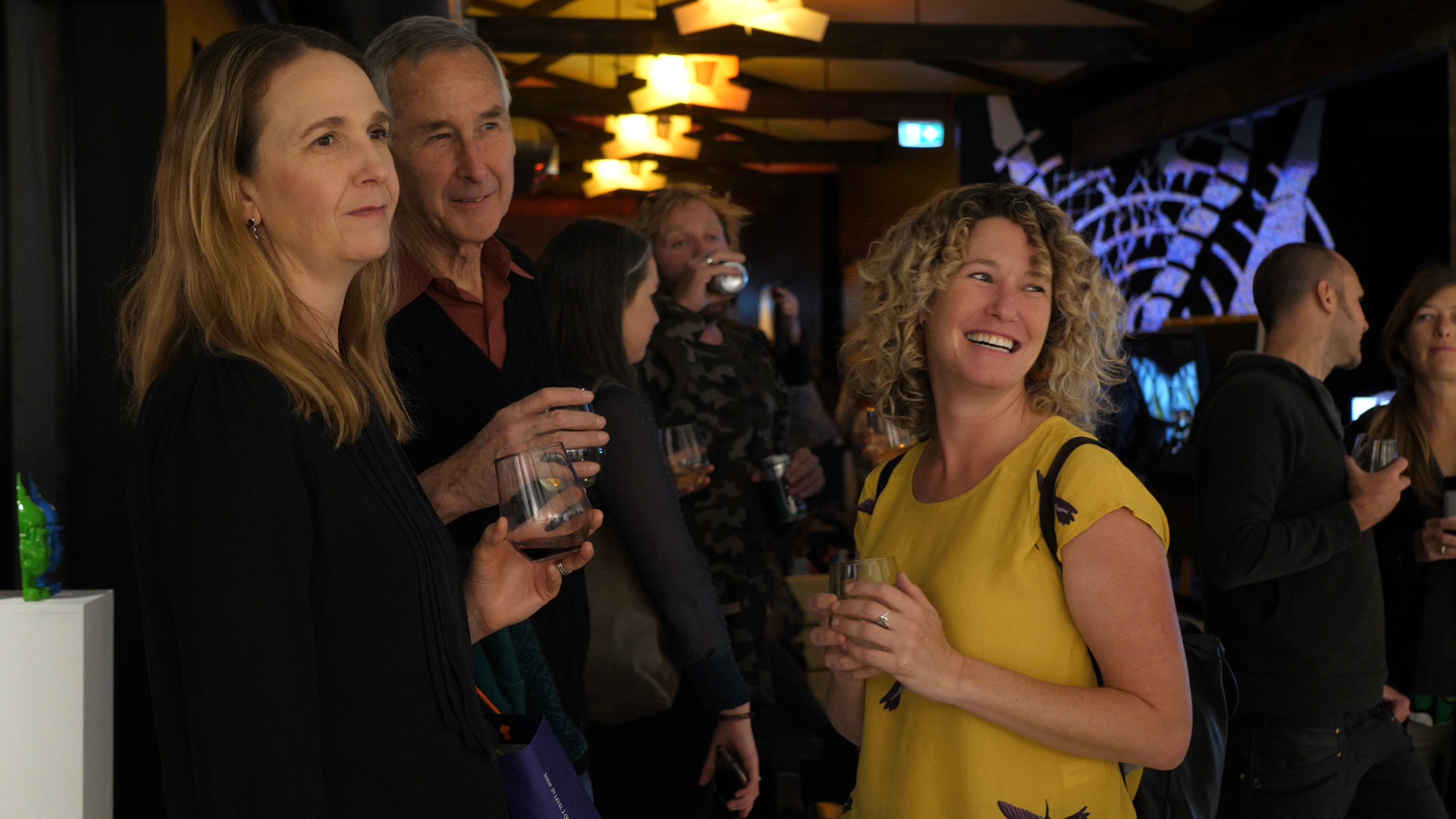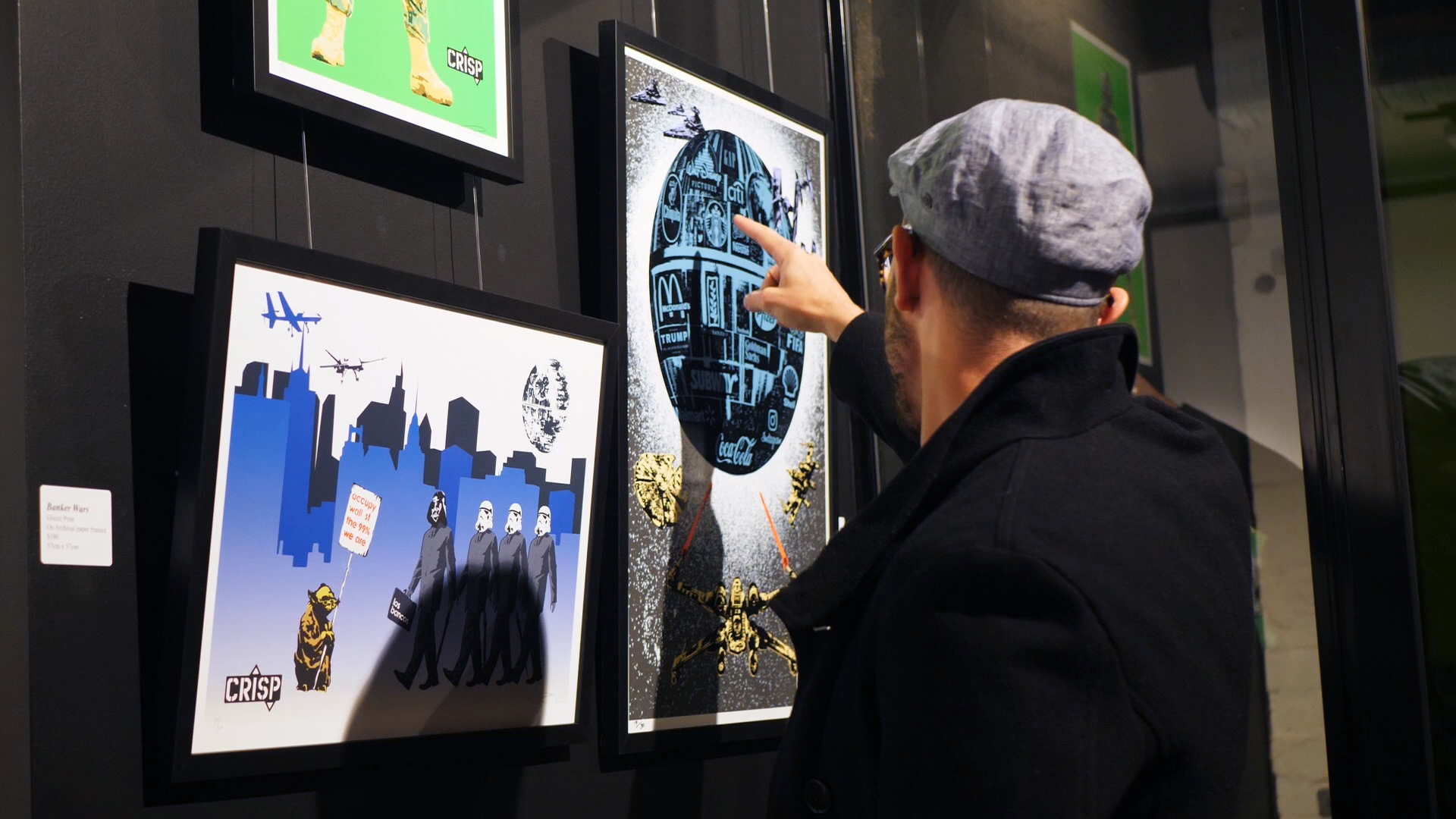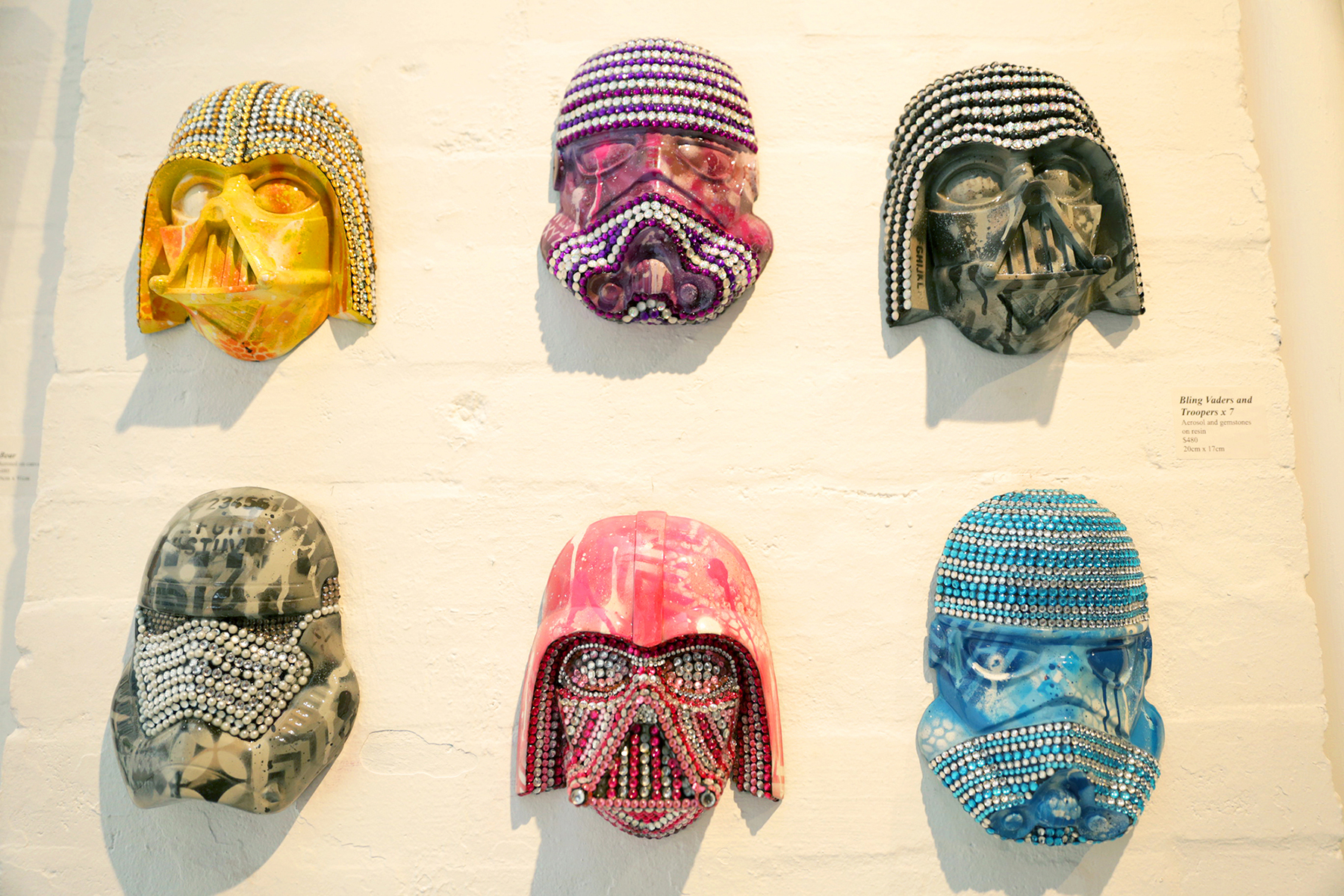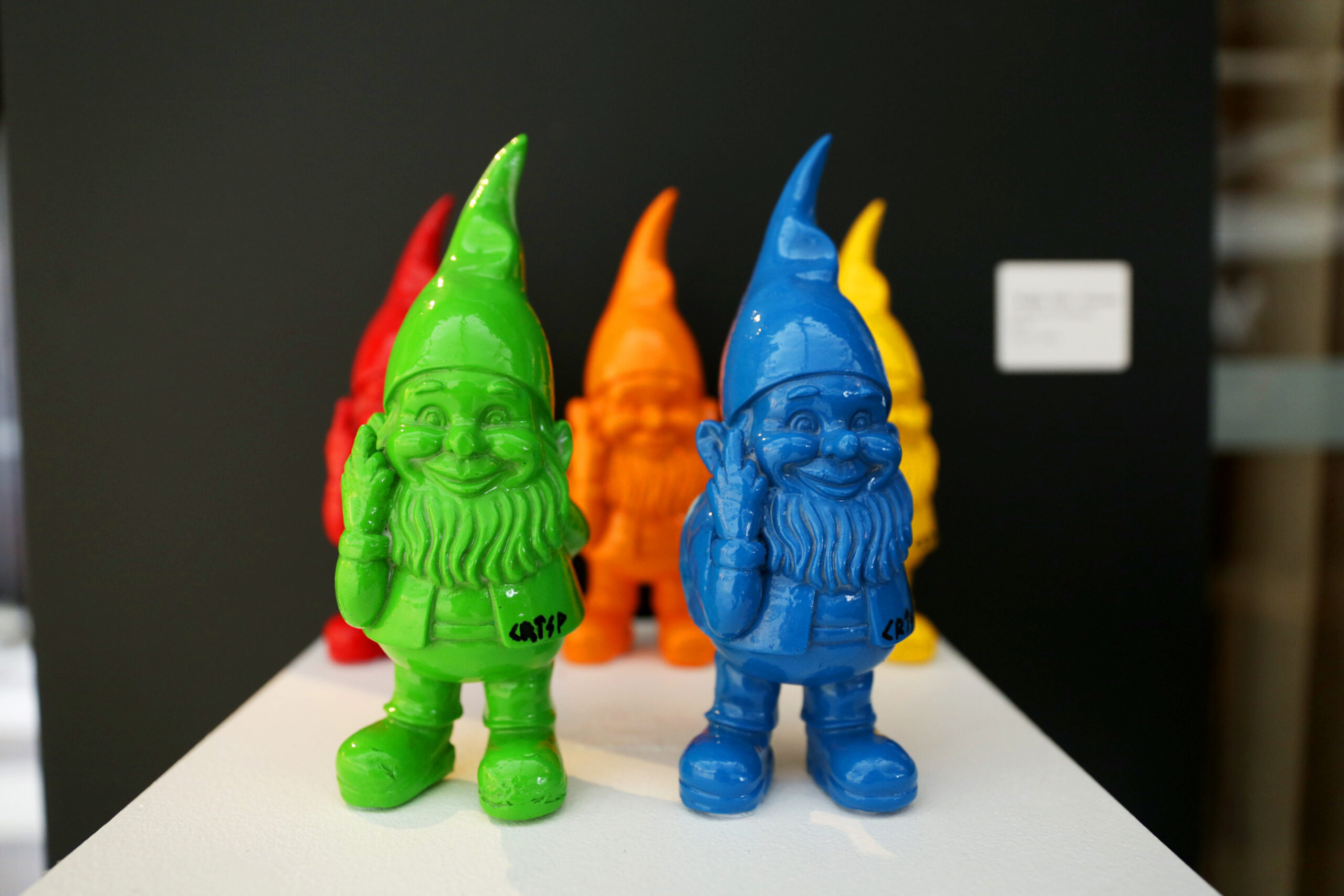 Videography by Teiger Sceats www.teigersceats.com, Editing by Mariah Dunn @well_dunn_editing