Consumed by Luke Batten
1 AUGUST 2018 – 31 AUGUST 2018
CURATED BY VANDAL / EMILE RADEMEYER
Featuring artist Luke Batten
VANDAL opened its doors on Wednesday night for the opening of CONSUMED by Luke Batten and subsequently saw one of the biggest events held in the gallery space to date.
Luke presented a series of large scale abstract paintings, collages and painted suitcases that explore what it is we are consumed by and how society and popular culture influence our emotions. His body of work looks at the impact our daily decisions have, while having fun with historical references that helped shape modern society.
Congratulations Luke for a fantastic exhibitions and for selling half of your collection on opening night!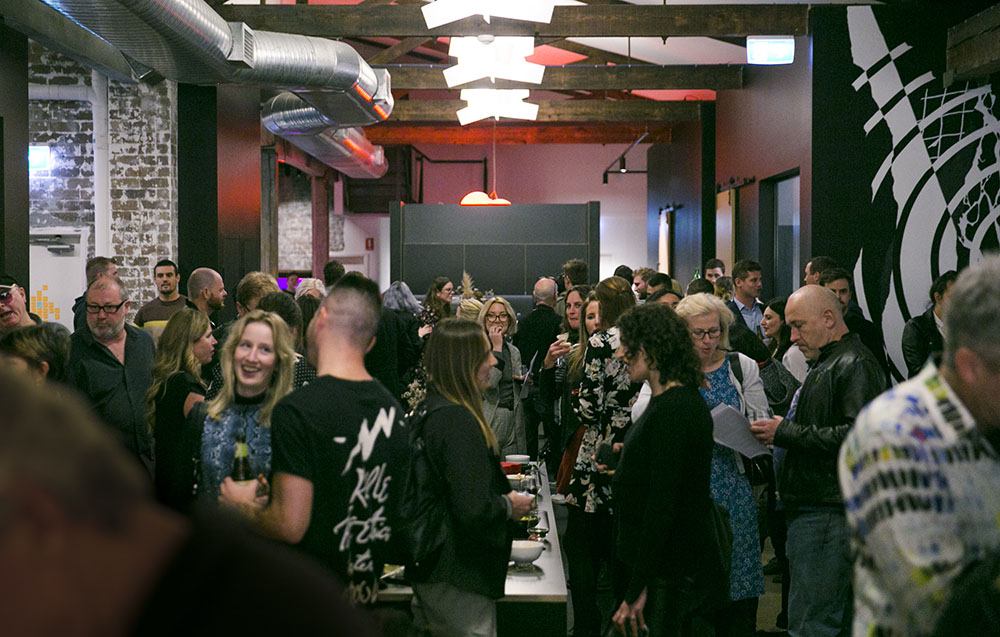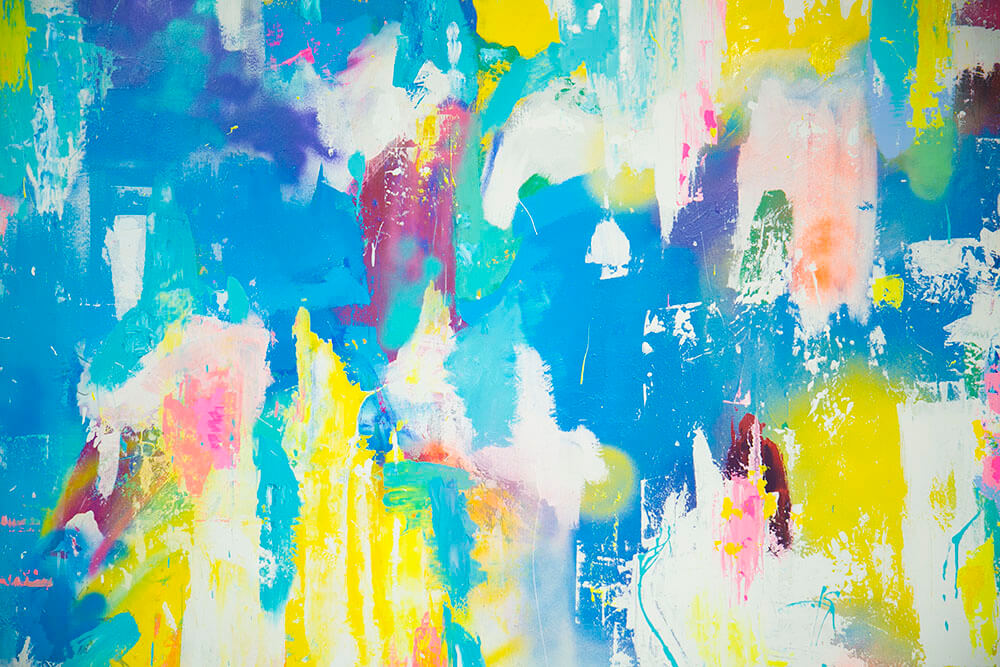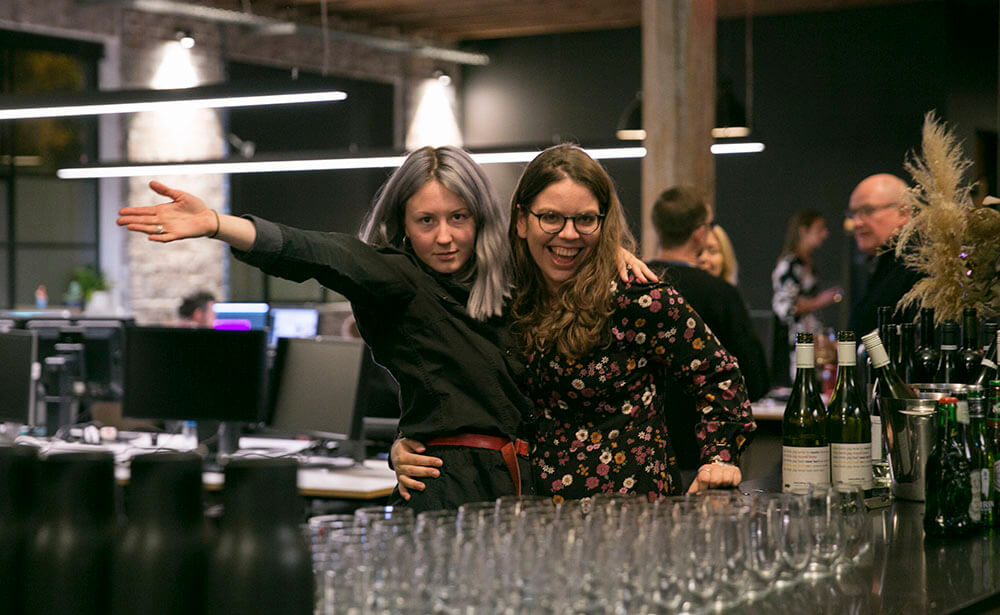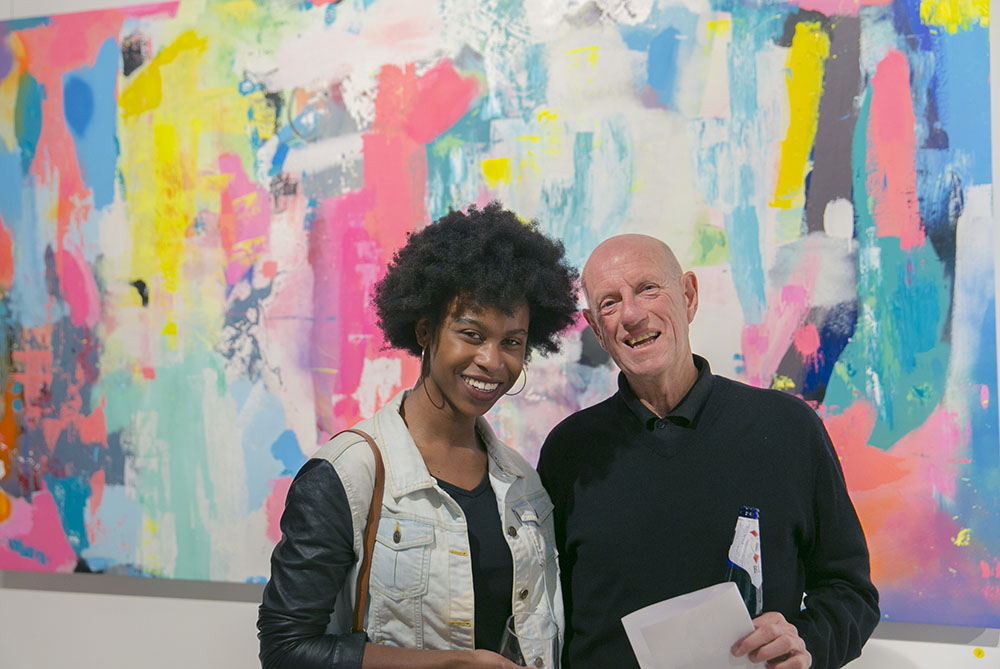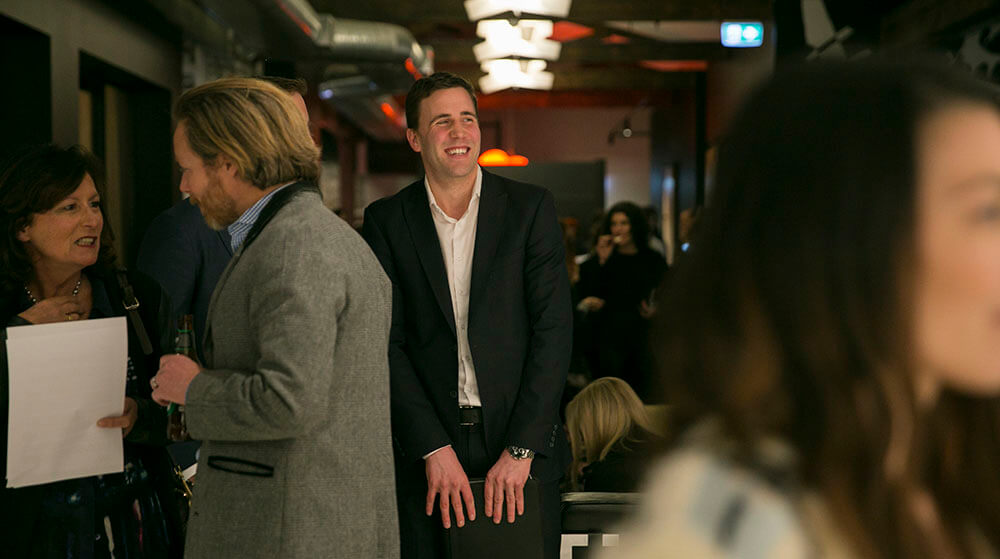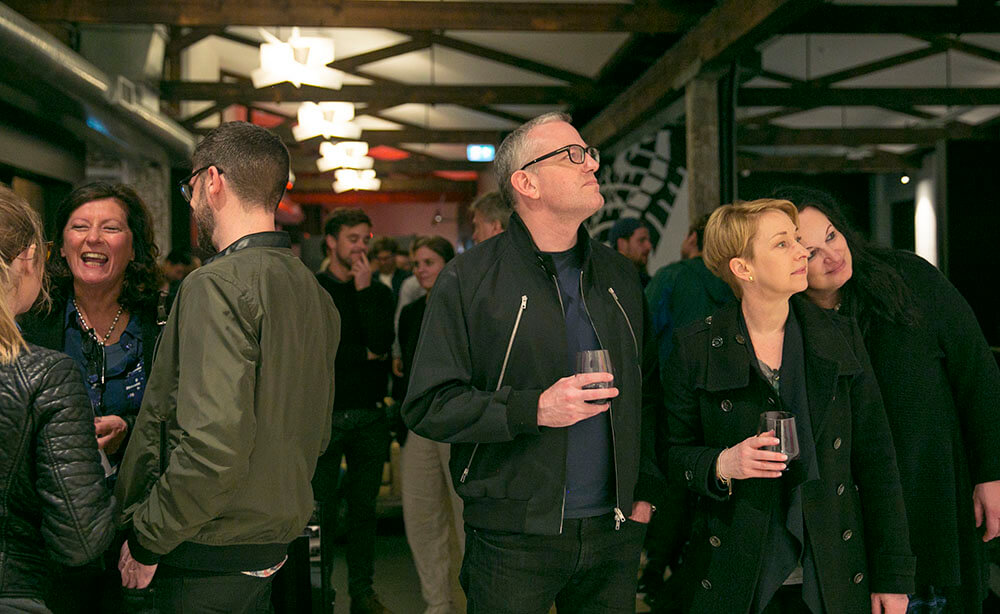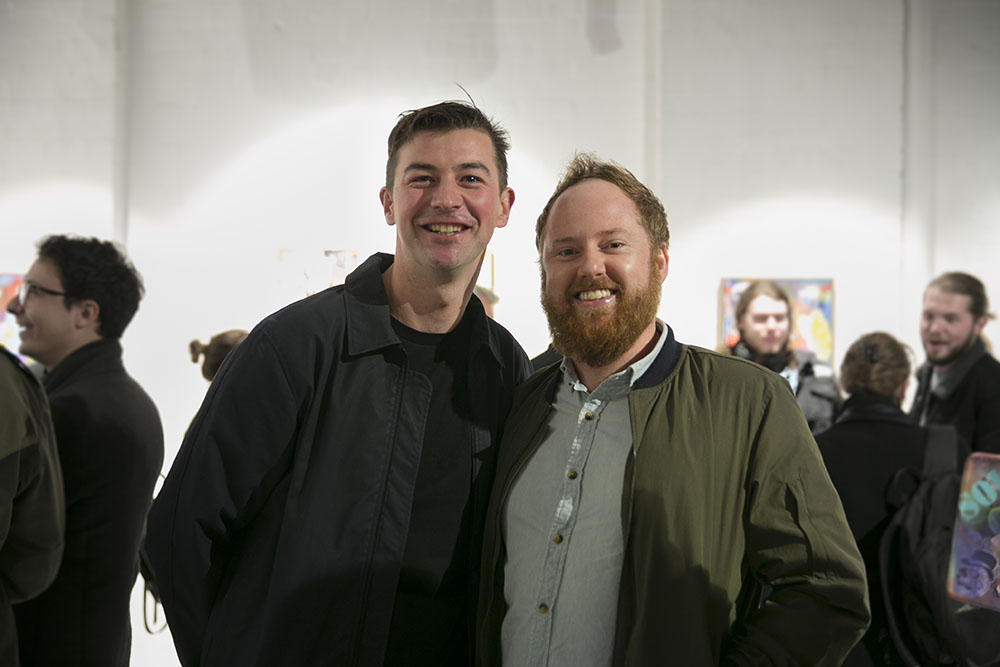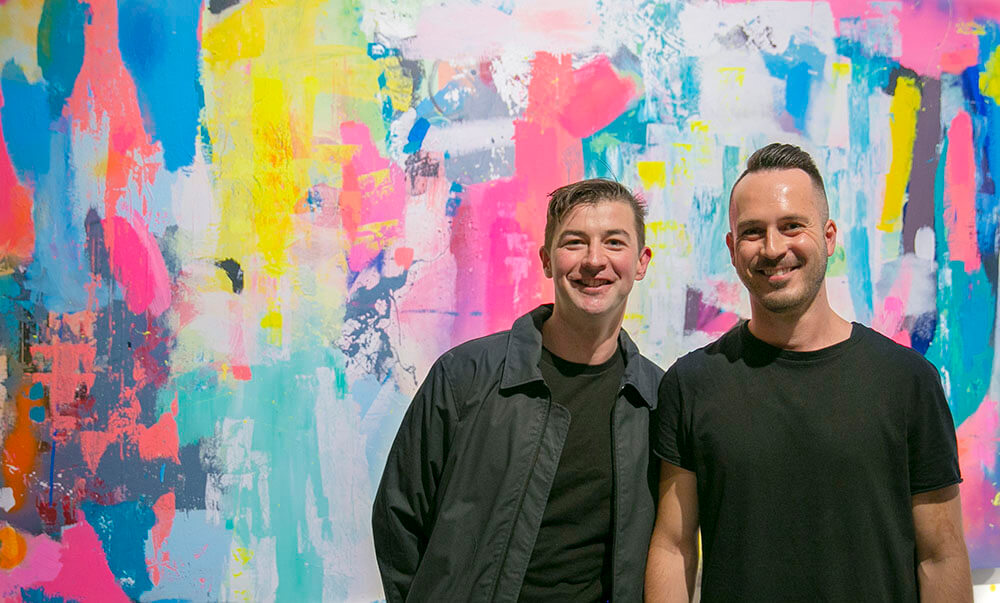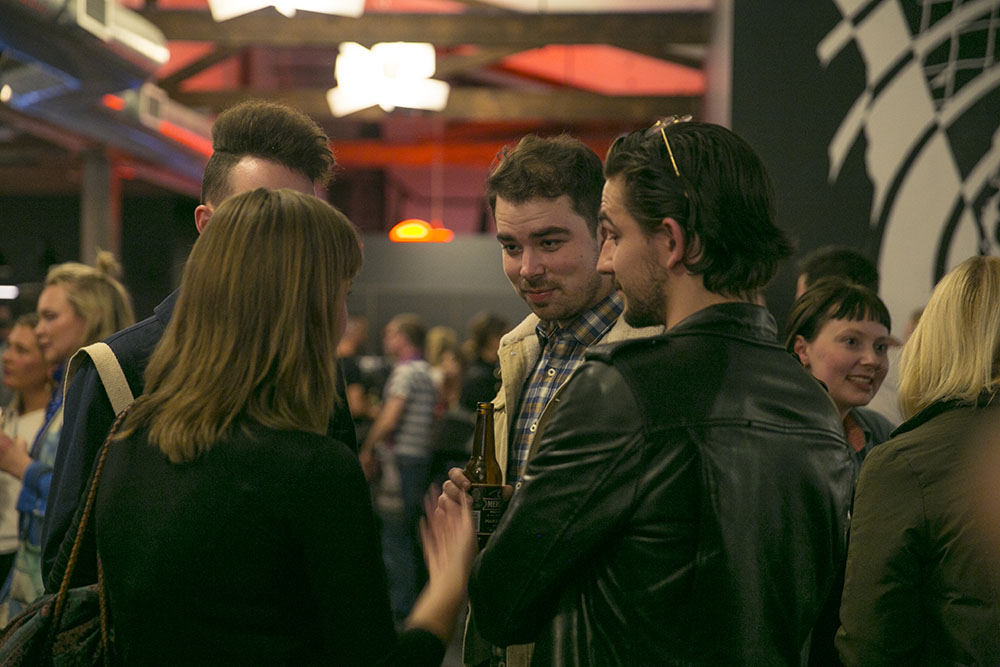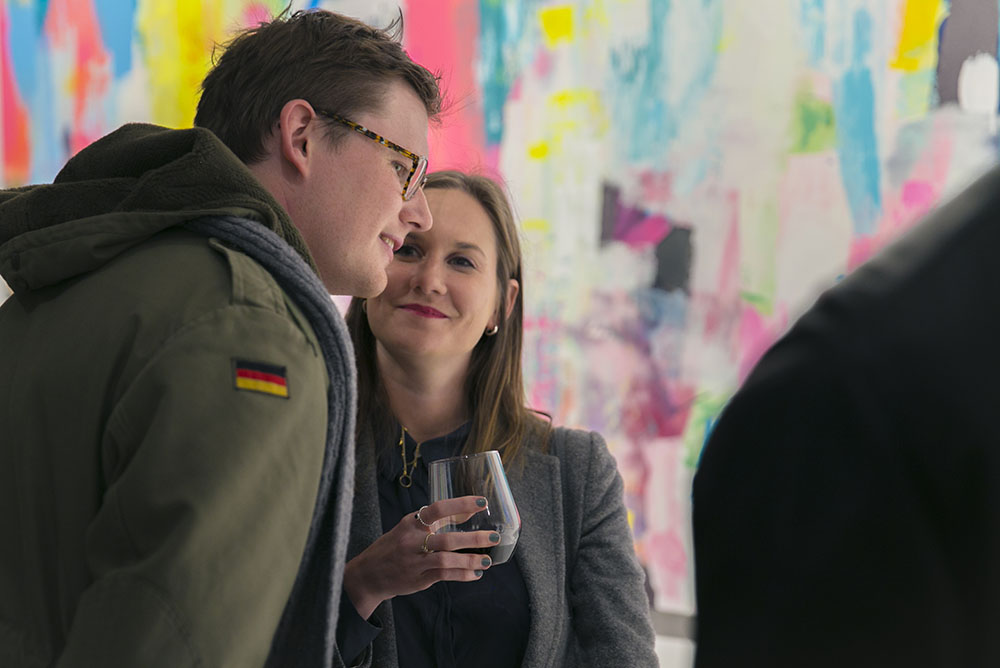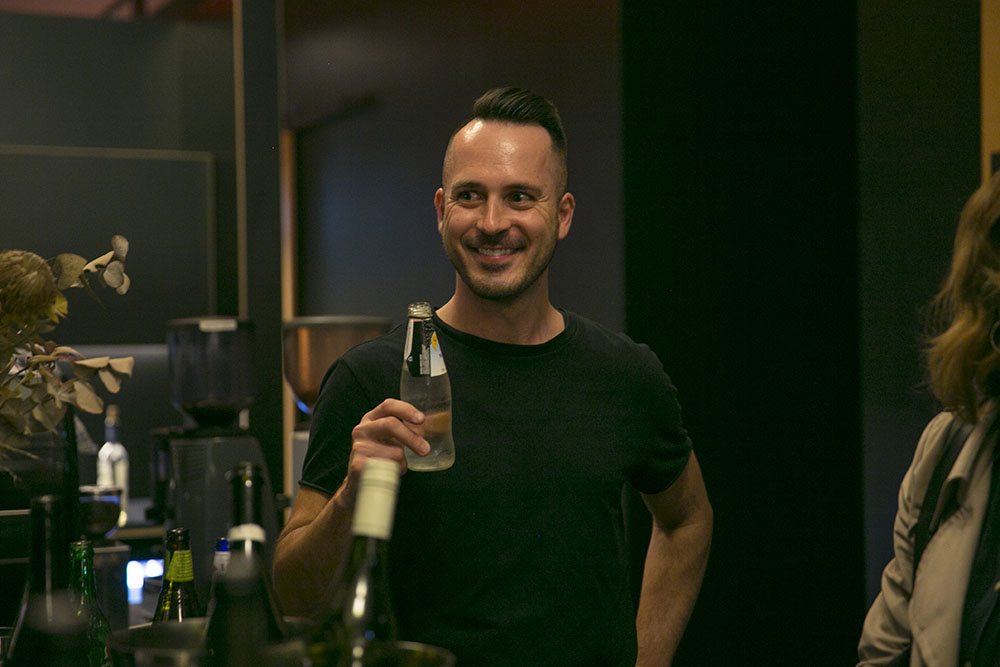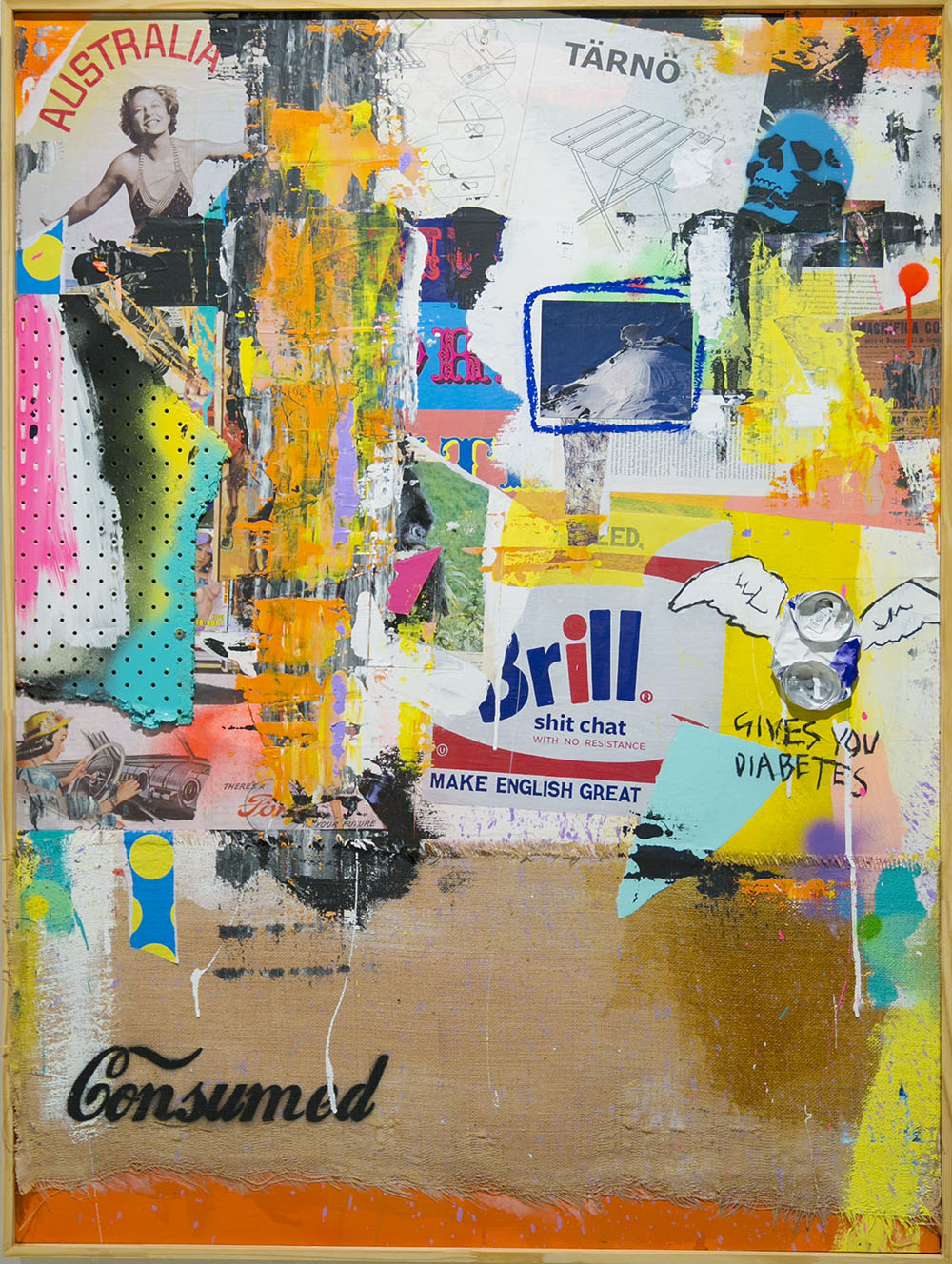 Photography by Lucca Barone-Peters @lucca.bp