COMMON GROUND BY LA CRÉME CREATIVE
6 FEBRUARY - 13 MARCH 2020
Curated by Patrick Hunter and Eve Bracewell
Featuring 20 artists from La Crème Creative
VANDAL begins 2020 with a huge collaborative exhibition and 30% of sales being donated to the RFS to aid the Australian bushfires.
COMMON GROUND features 18 talented artists with a wide range of mediums and styles. With artworks ranging from drawing, photography, painting, sculptures, and glasswork there's sure to be something for everybody.
La Crème Creative Inc. is a place where good things happen. Our non-for-profit creative space in Brookvale on Sydney's Northern Beaches has become the headquarters for local talents of all creative disciplines from street art to ceramics, film, music and more.
'La Crème' has grown to be more than a space. It is a community that reaches beyond the walls, a home away from home, a place for collaboration, kinship and respect. Respect for ourselves and our art, respect for our fellow creatives and respect for our natural world.
ARTISTS
Inkhunter @inkhunterartist ~ Jaimee Paul @jaimeepaul ~ Ben Symons @bensymonsphoto ~ India O'Hara @indiaandreoli ~ Brentos @artofbrentos ~ Kere M Baker @redolivestudios ~ Marisabel Gonzalez @marisabelarte ~ Eve Bracewell @eve_bracewell ~ Sarah Campbell @sarah.c.illustration ~ Mai Akechi @maimaiglass ~ Juan Vivas @graphico_au ~ Oliver Scherer @oldmate_oli ~ Miguel Gonzalez @mlon ~ Susie Dureau @sdureau ~ Jake Graham @themysticalseer ~ Andrew Ohmsen @andrewohmsen ~ Reubszz @reubszz ~ Renate Rienmueller @buildingphotographs ~ Juan Alcala @alcala_studio ~ Gabby Villalba @gabbyvillalba
Sponsored by Young Henrys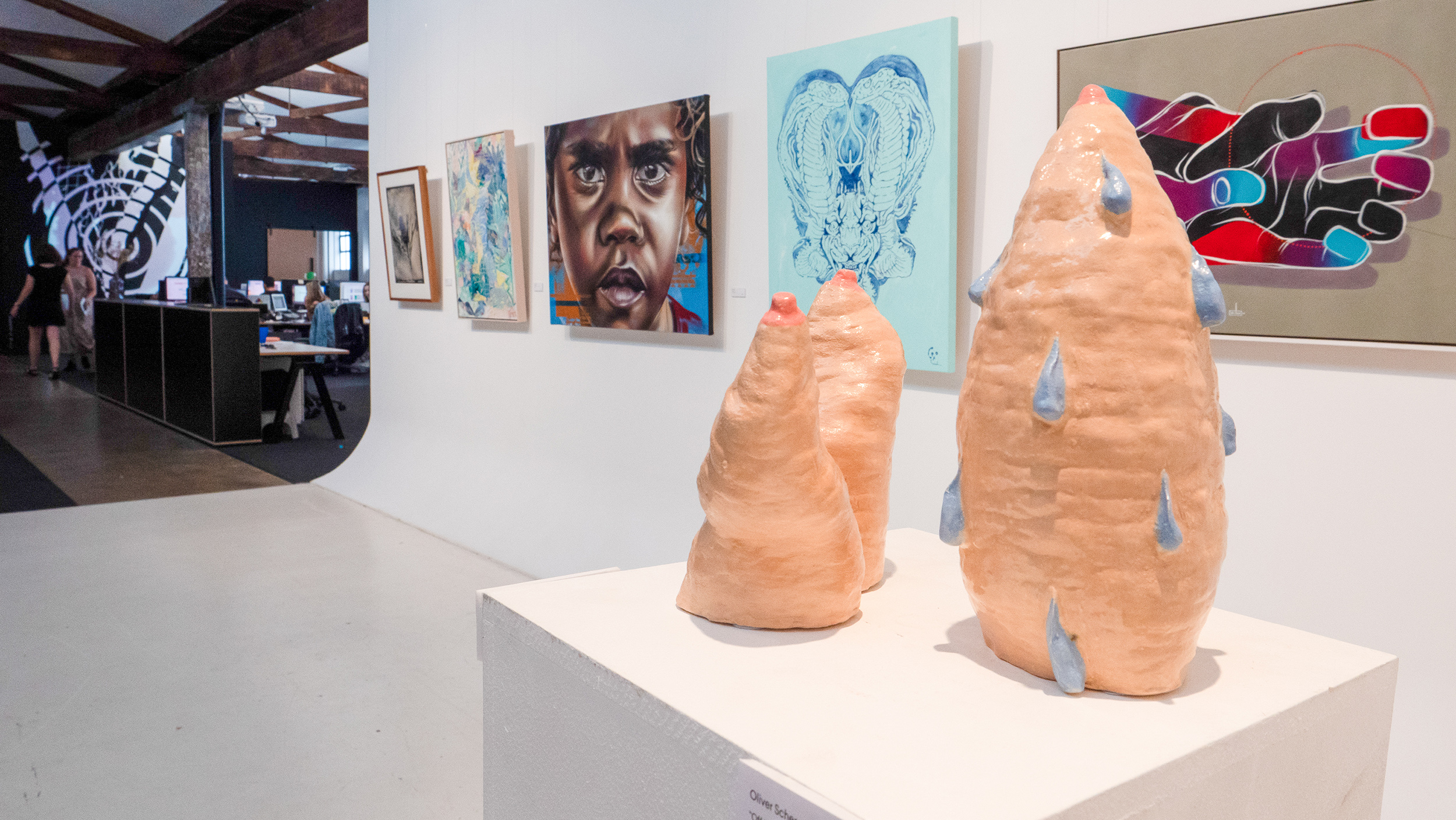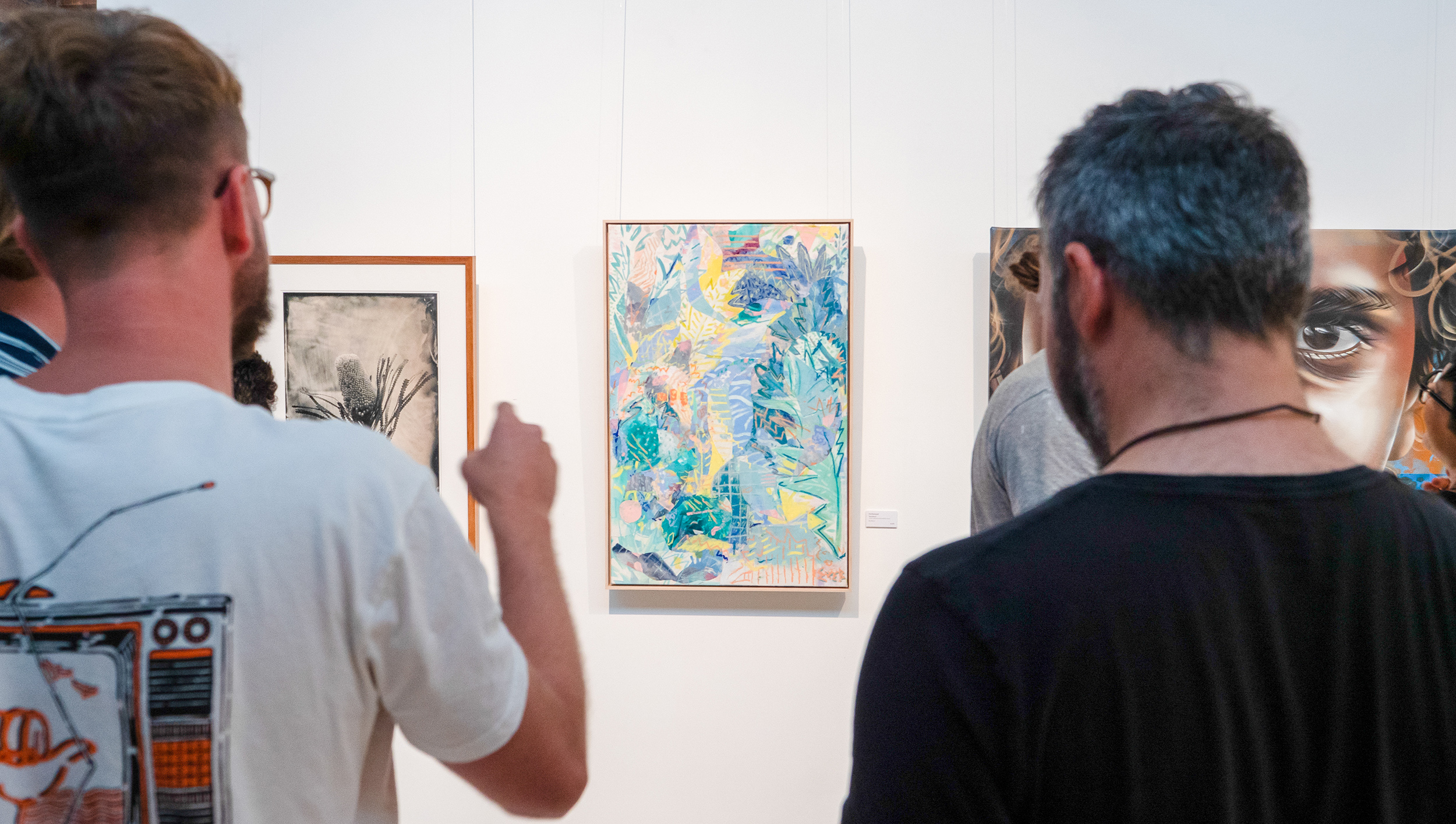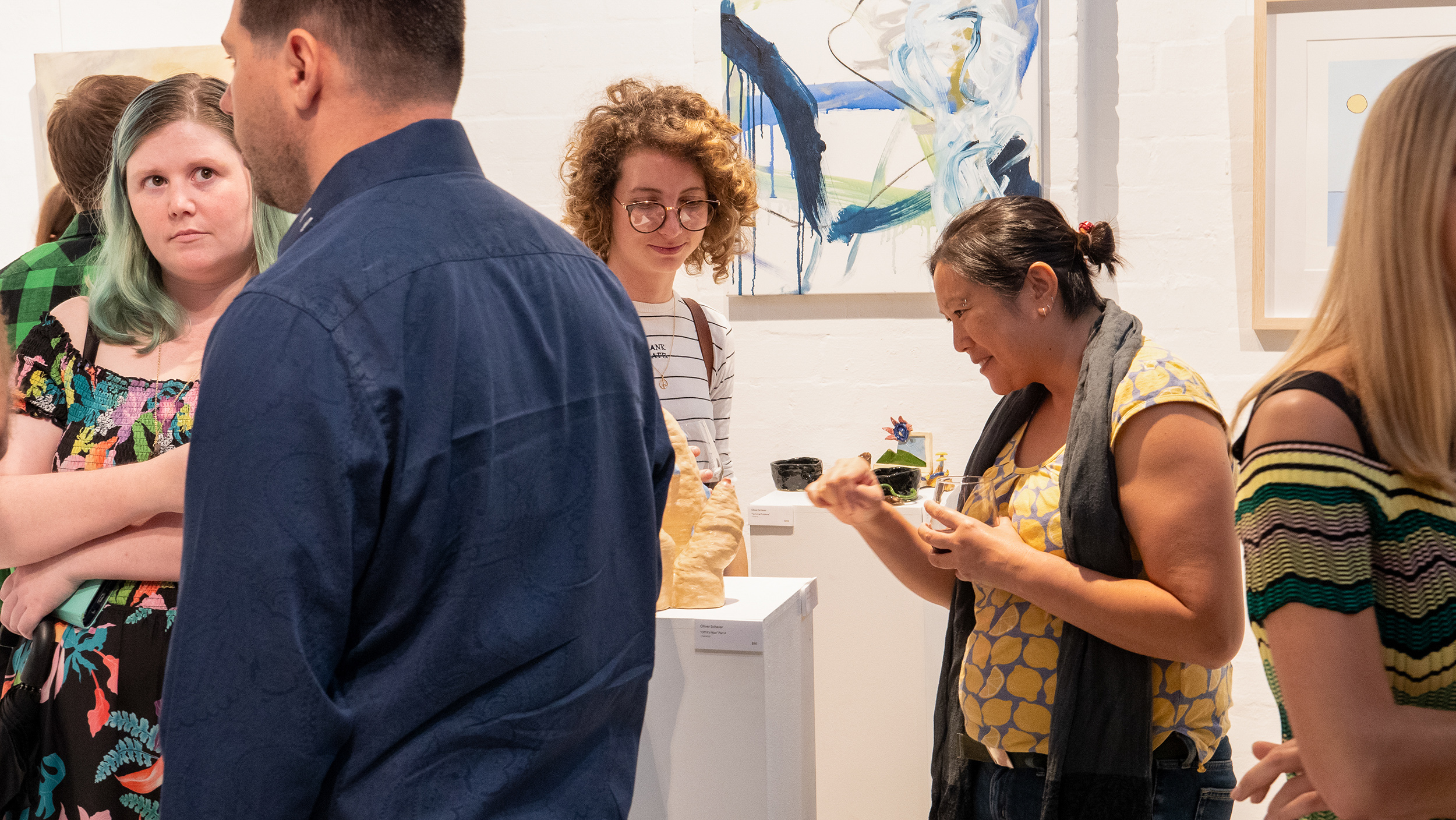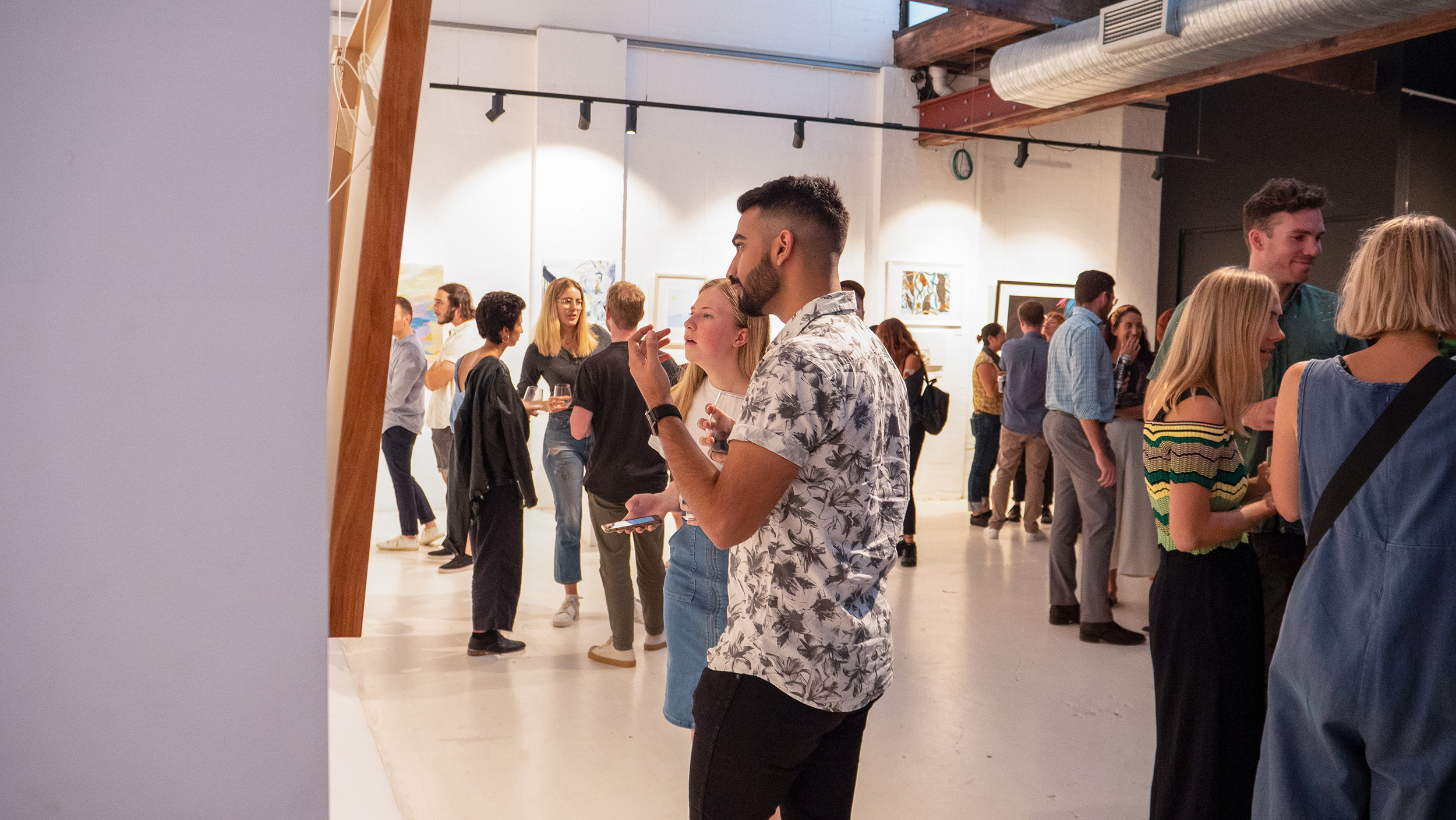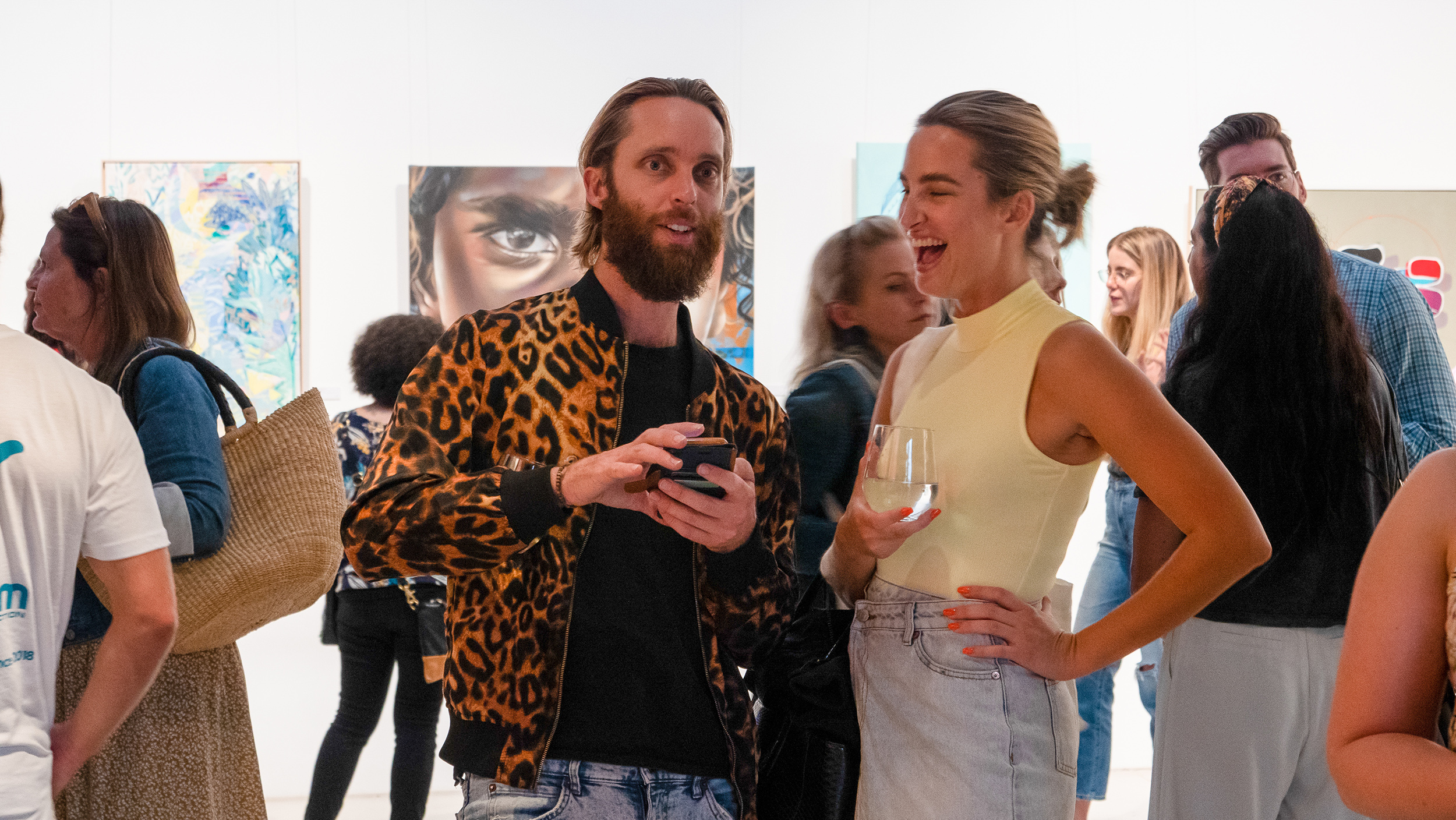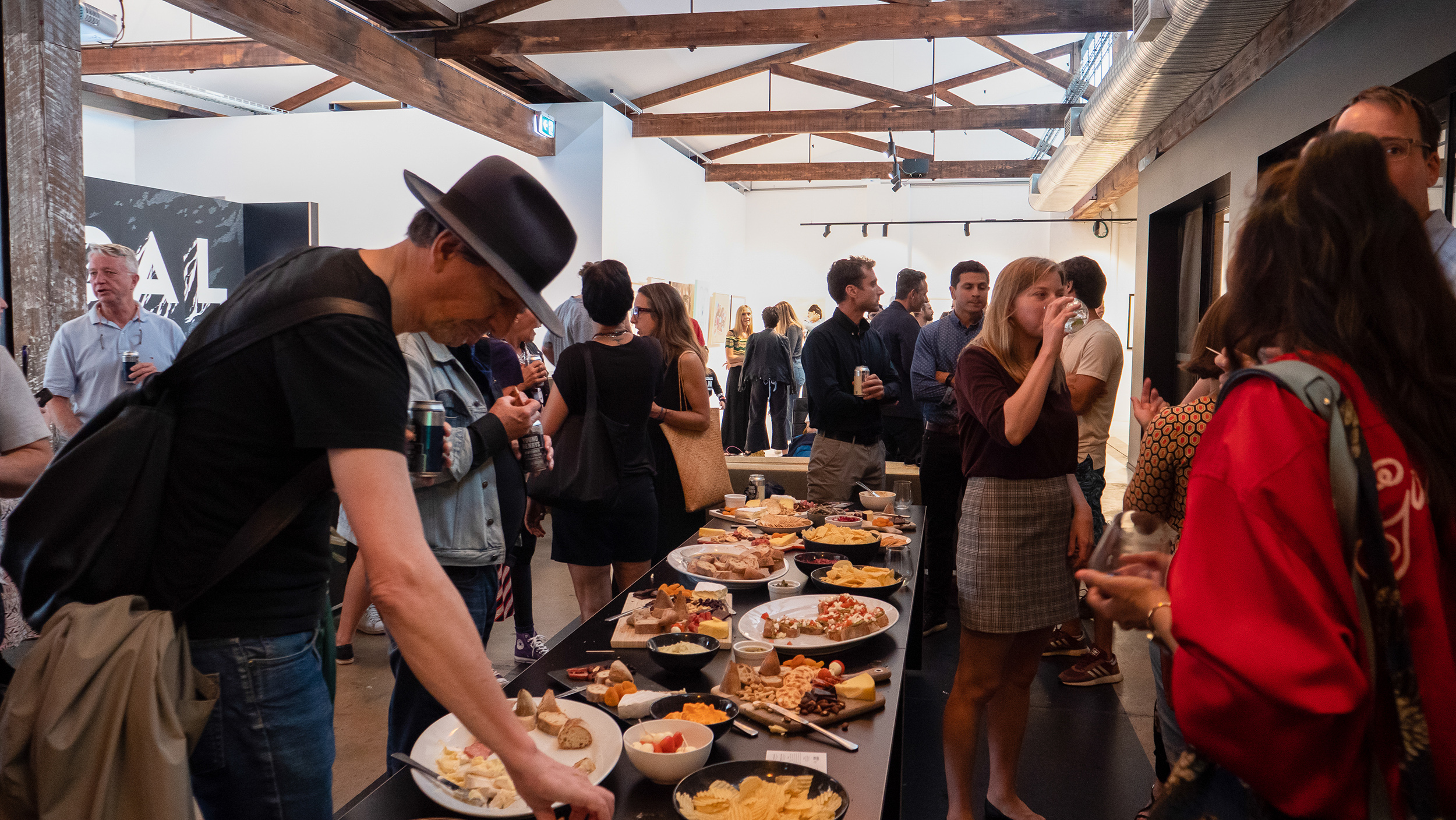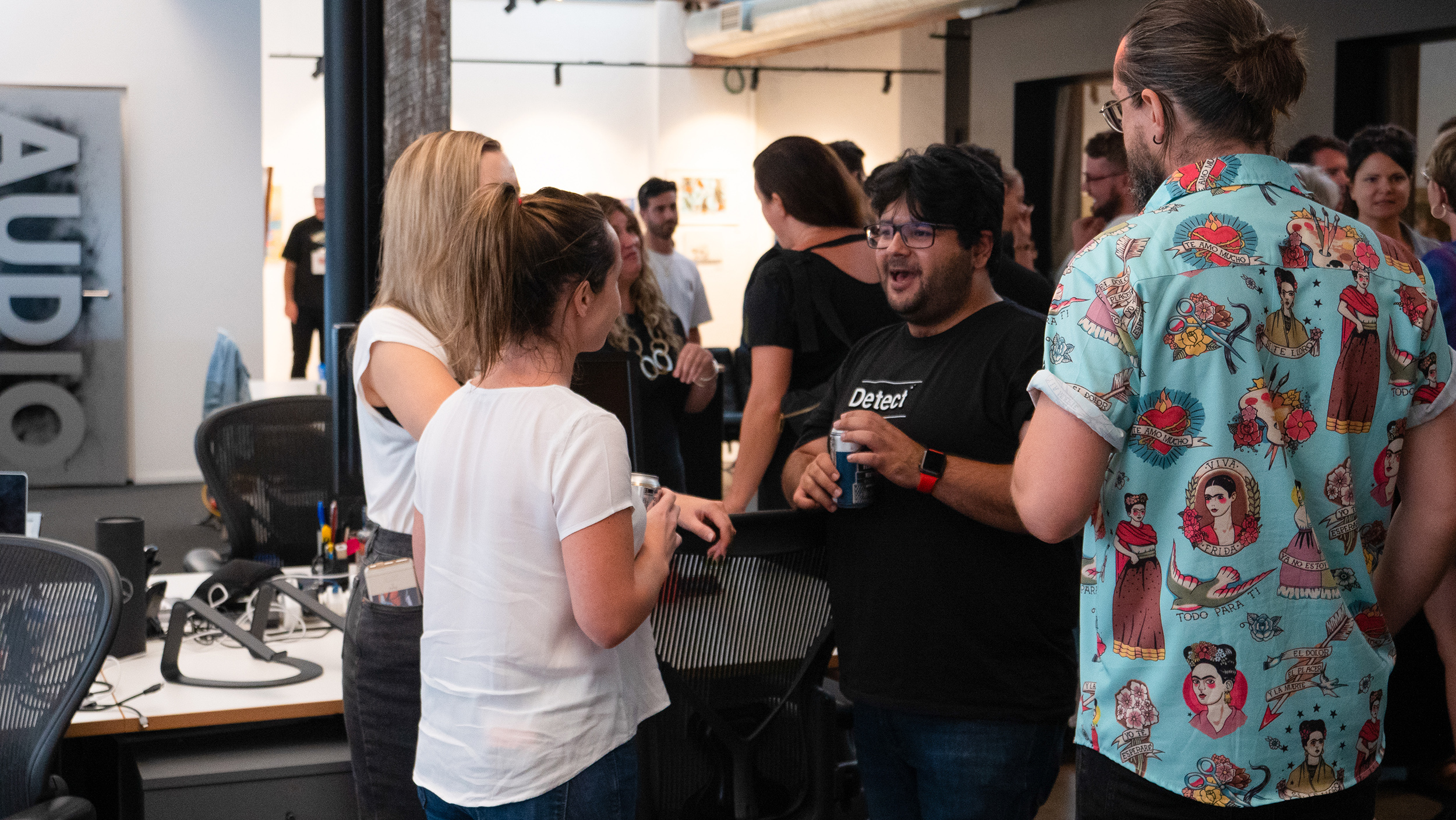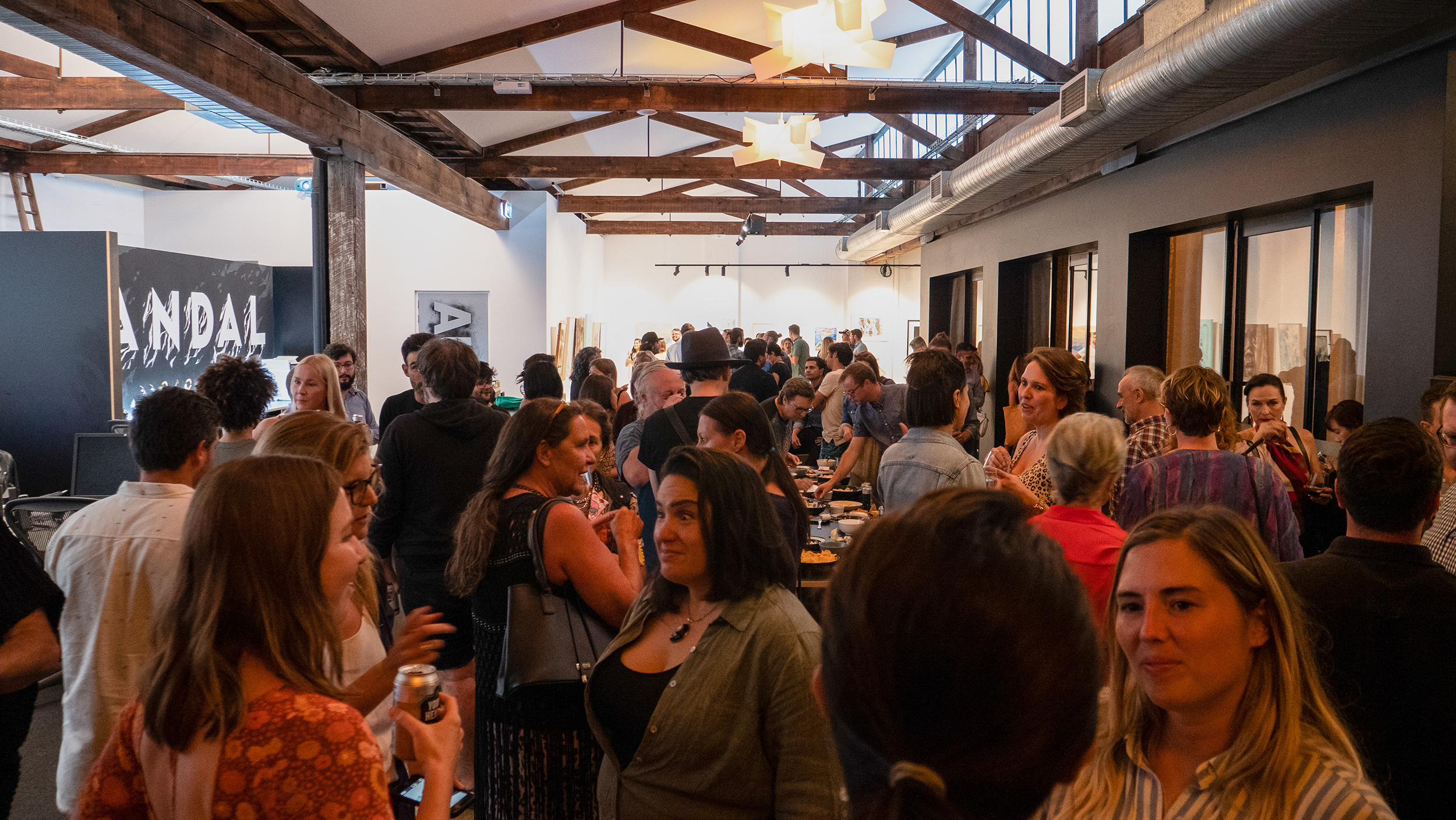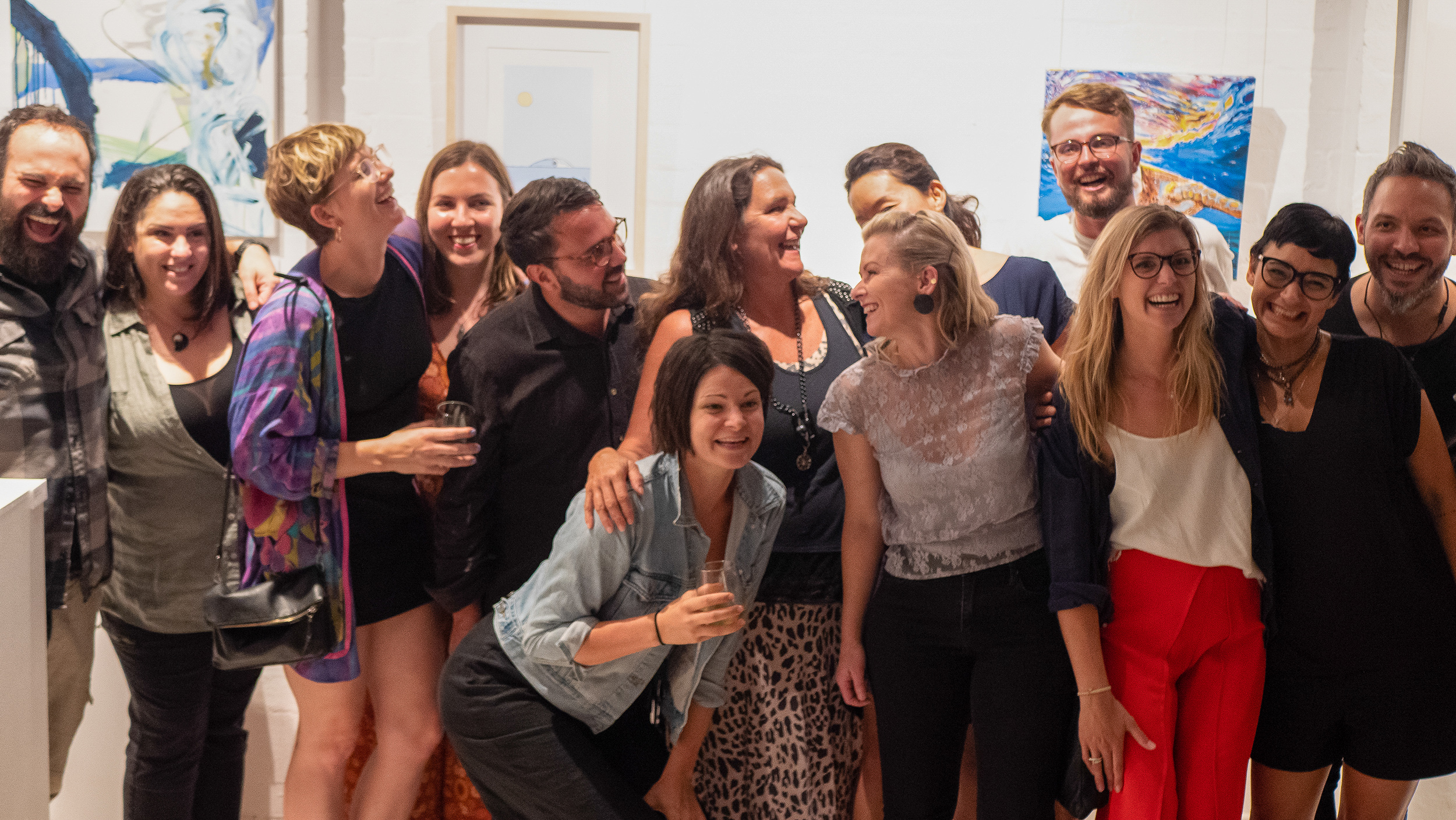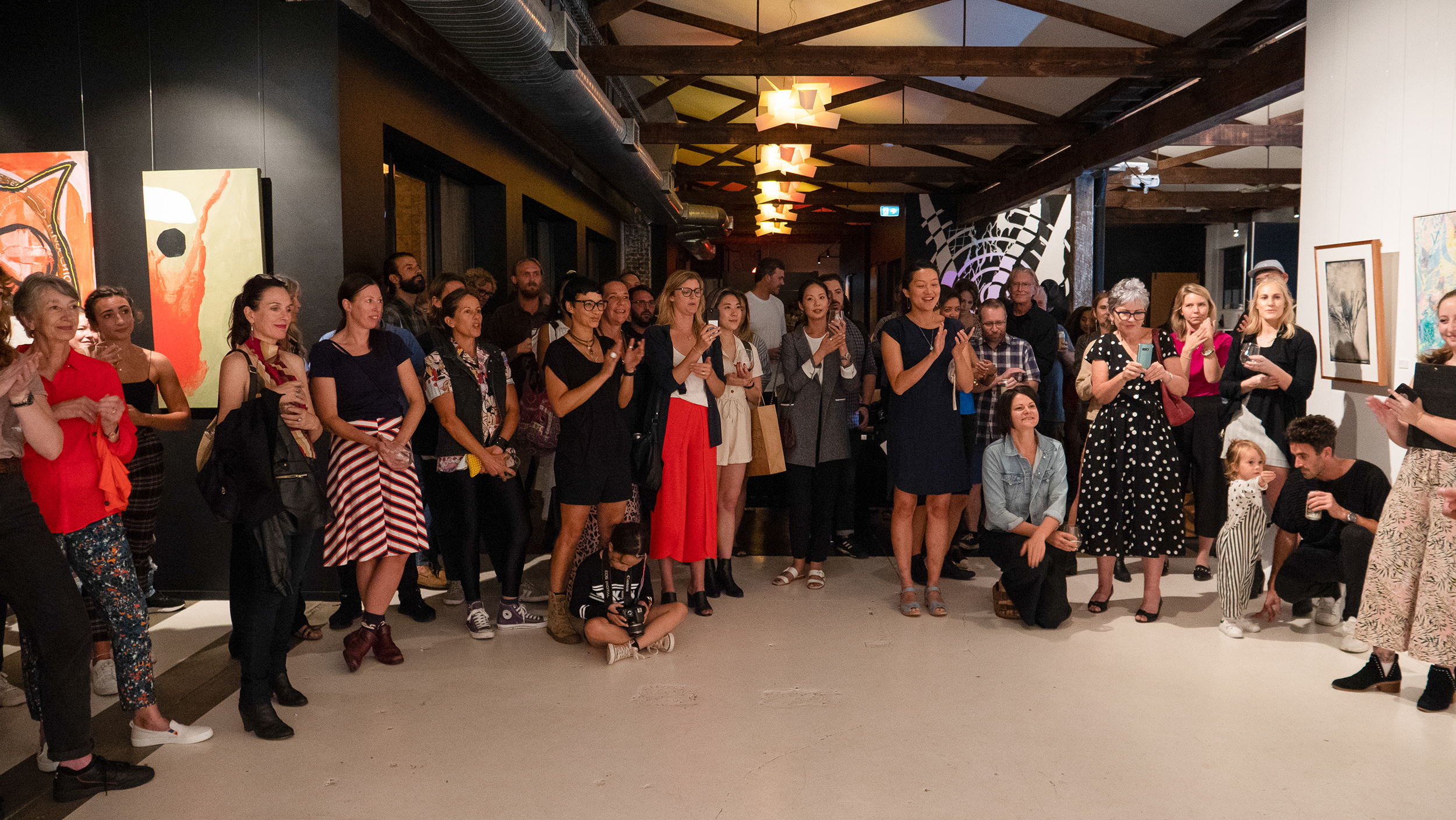 Photography by Teiger Sceats @teigersceats, Editing by Mariah Dunn @well_dunn_editing