BAD DAY REMOVER BY INKHUNTER
14 OCTOBER - 11 NOVEMBER
Artist- InkHunter (Patrick Hunter)
VANDAL Presents 'BAD DAY REMOVER' Exhibition by Inkhunter @inkhunterartist, an online Exhibition. Virtual Opening- Live Instagram Stream Thursday 14th October at 4pm.
Reminiscent of the 1950's – an era that exposed people to roughly 500 advertisements per day through emotive campaigns – BAD DAY REMOVER aims to mirror the sentiment of the 1950s ad-world through the use of an historically similar advertising style.
Traditionally, ads are geared towards evoking  feelings from their audience rather than provoking a rational response. So, in triggering different human feelings such as pride, love, achievement, empathy, loneliness and memory – BAD DAY REMOVER seeks to recontextualise these profit driven techniques of the 50's and apply them to more worthwhile causes.
With any hope the audience will connect with these innate human themes and question their own vulnerability in the face of profit driven advertising – something that has become commonplace in our modern lives.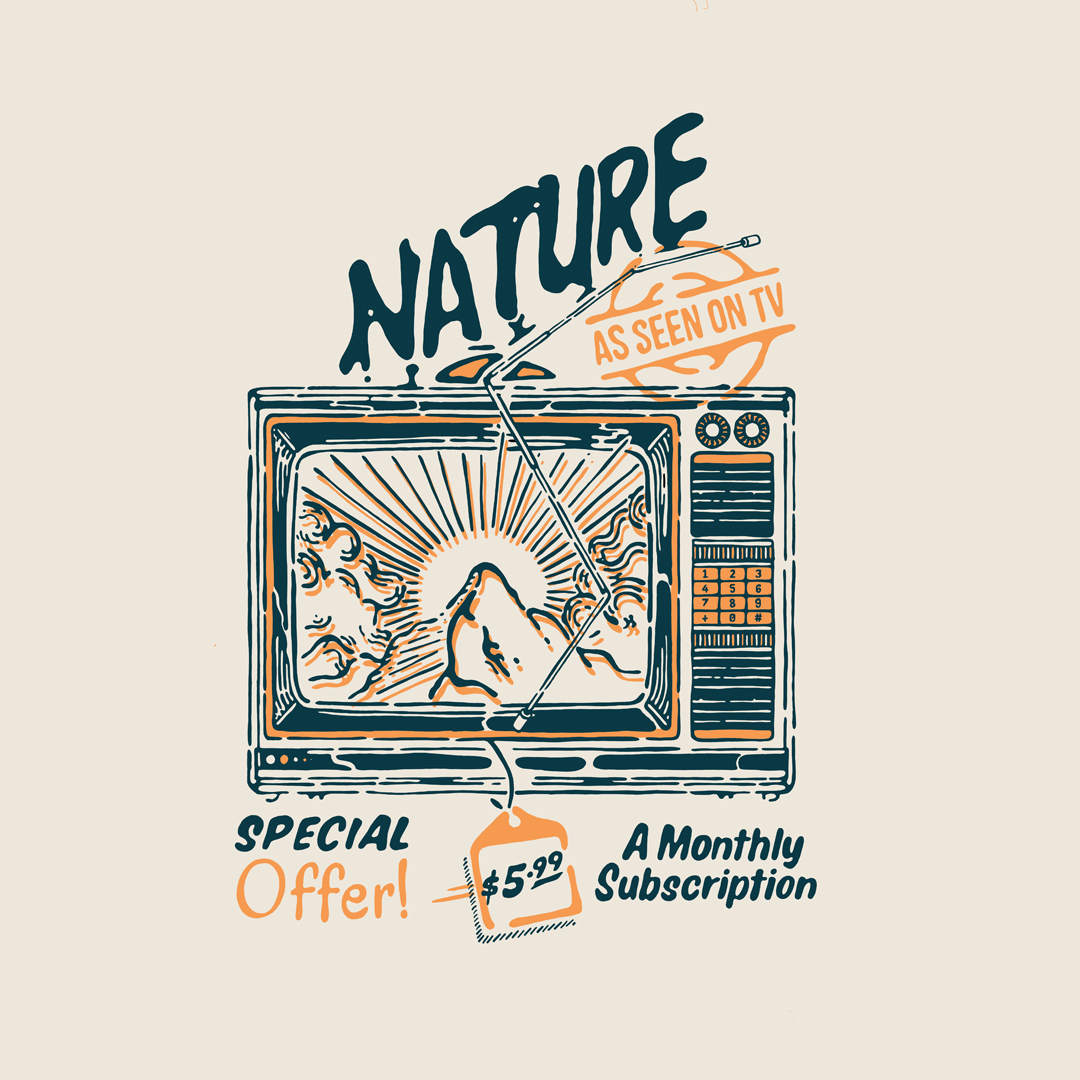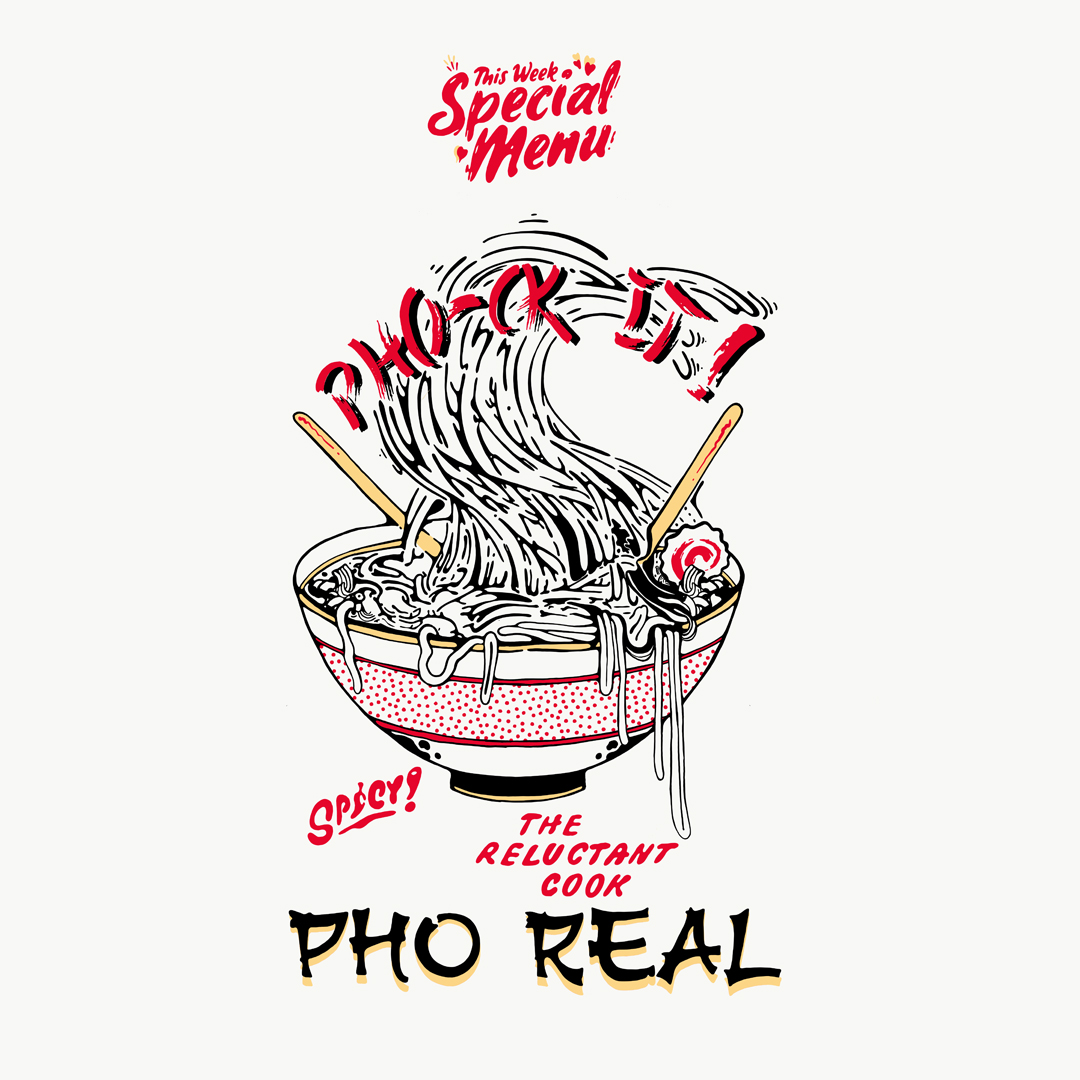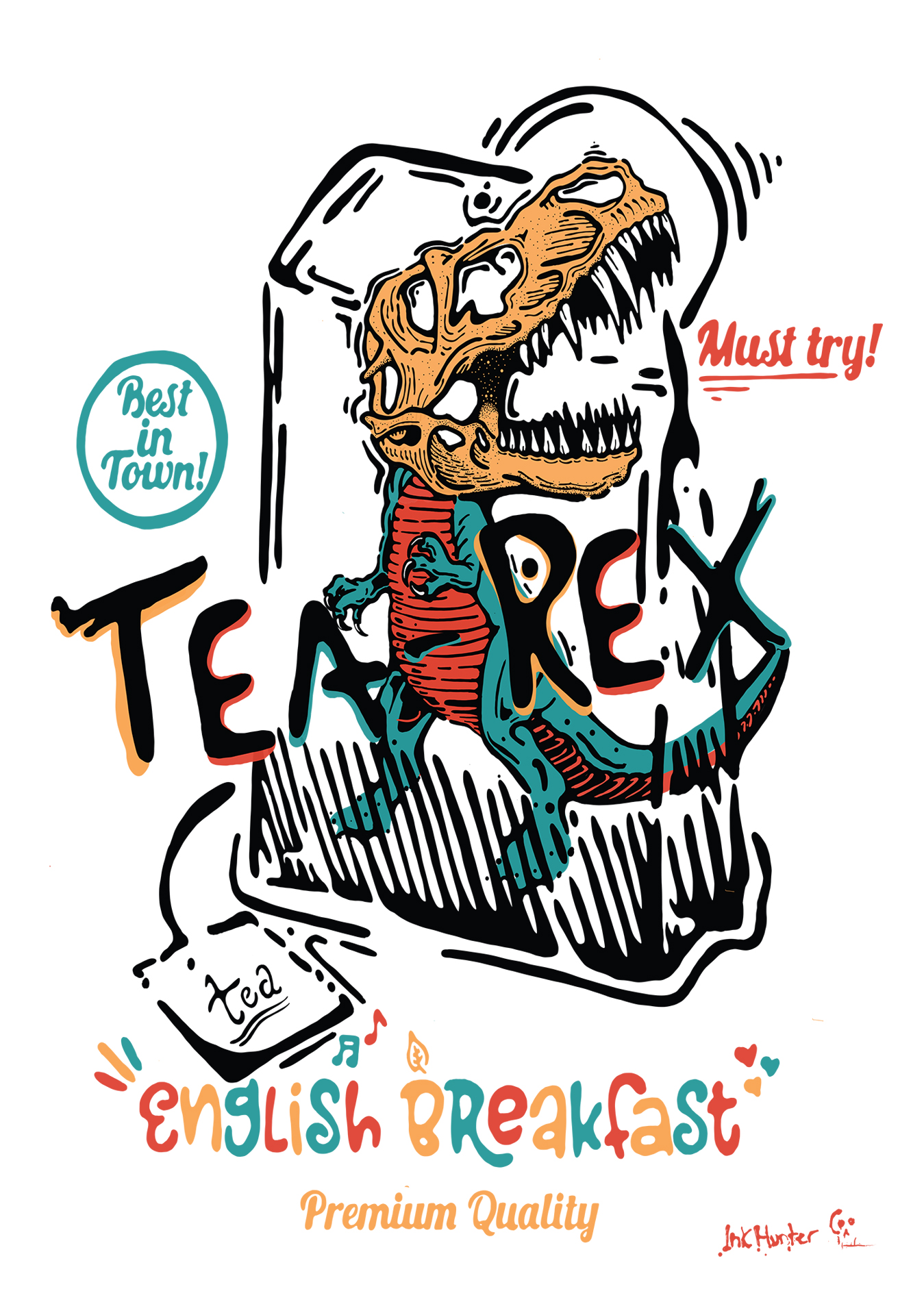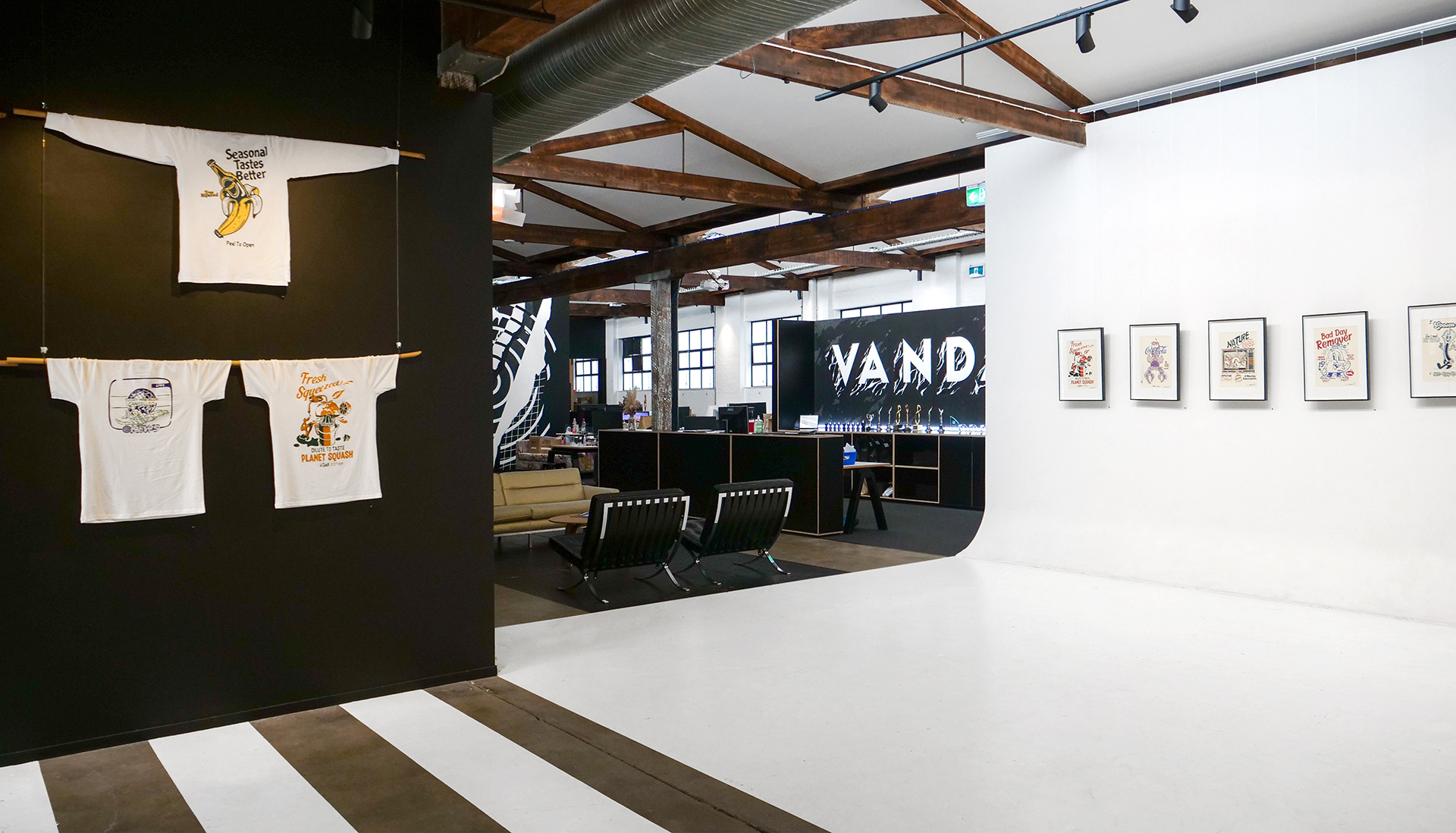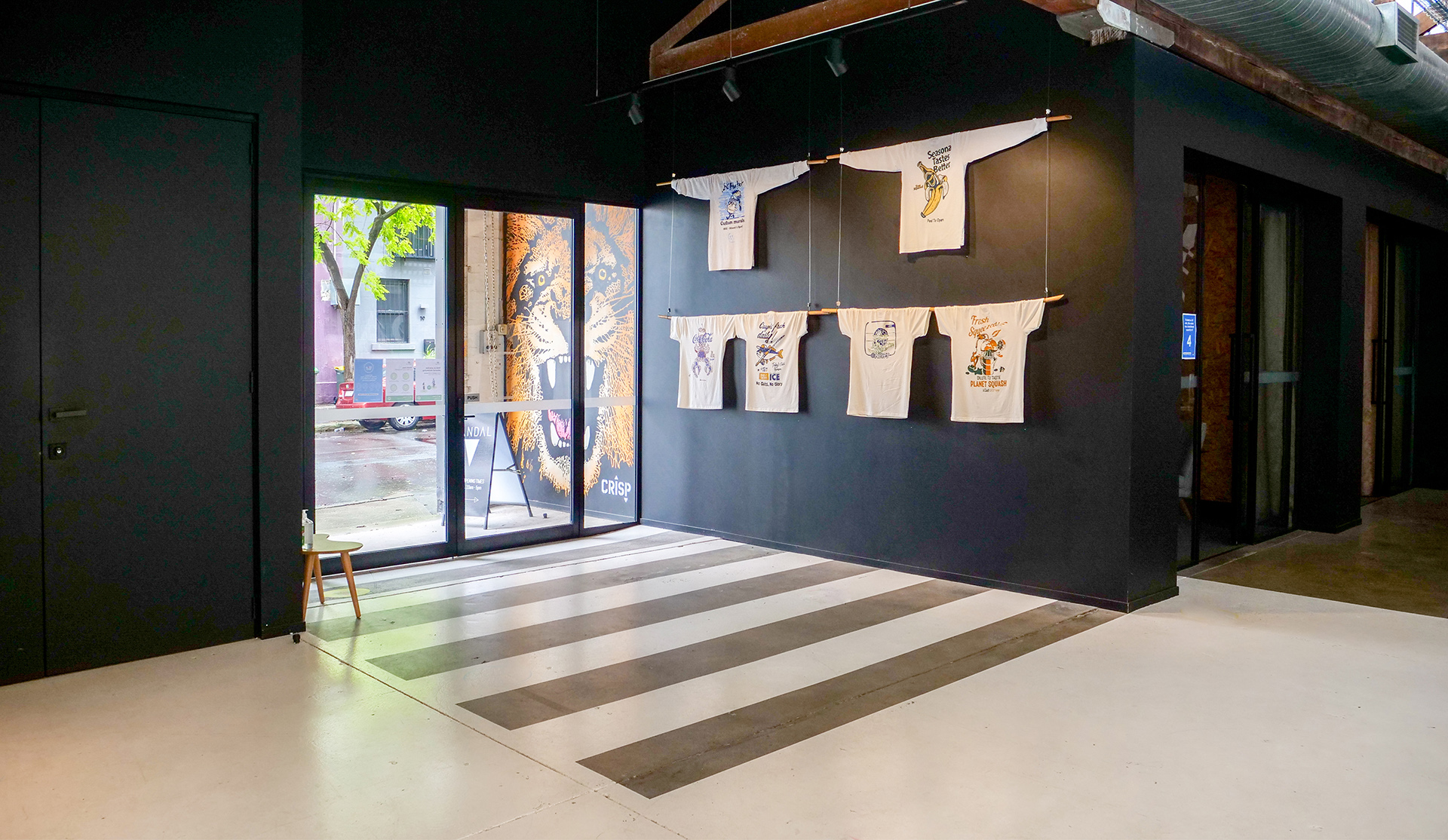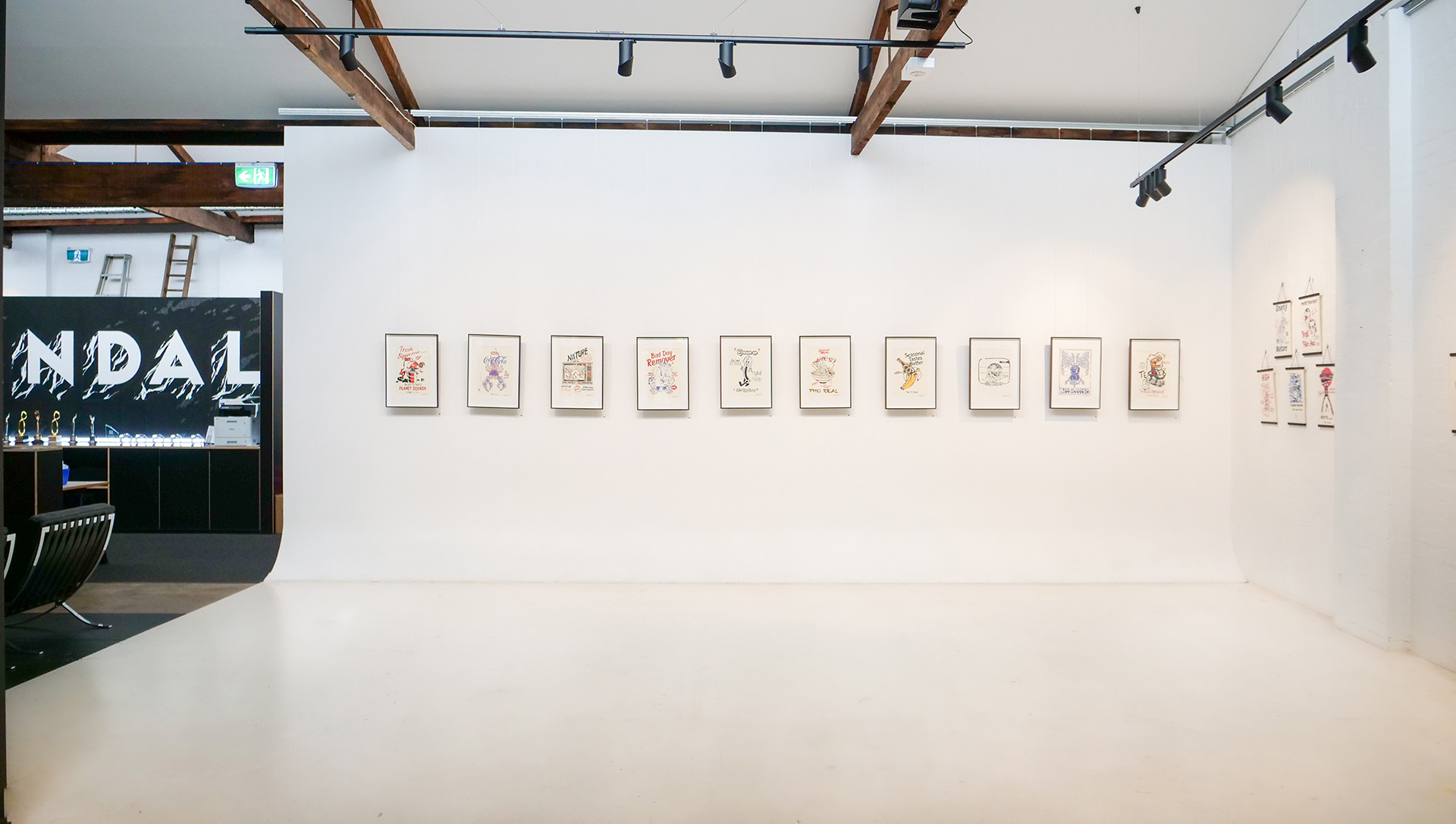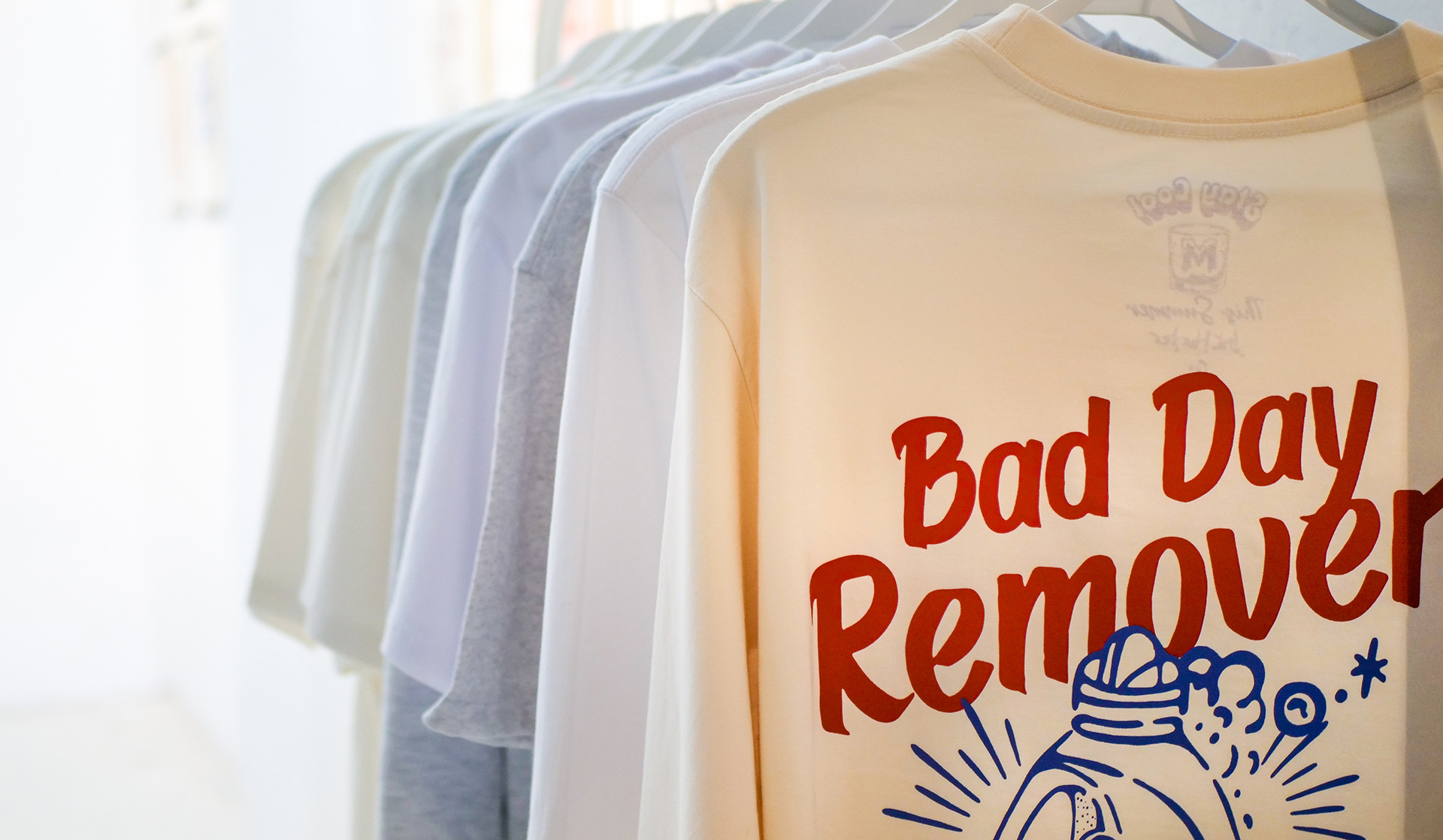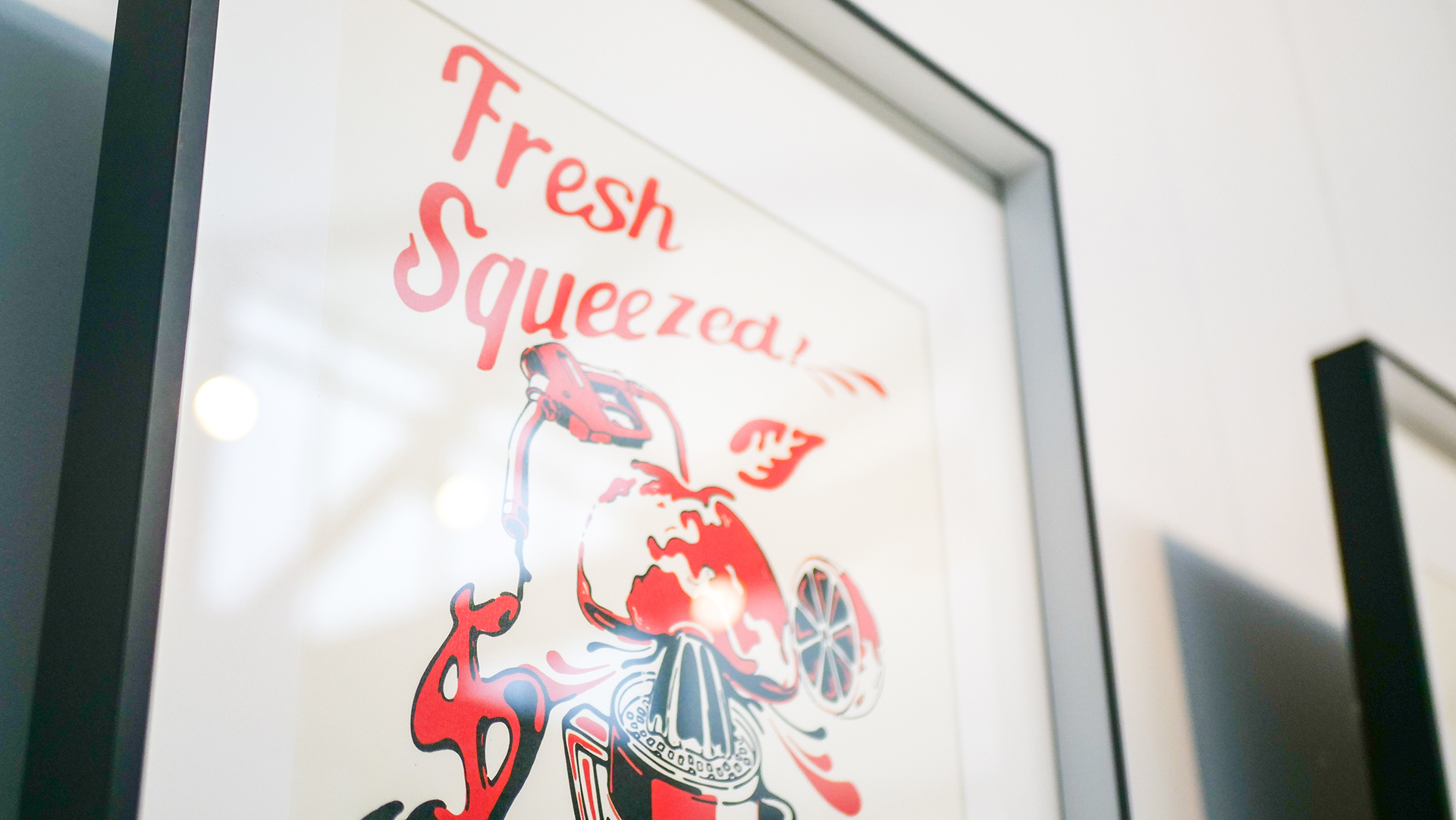 Photography by Mariah Dunn, @well_dunn_editing