ANXIOUS DREAMS BY CLEMENT EXTIER
29 APRIL - 28 MAY 2021
Curated by Hannah Saunders
VANDAL Presents 'ANXIOUS DREAMS' Exhibition by Clement Extier.
Anxious Dreams captures physical and visual wanderings in the suburbs of Perth. Working with black and white film photography, the suburbs are seen anew. Cleanliness, silence and deserted streets generate an uncomfortable fascination: Part Anxiety. Part Suspicion. 
Clément Extier is a French Photographer and Cinematographer based in Boorloo, Whadjuk Noongar Country (Perth). In his film photography, he explores typically Australian landscapes, from the bush to the suburbs.
Extier holds a PhD and writes on French literature of the 20th Century. He has published a poetry collection in French and Italian.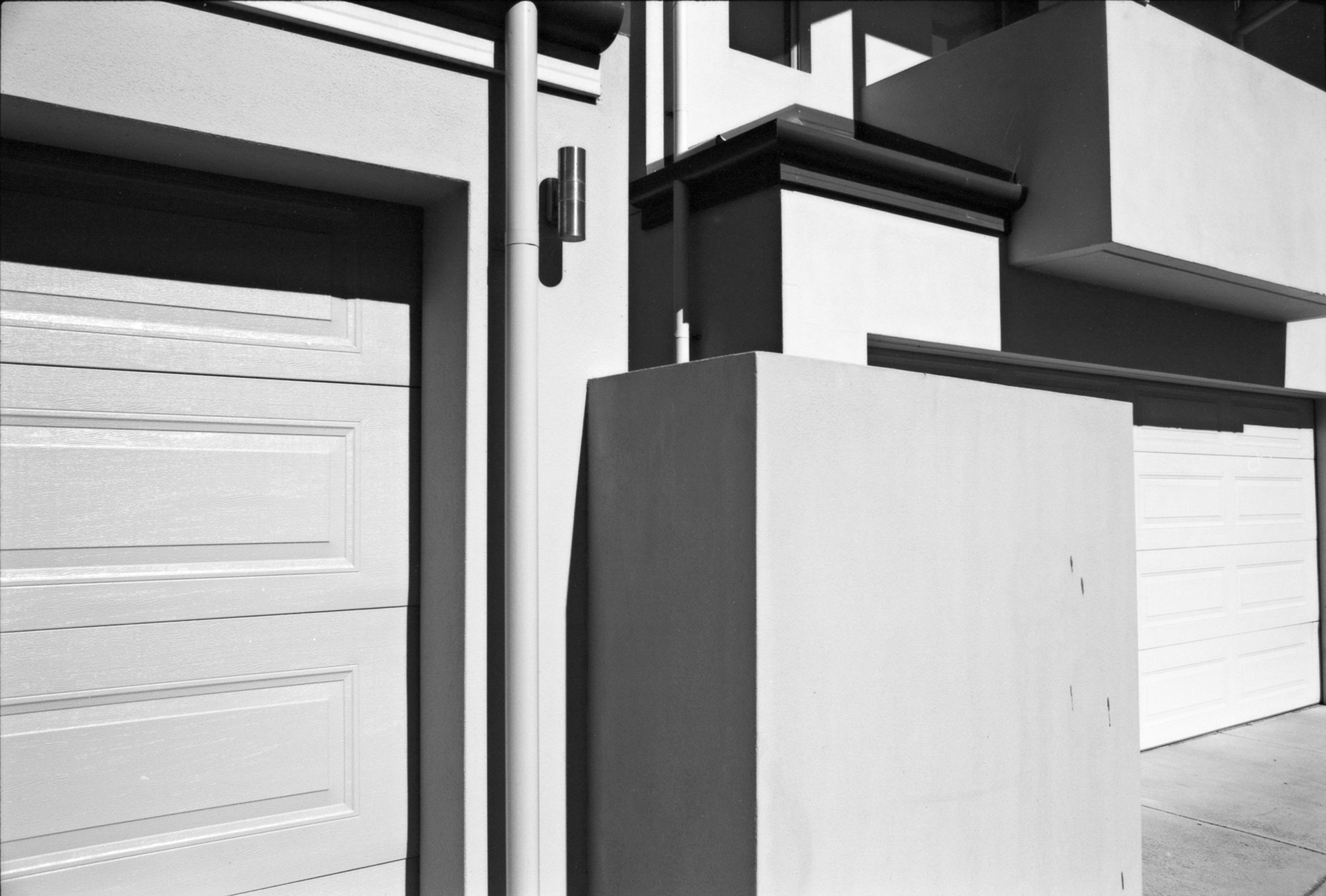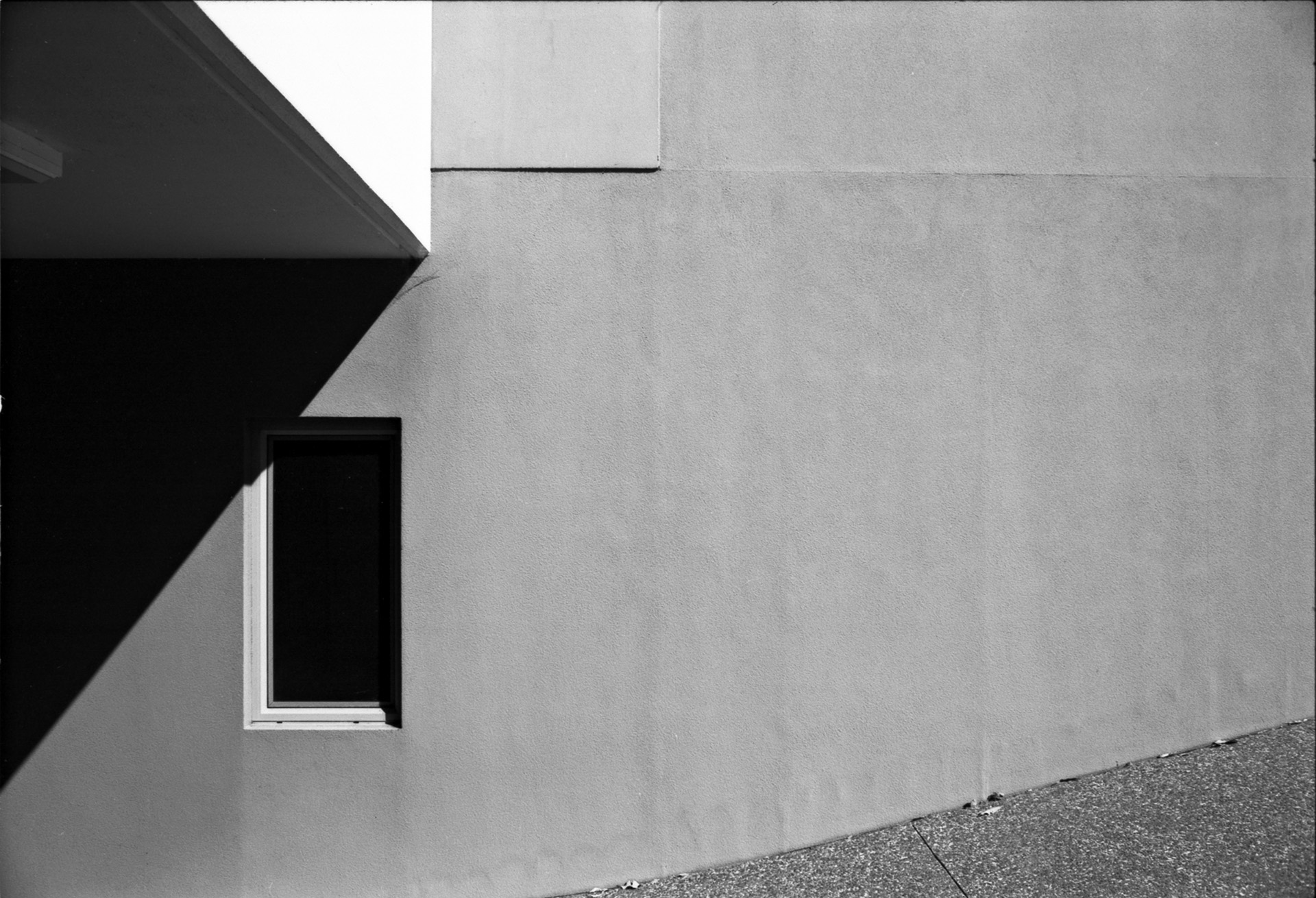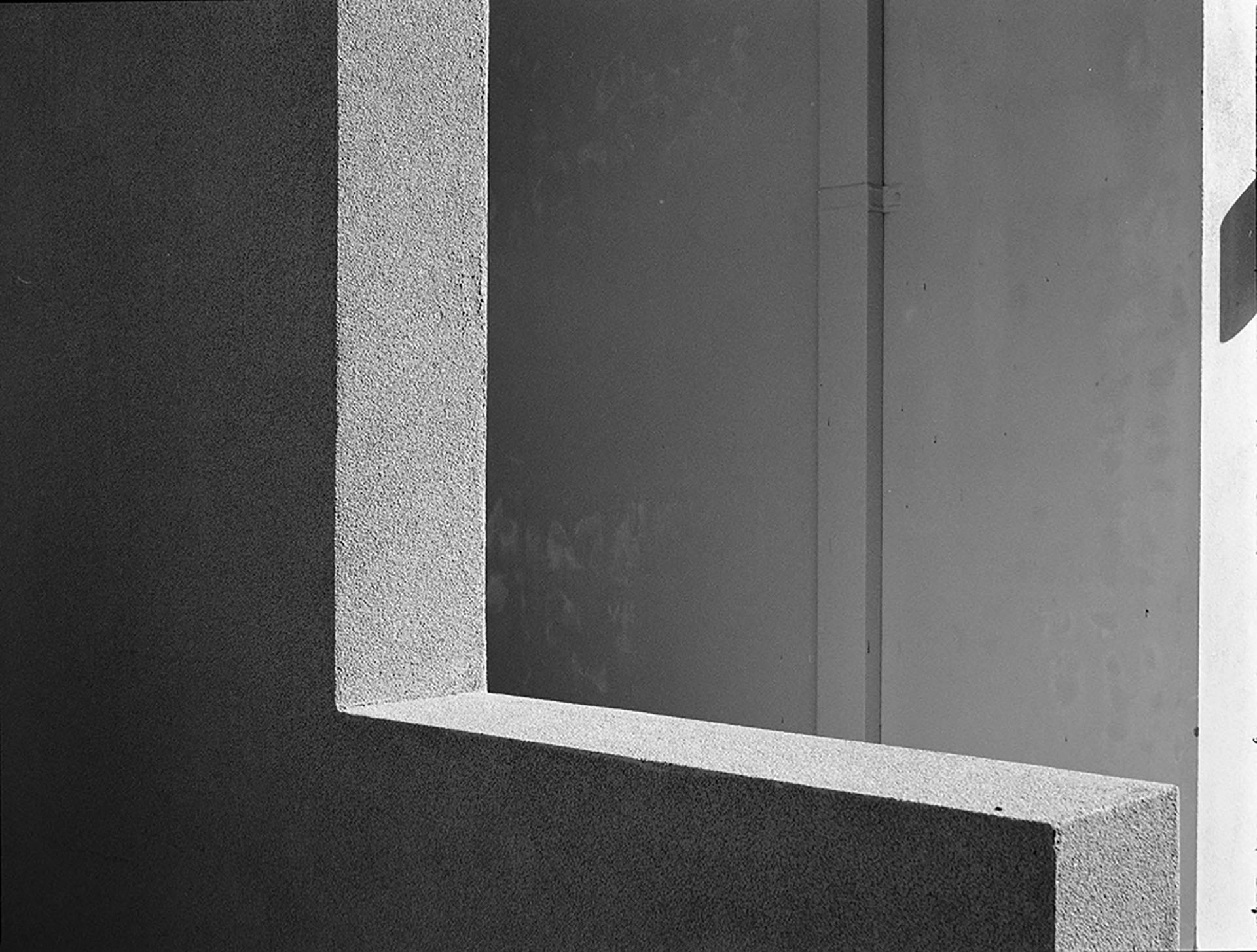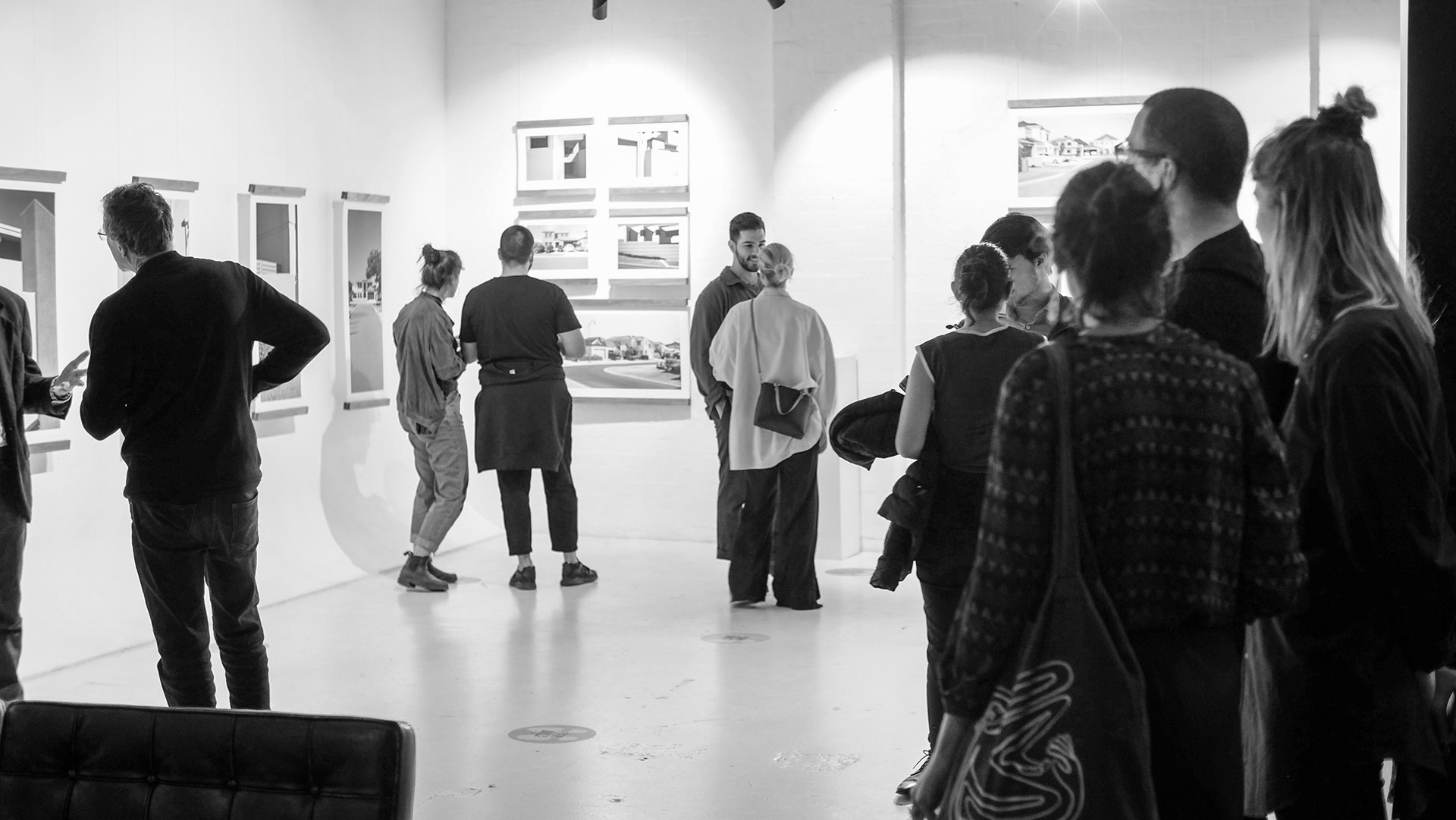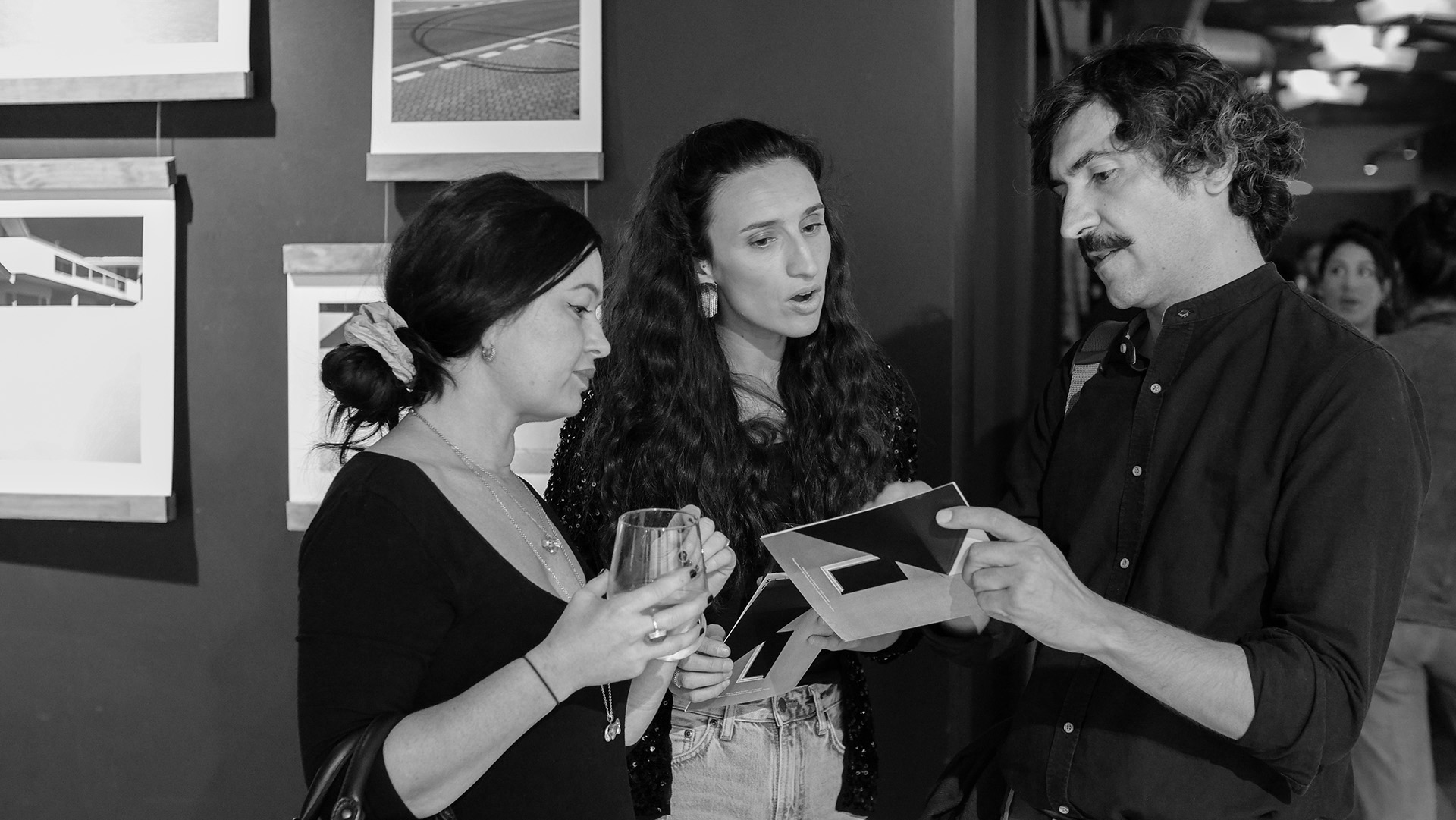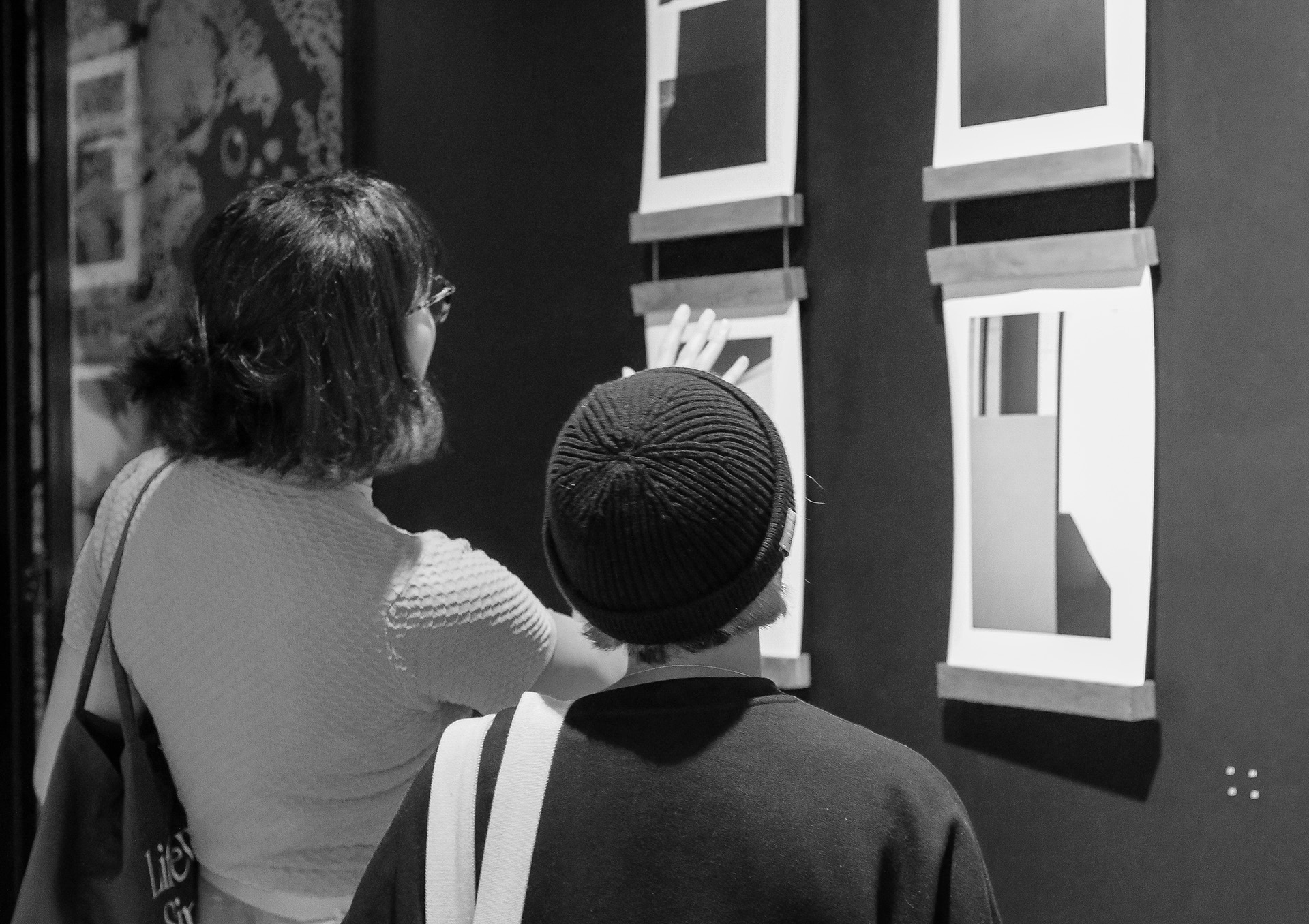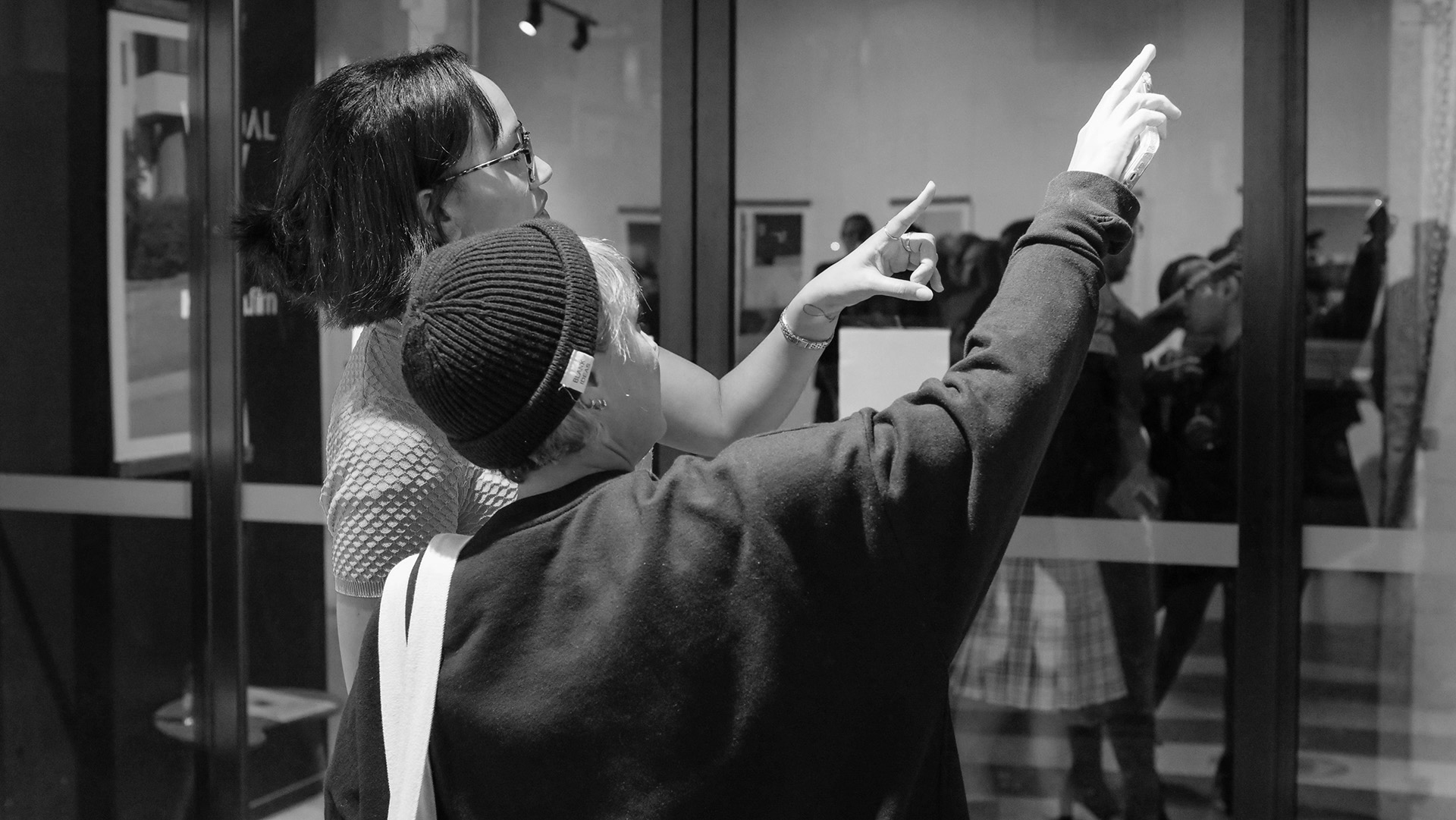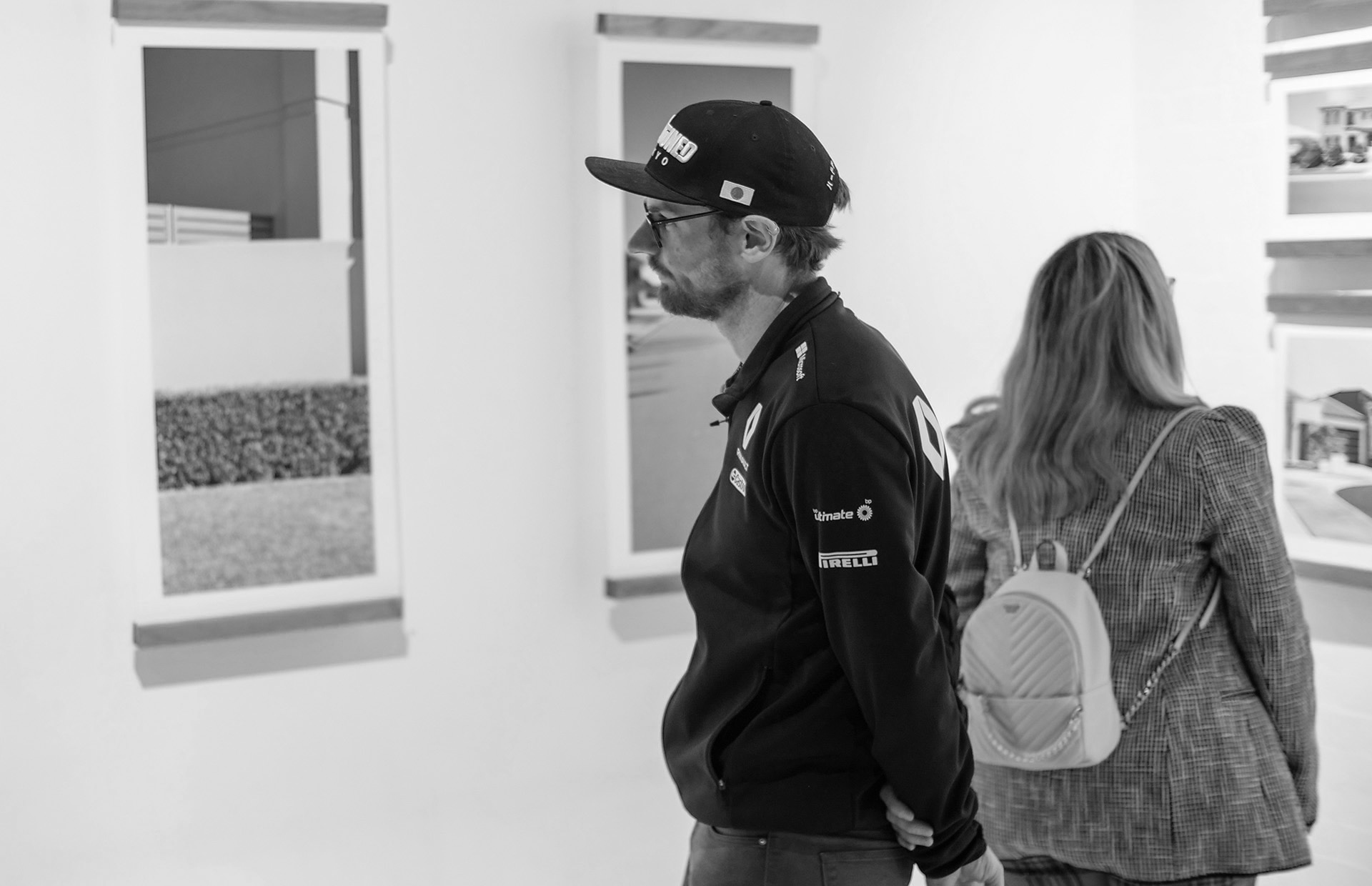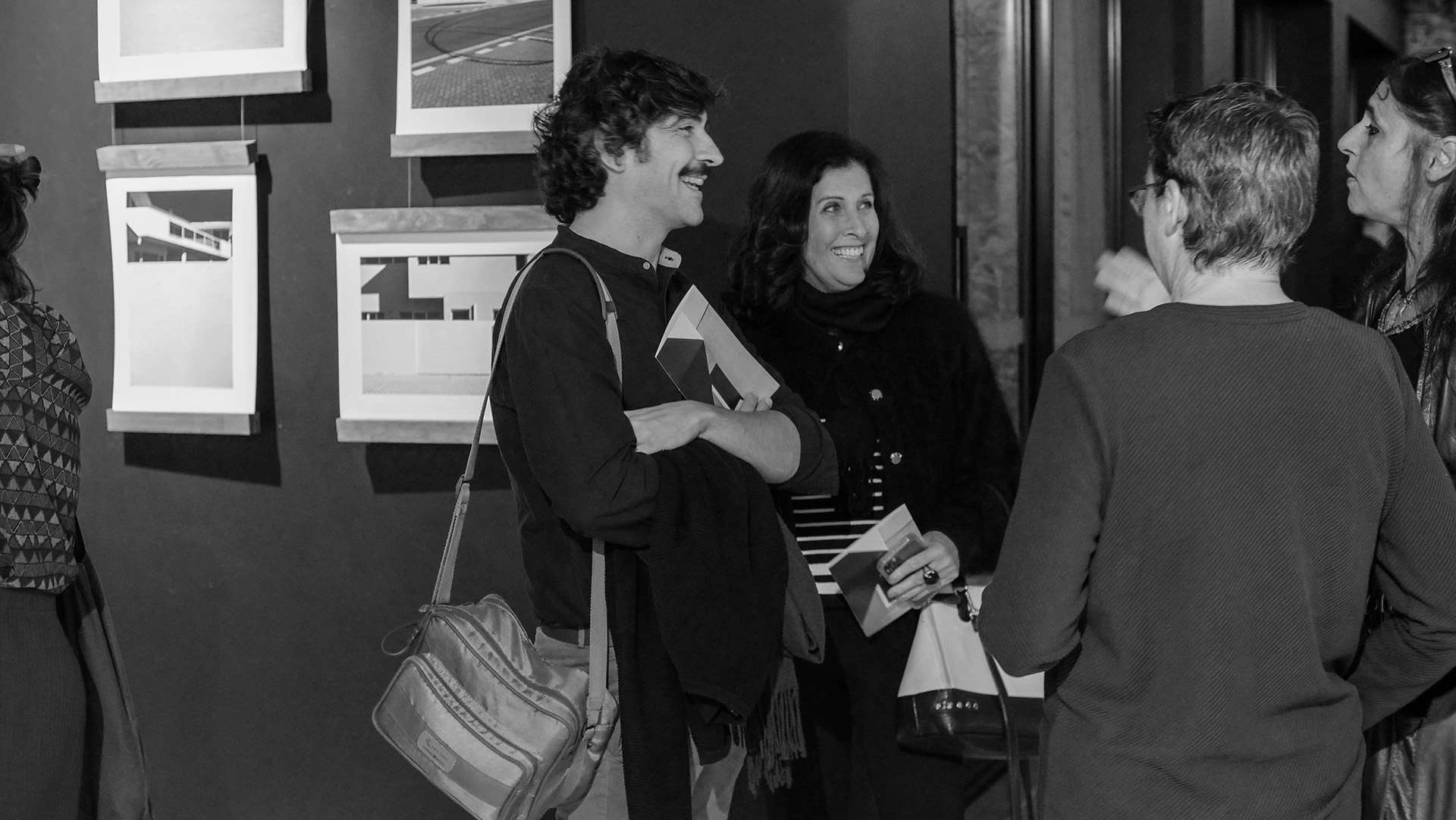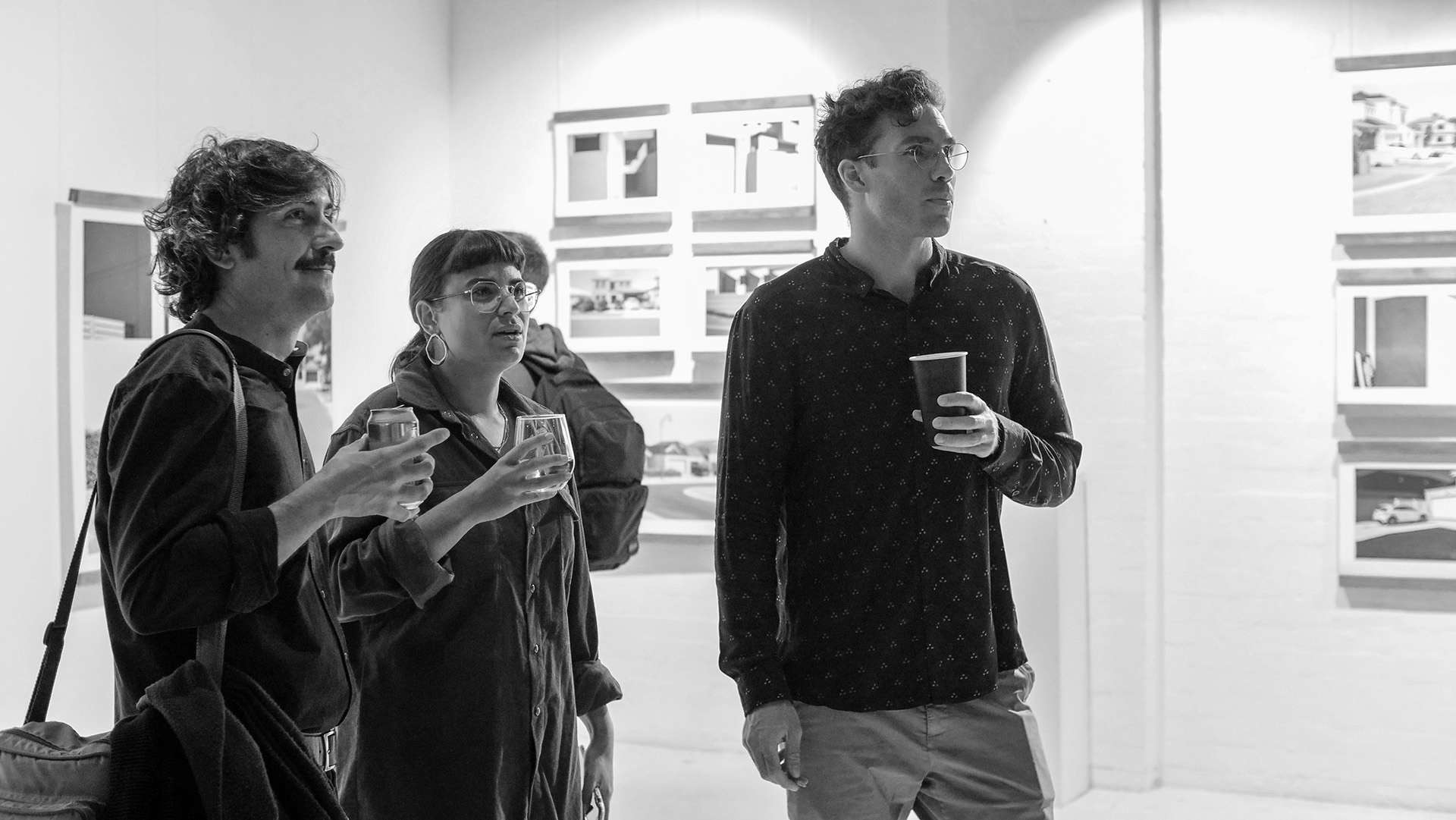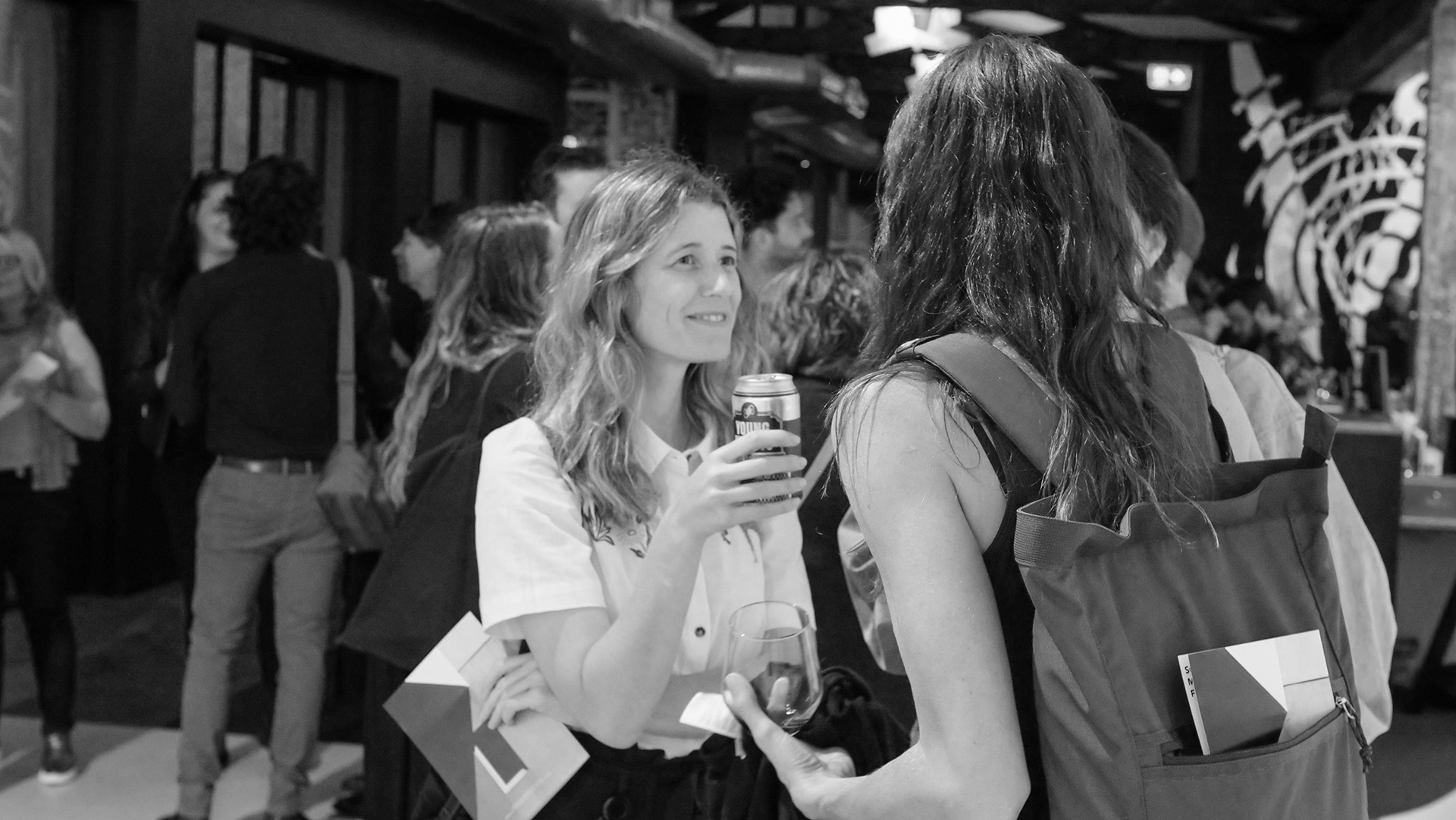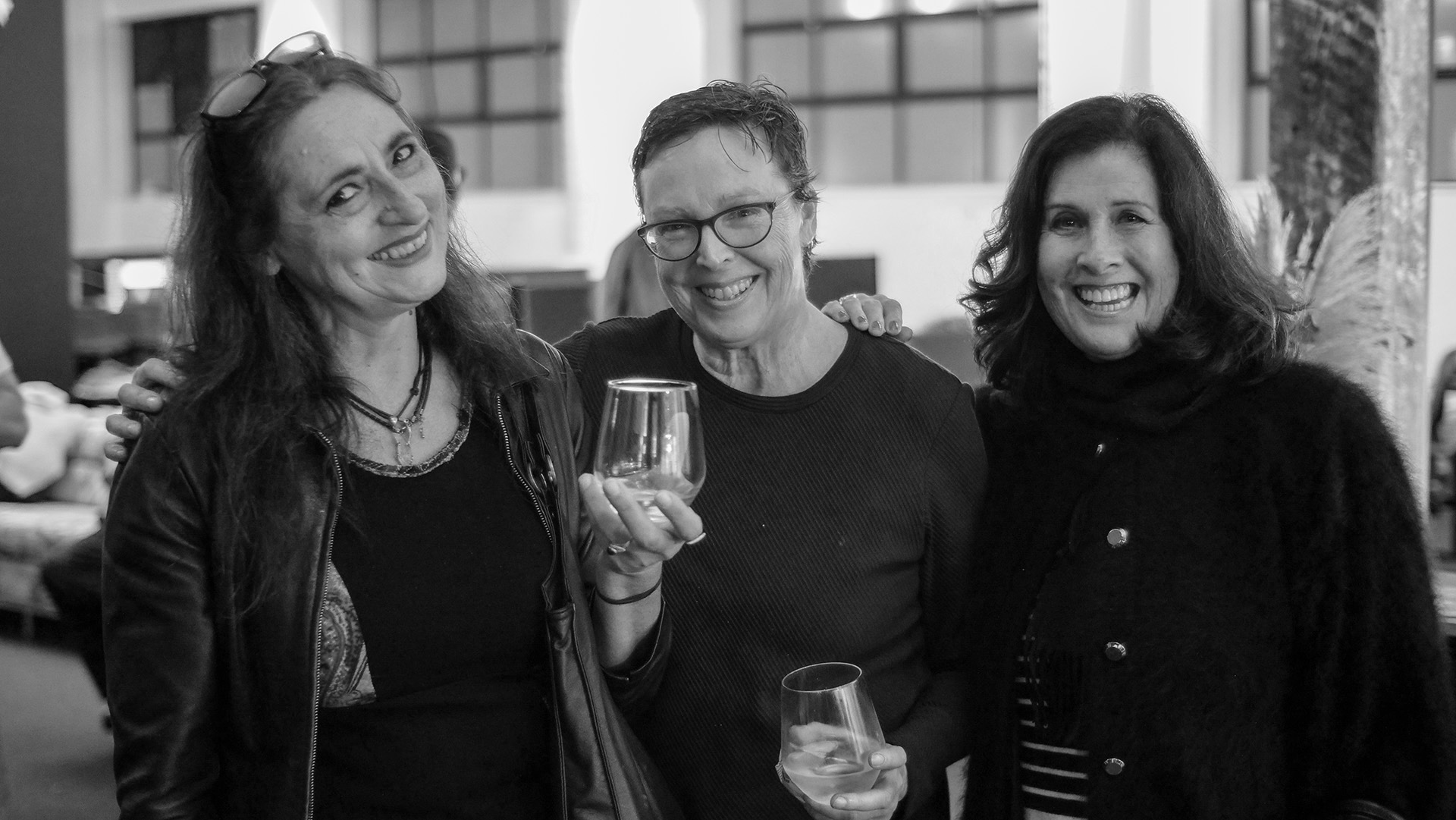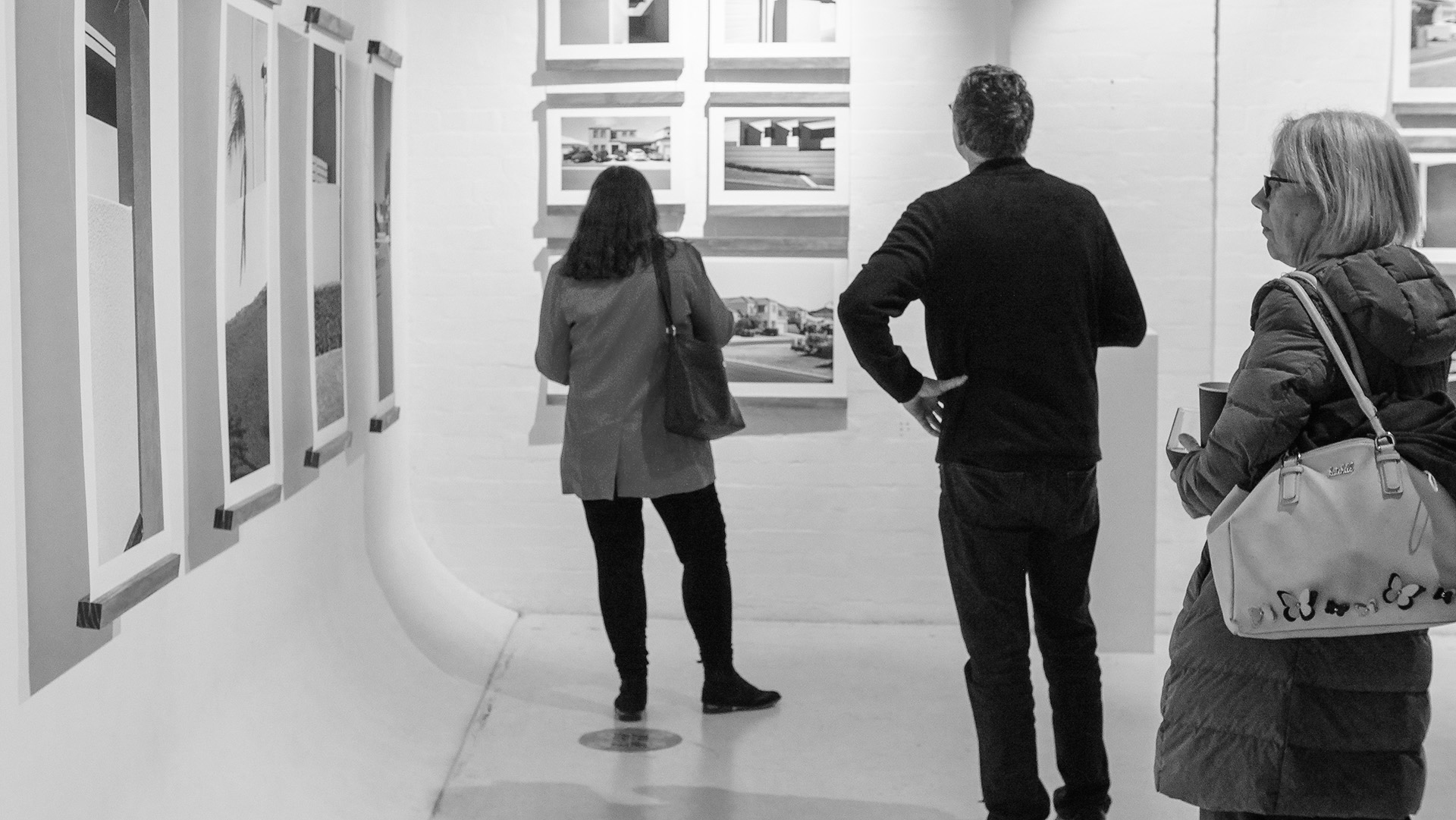 Videography by Teiger Sceats www.teigersceats.com, Editing by Mariah Dunn @well_dunn_editing