30 NOVEMBER 2017 – 12 DECEMBER 2017
Curated by Sabotage Motorcycles
VANDAL opened its doors to over 400 people on Thursday night for the opening exhibition of the TWENTY/20 Artist Collaboration. Presented by Sabotage Motorcycles & Art Pharmacy, the exhibition featured 20 DMD motorcycle helmets, each custom painted by 1 of 20 artists invited exclusively for this collaboration.
Featured artists included Kentaro Yoshida, Sindy Sinn, Ginger Tailor and Scott March.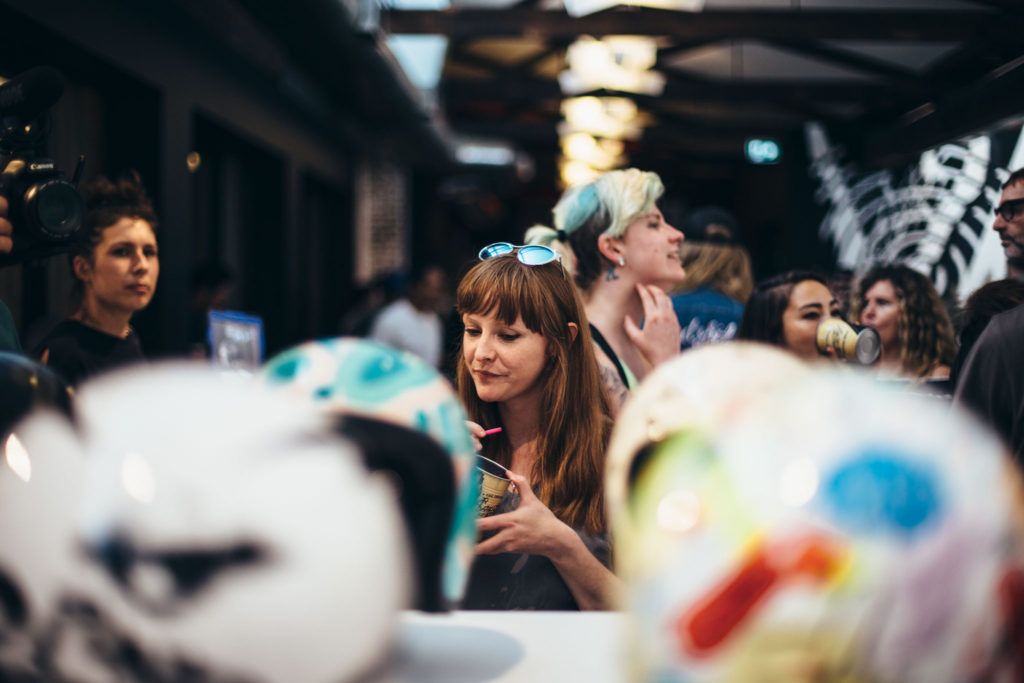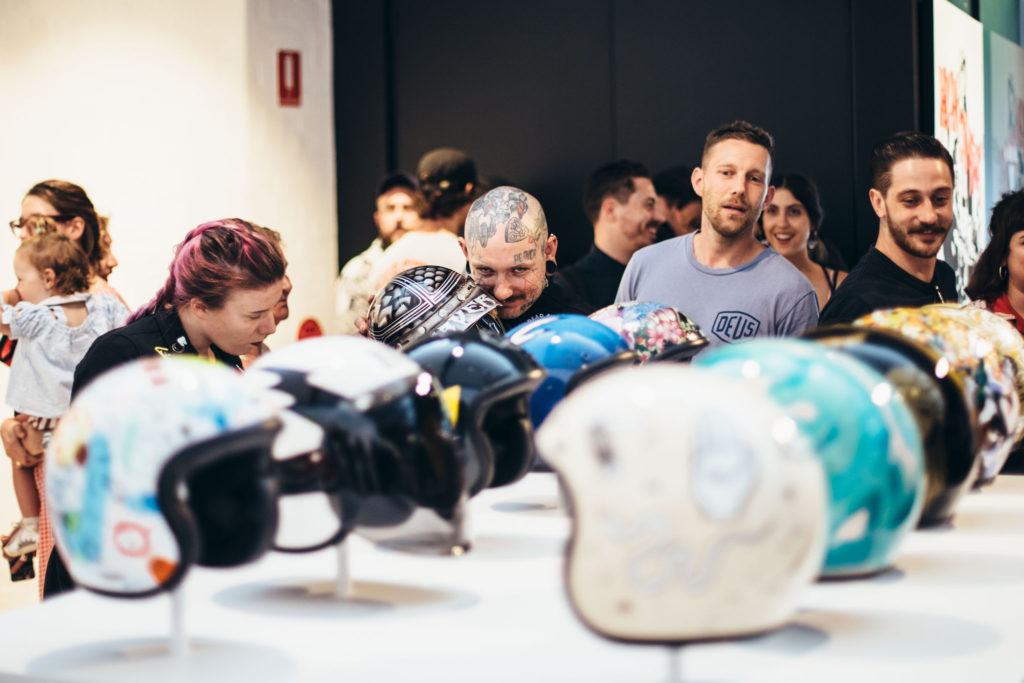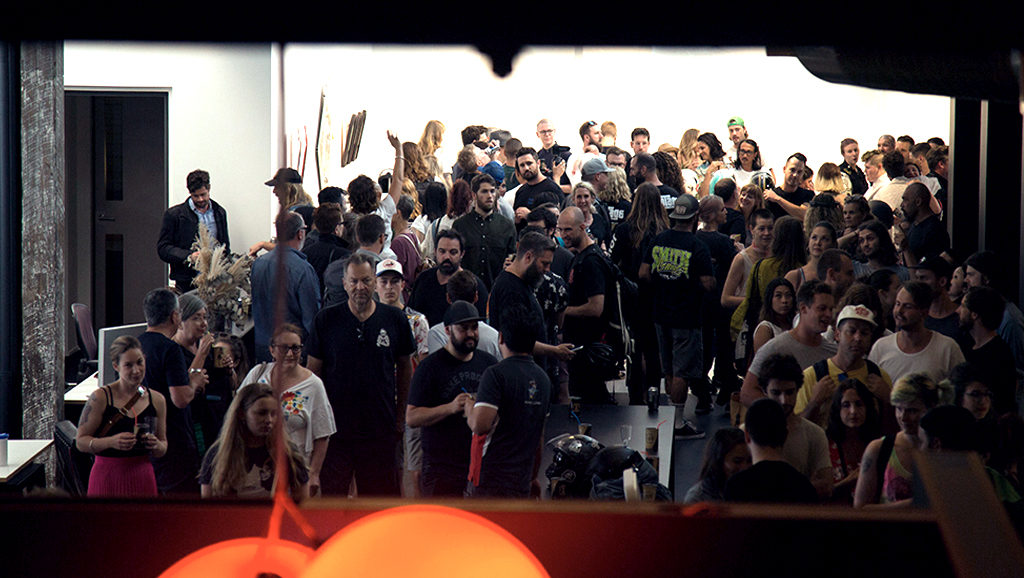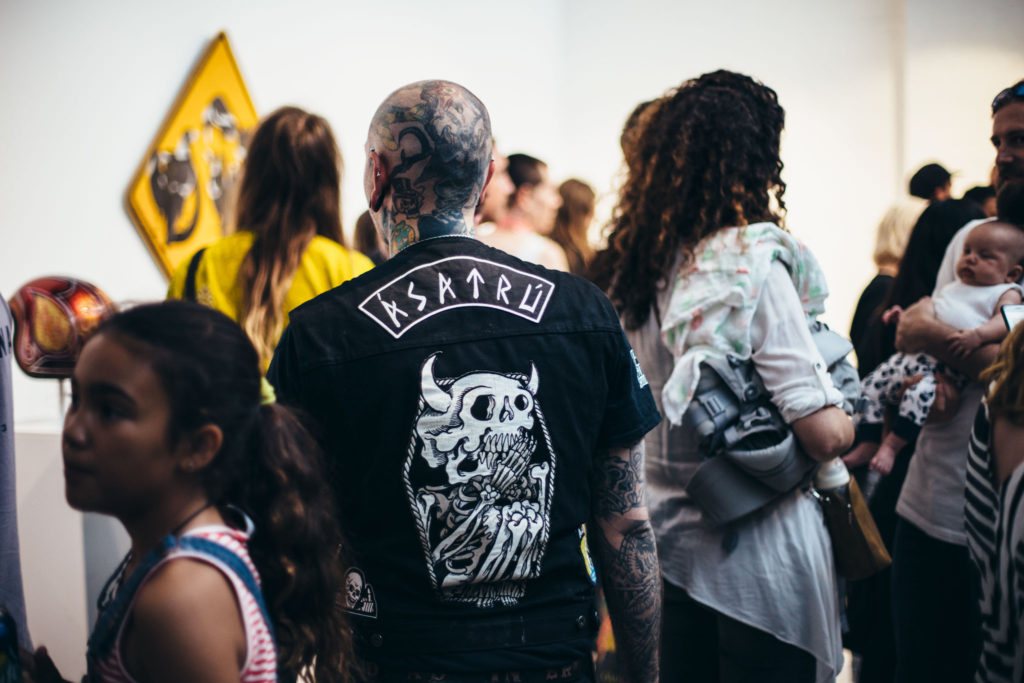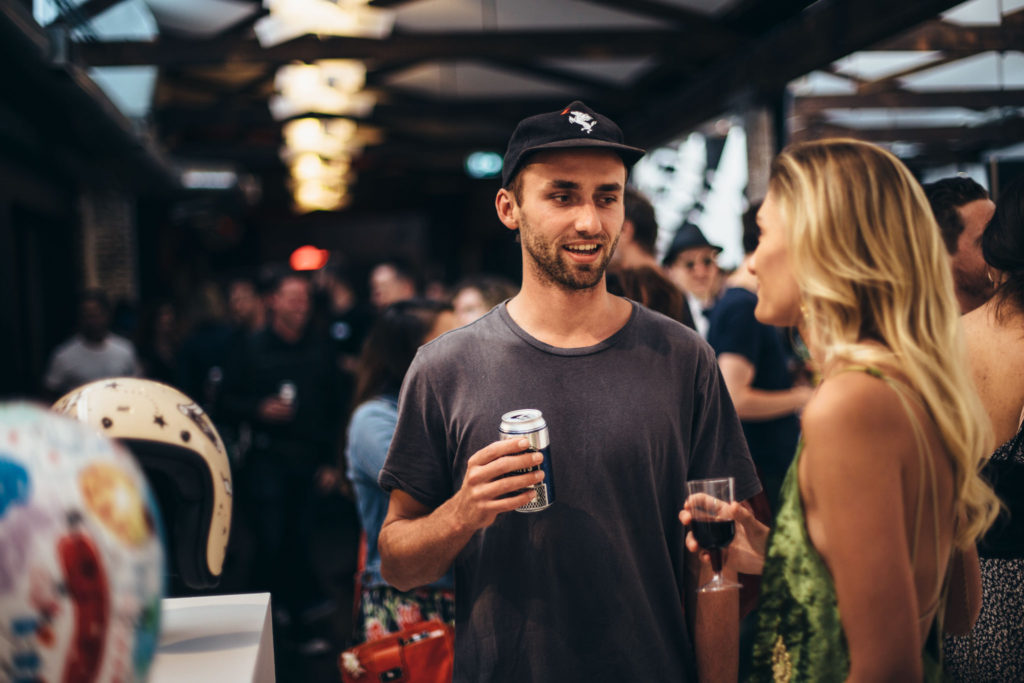 VANDAL & Virtual Immersive were a participating artist, bringing to life a completely blank helmet by means of an augmented reality experience. It channelled the dark art of digital dimensions, retro pin stripes, easy rider mind games as well as a healthy gunslinger tash.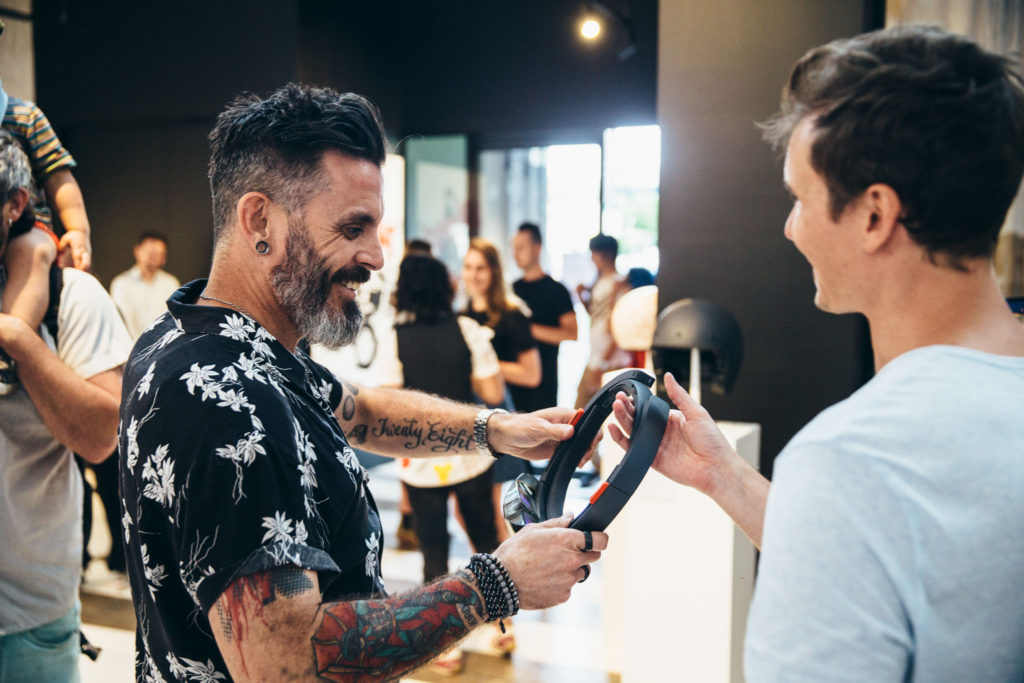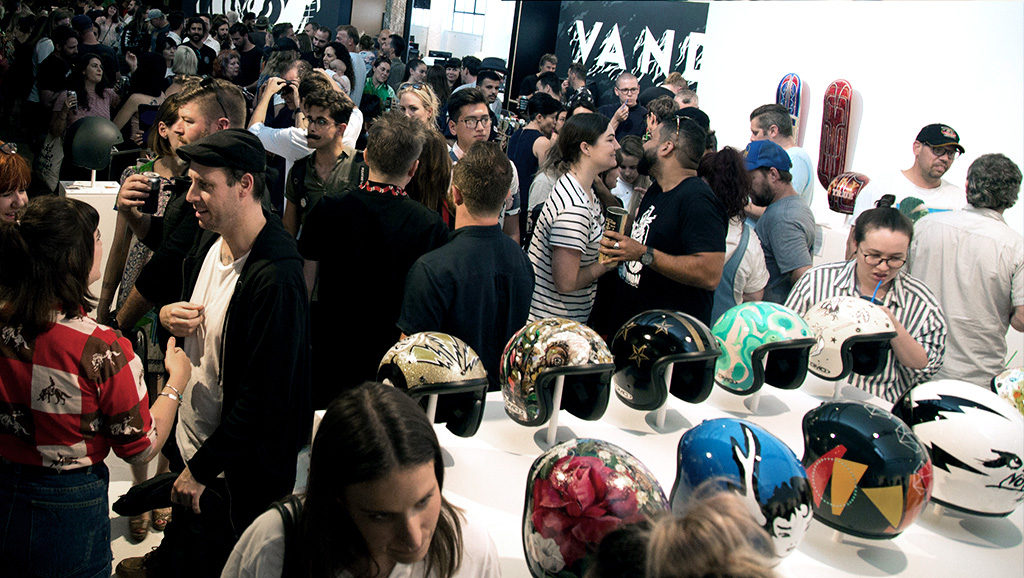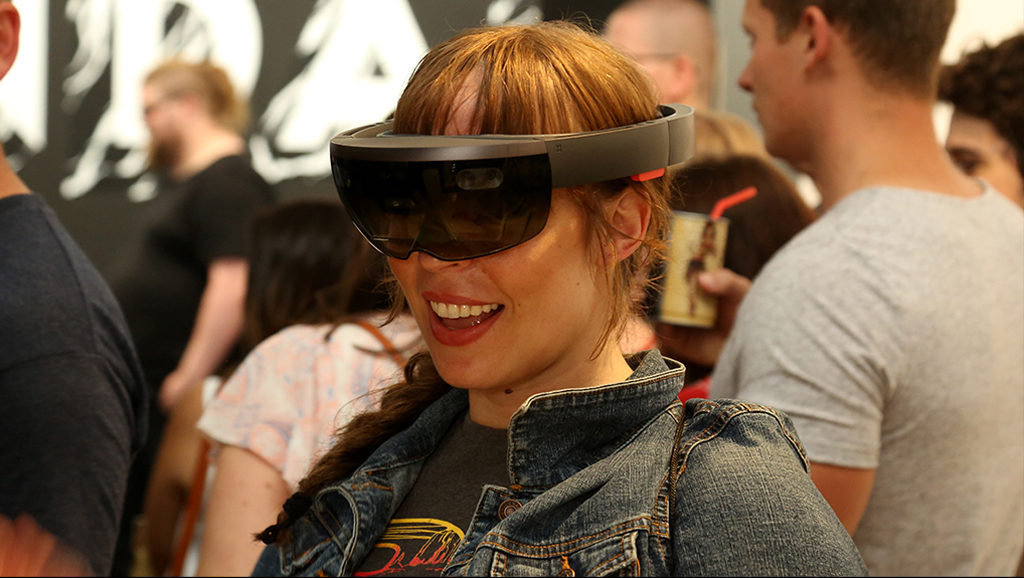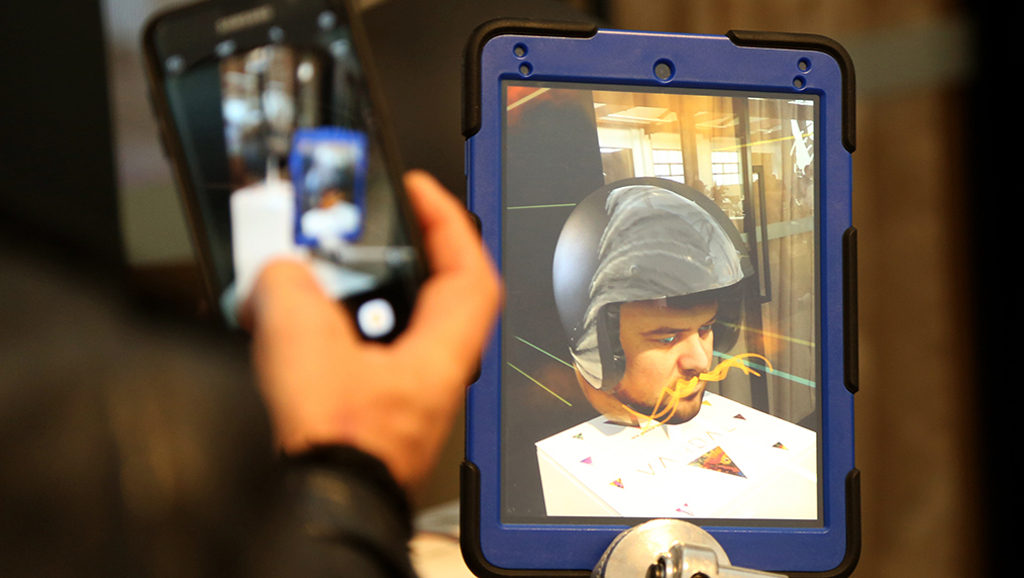 All helmets are being auction off on the Sabotage Motorcycles Ebay Store with a 100% of proceeds going to The Movember Foundation Australia. The auction ends on 7th December. Be sure to contribute to this worthwhile cause by means of your bid.
Also displayed on the night was the one-of-a-kind MV Agusta RVS#1. With literally only one in the world, it was a rare privilege to have this powerhouse displayed exclusively at VANDAL. It has only been seen at the Milan and Sydney Bike Shows previously.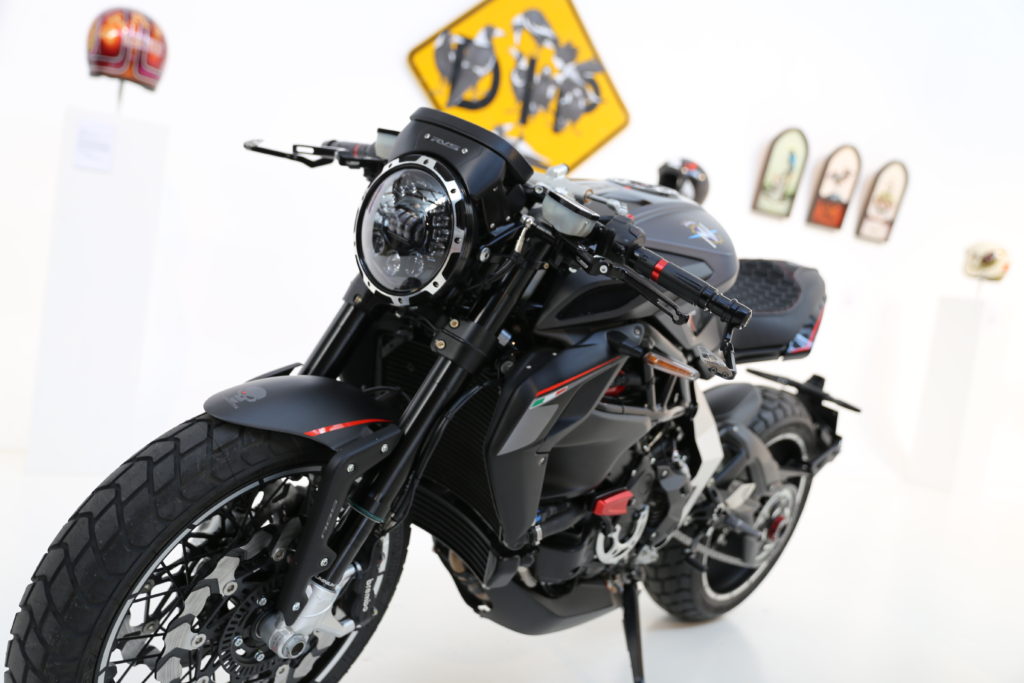 Sponsored by Sailor Jerry and Young Henry's, the event ensured a huge turnout, including a colourful crowd from Sydney's motorcycling and art family.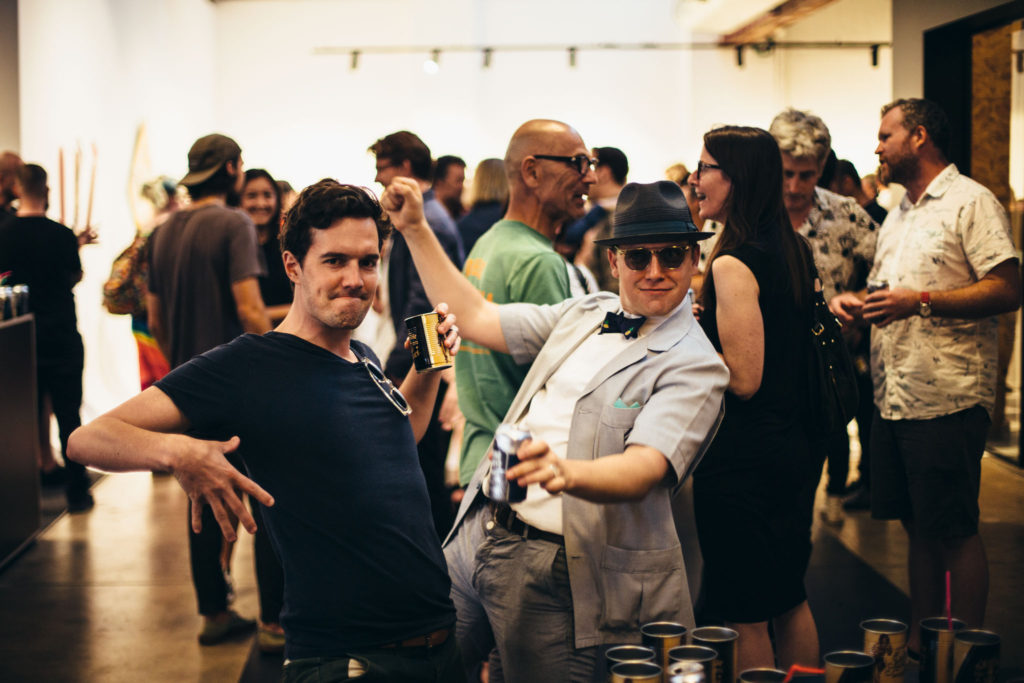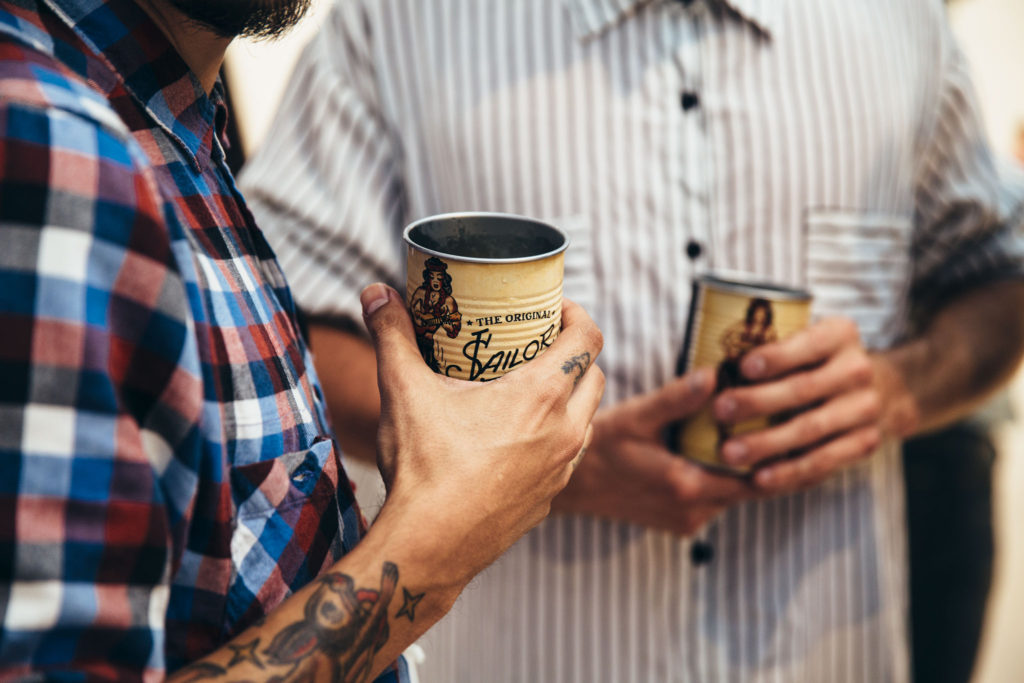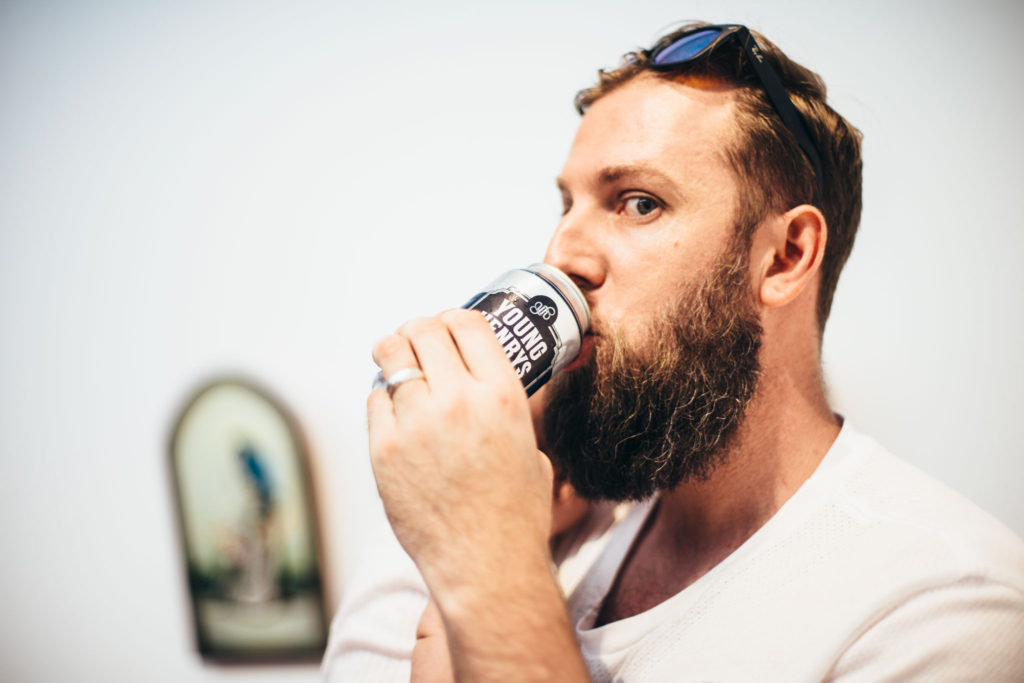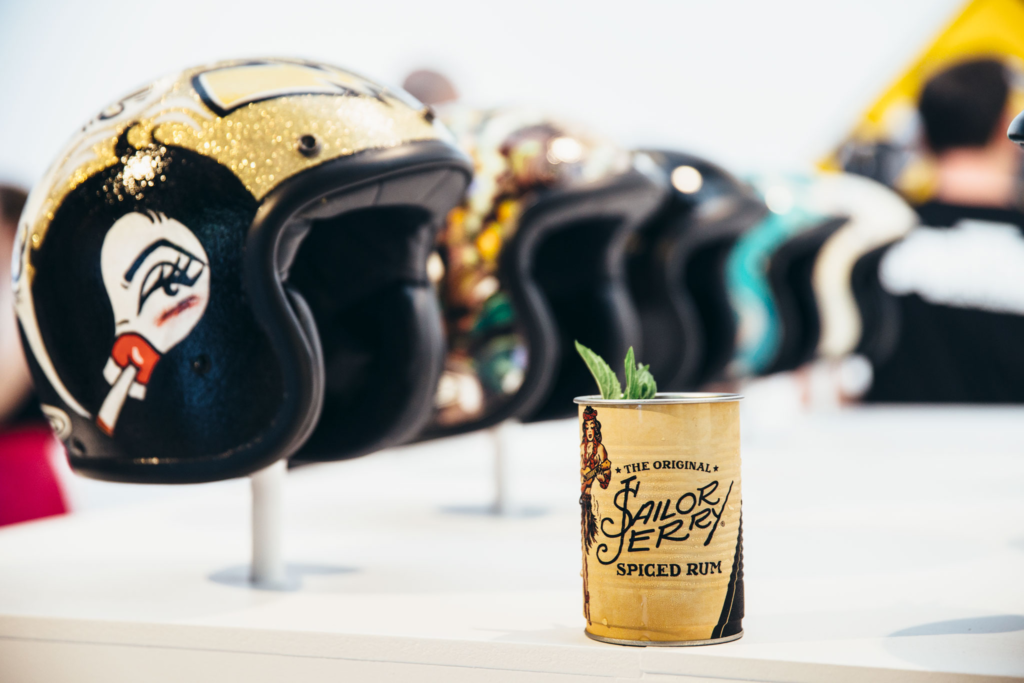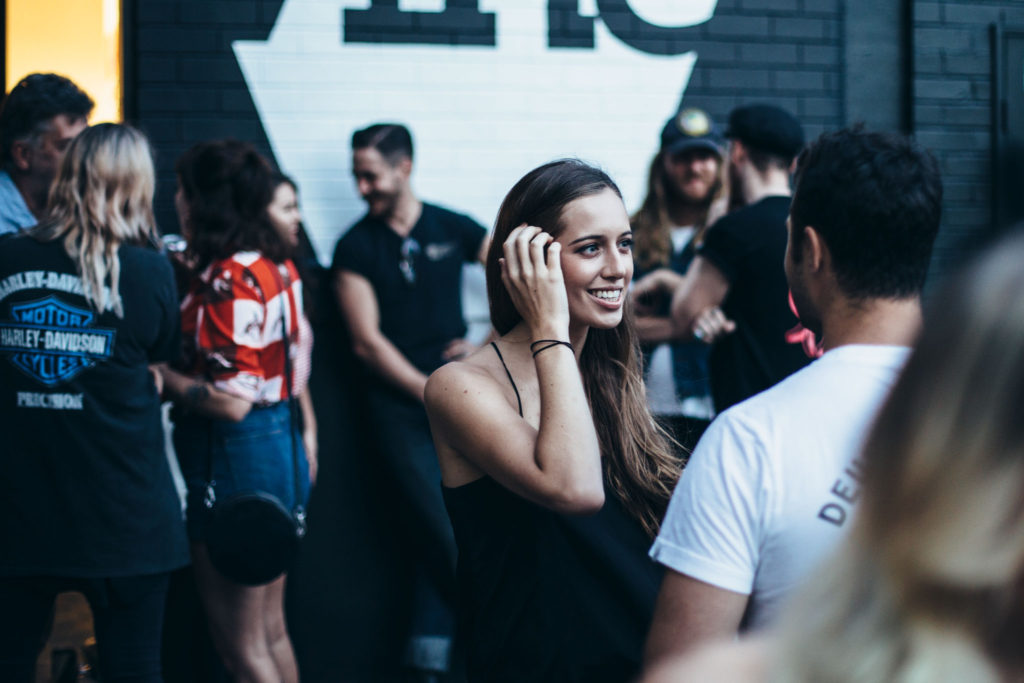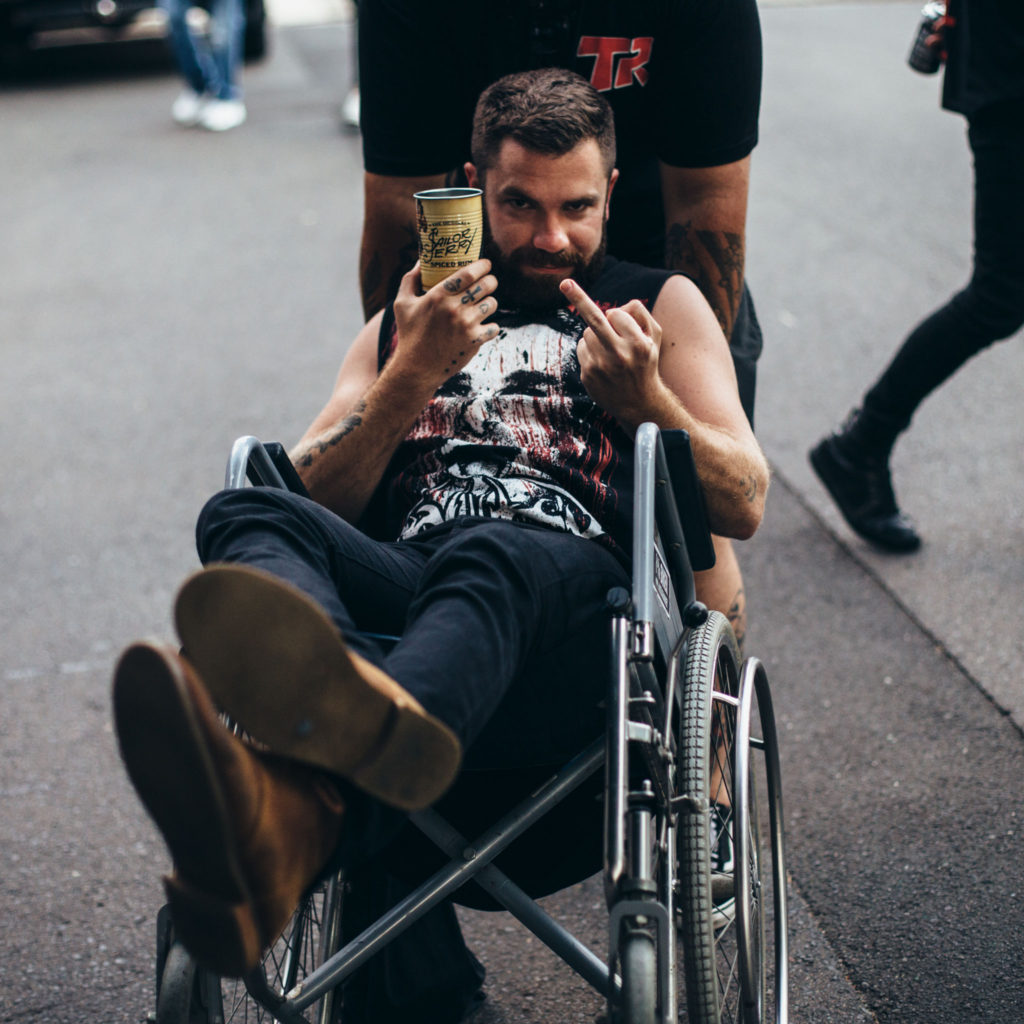 List of all TWENTY/20 artists:
Amy Roser, Sindy Sinn, Mike Watt, Chico Insacious, Jason Wing, M-lon, Lauren & The Lost Boys, Kentaro Yoshida, Vincent Machin-Truc Buret, Skulk., Nev Sety, Scott Marsh, Blak Douglas, Karen Farmer, Ingrid Wilson, Nico, Ginger Taylor, Kyle Smith, Simon Lovelace, Apeseven, Oodlies/Joi Murugavell and VANDAL / Virtual Immersive.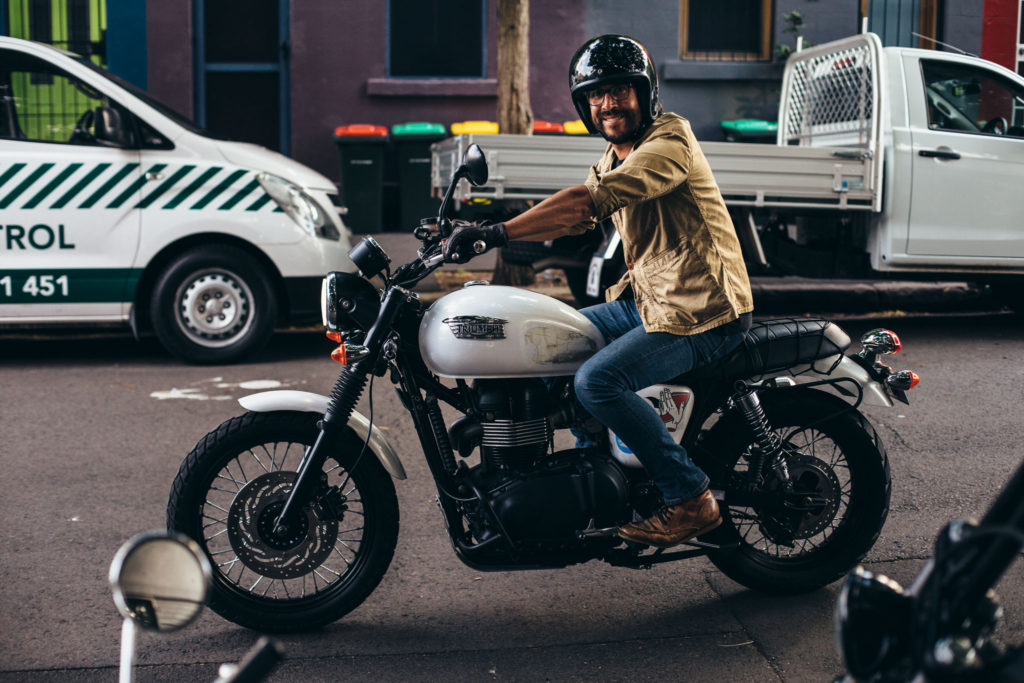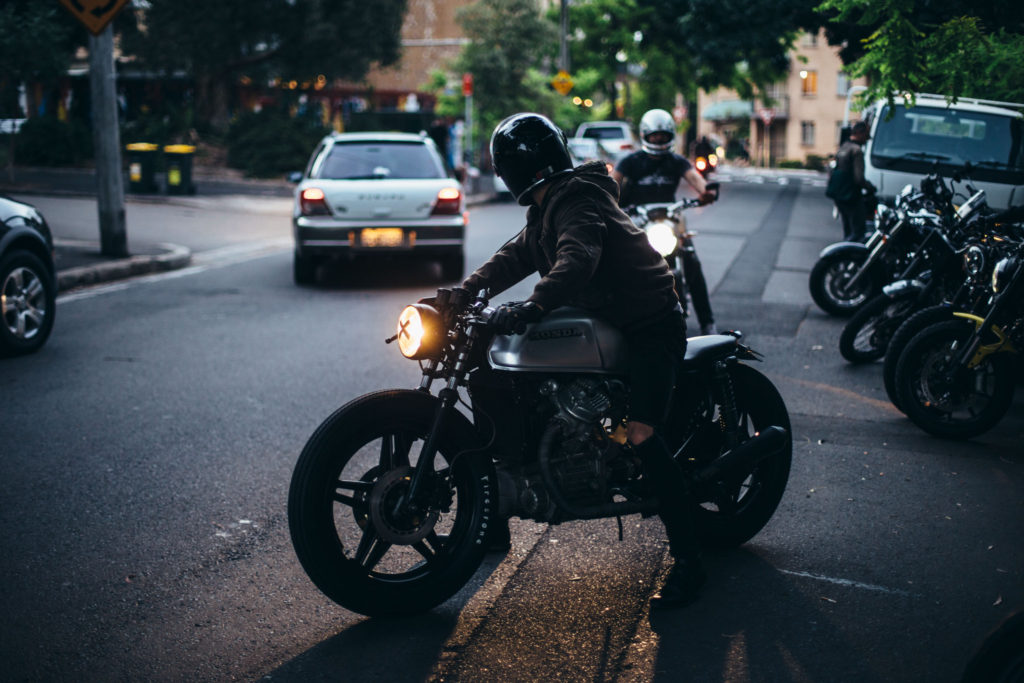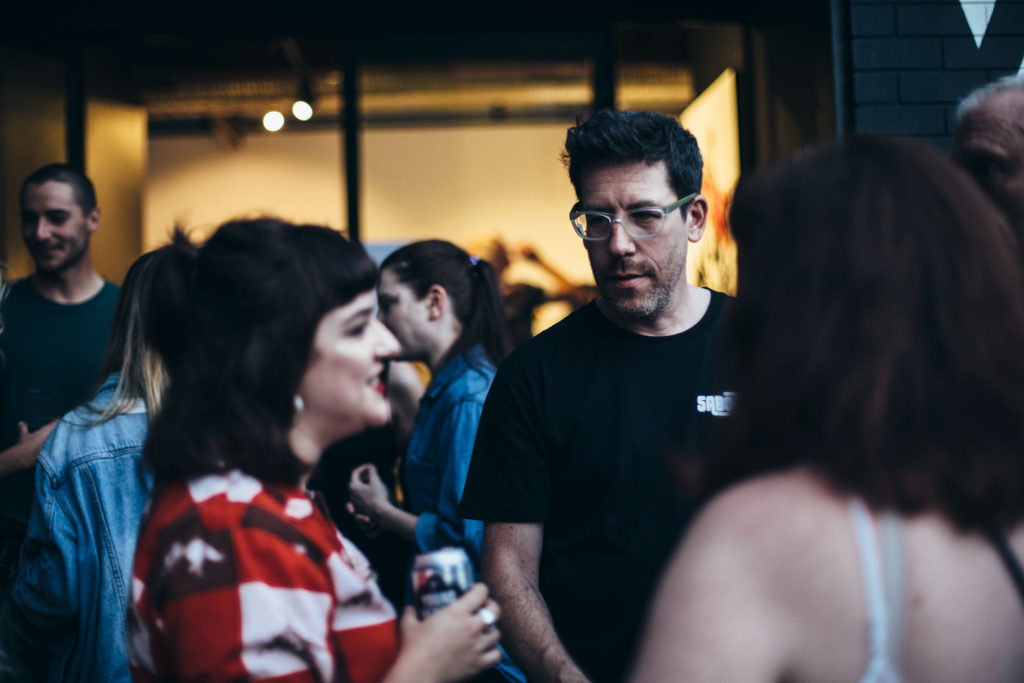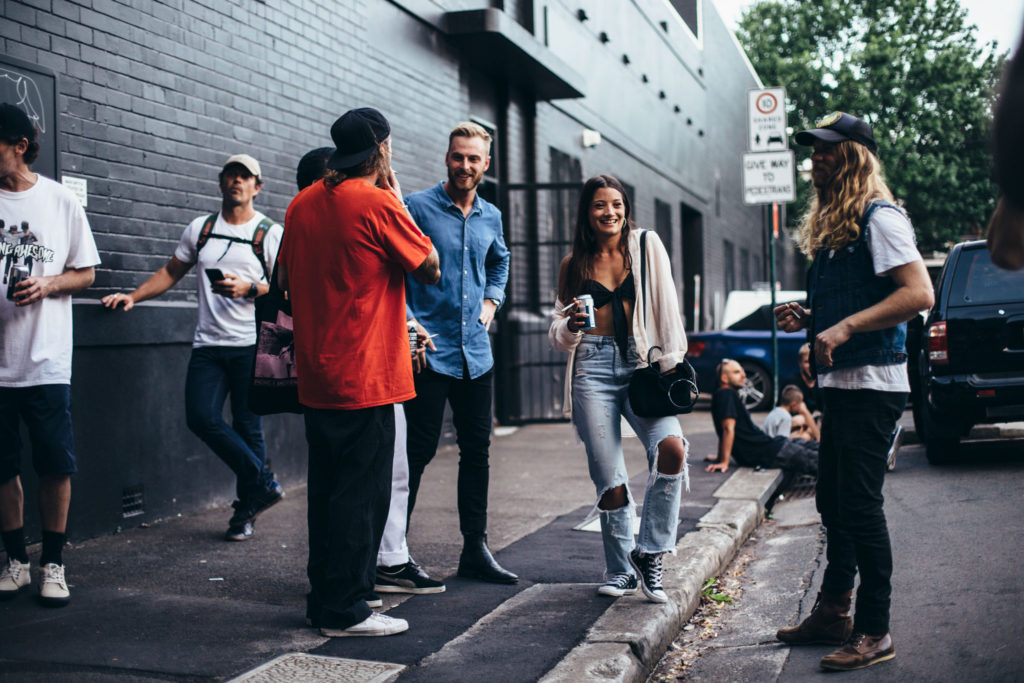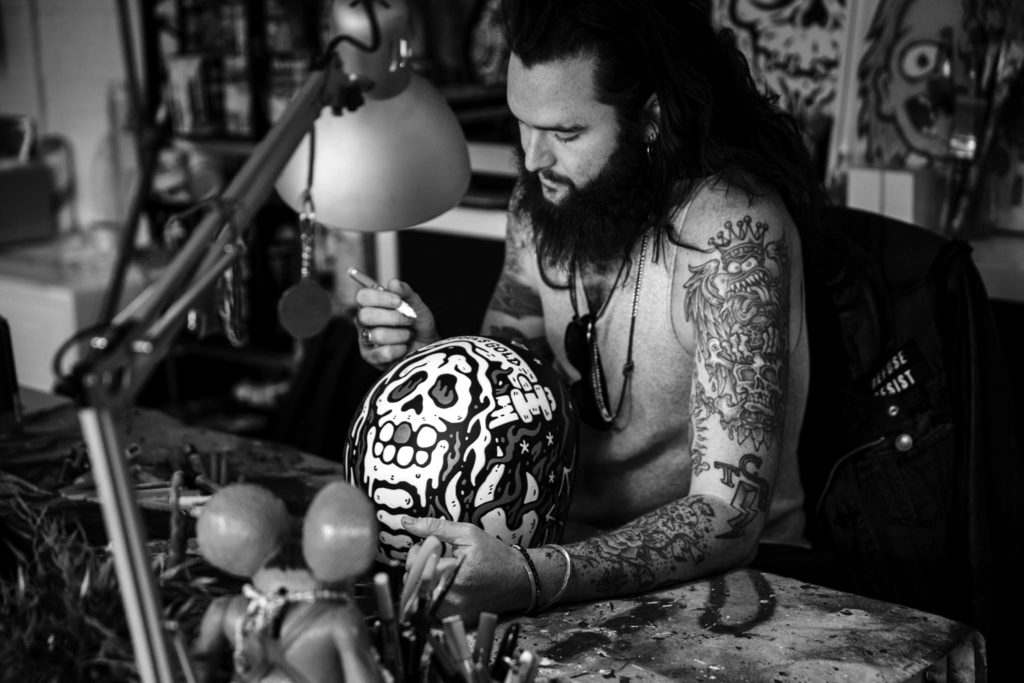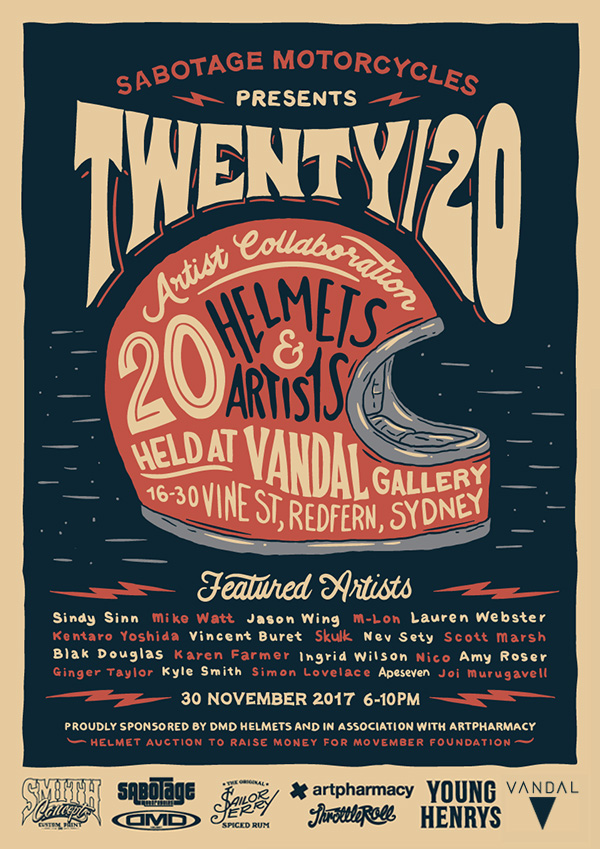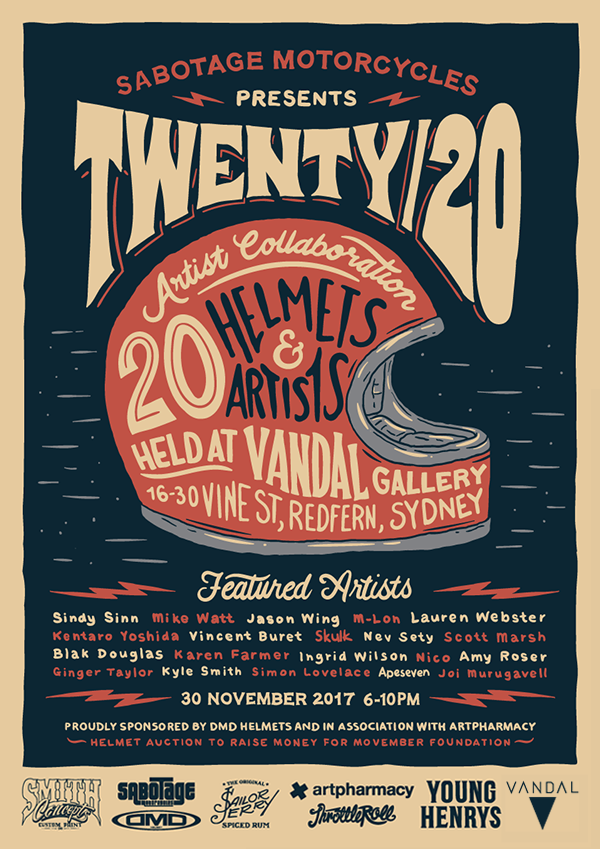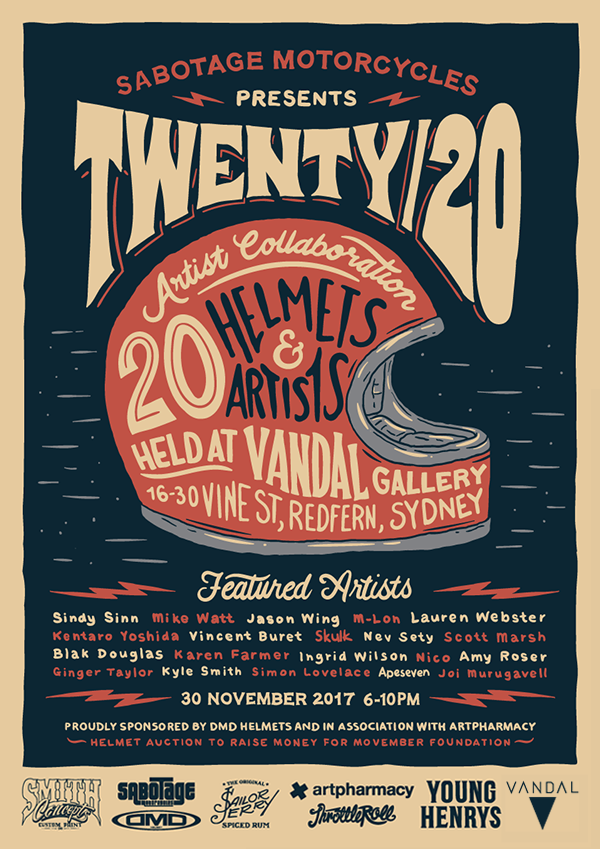 SaveSave
SaveSave
SaveSave
SaveSave
SaveSave
SaveSave
SaveSave
SaveSave
SaveSave
SaveSave
SaveSave
SaveSave
SaveSave