16 SEPTEMBER 2017 – 16 OCTOBER 2017
Curated by Art Pharmacy
Children unleash scribble in a moment of uninhibited, spontaneous, emotional expression – subconscious, absent-minded and pure. This is not that.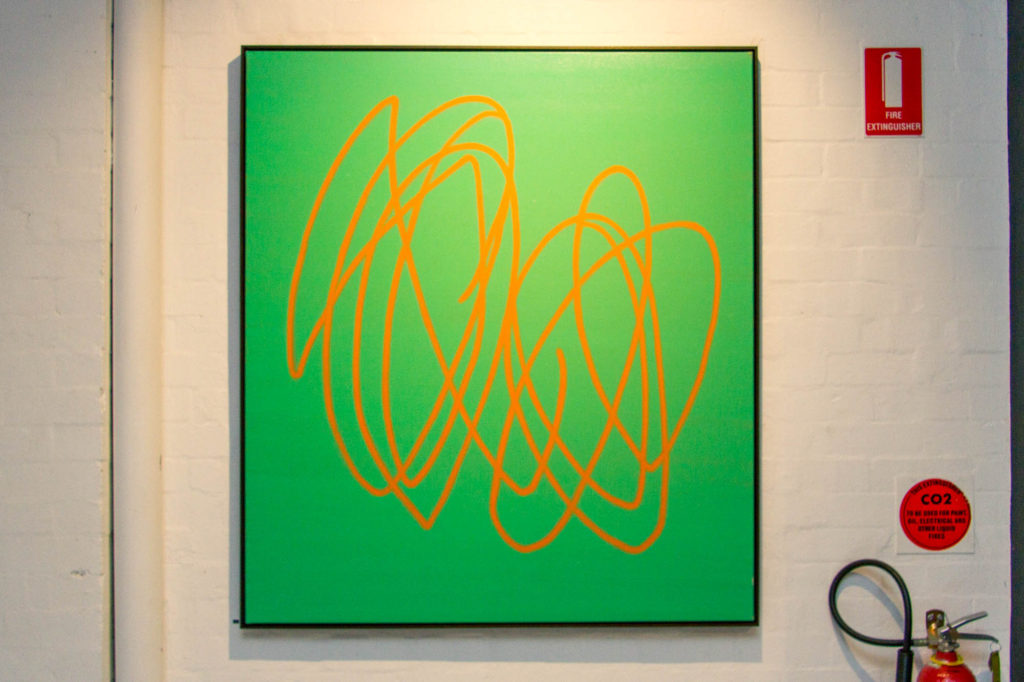 Here, childlike and spontaneous gestures are constricted by the neuroses of adulthood. The paint never reaches the boundary; staying within the lines.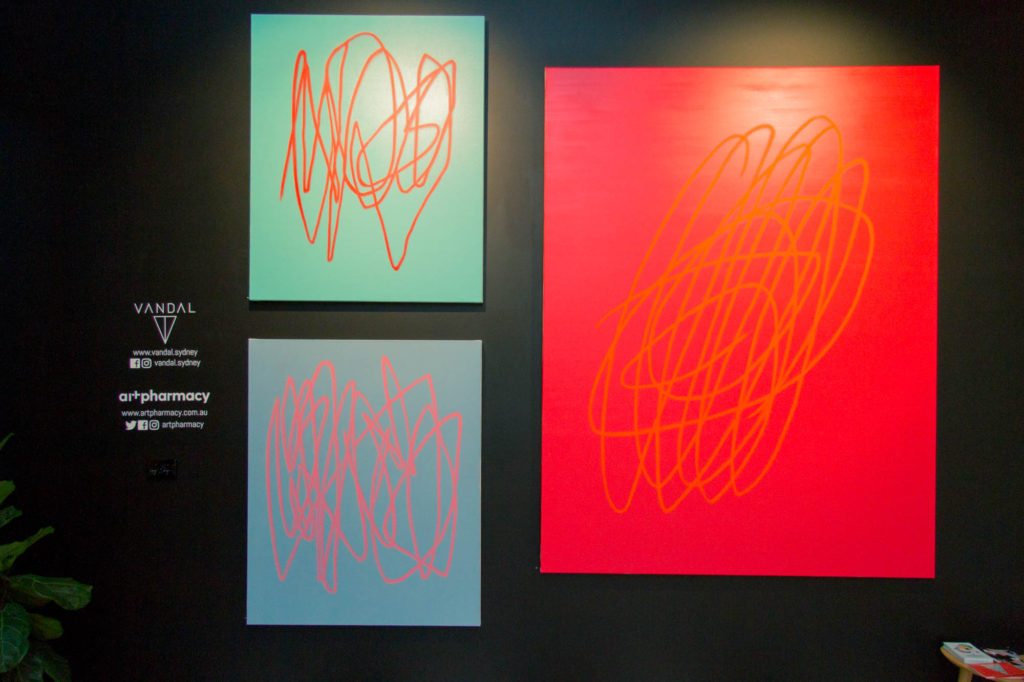 The id is restricted by the ego, and passions are sacrificed to the day-to-day realities of life. Good intentions meet their limitations. A nervous breakdown that you're not allowed to have.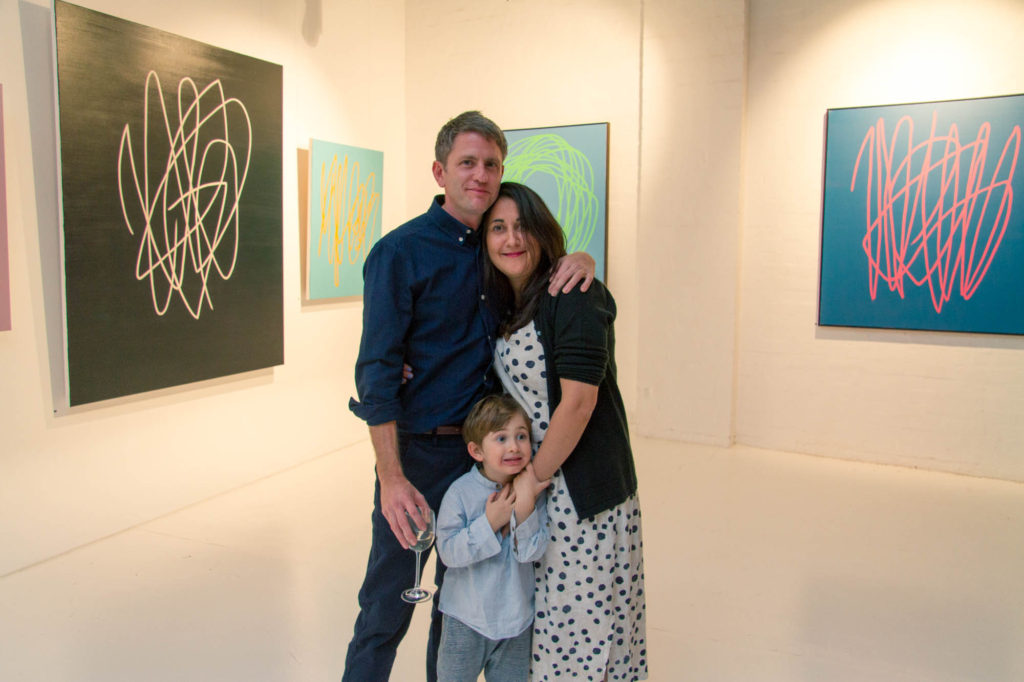 The gestural works encapsulate a tension between the modern adult's state of freedom and imprisonment. Taking flight in a cage.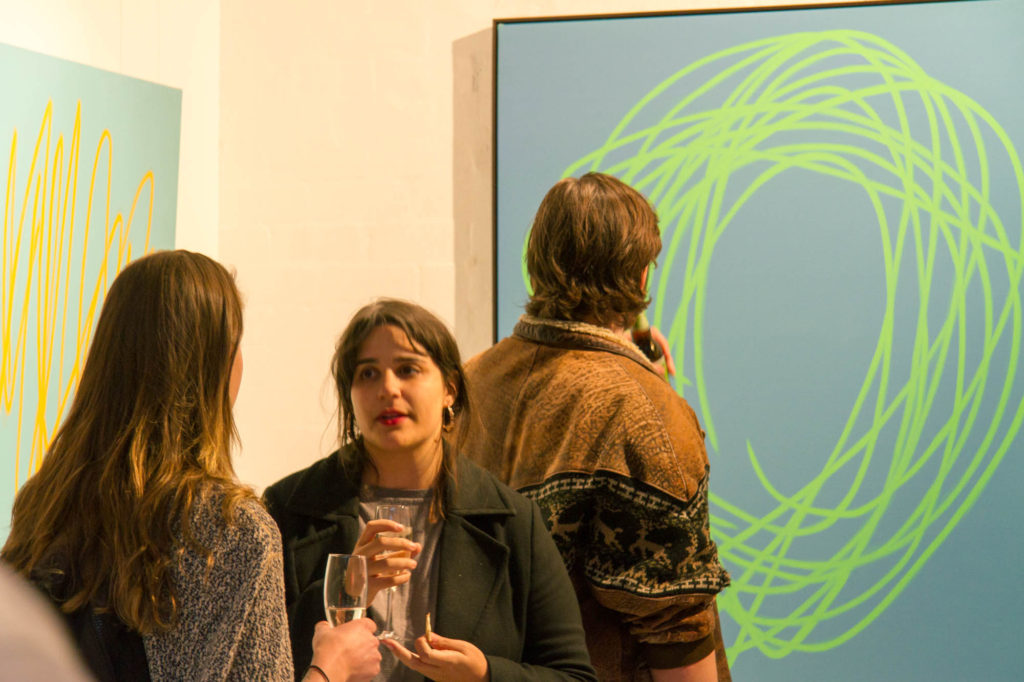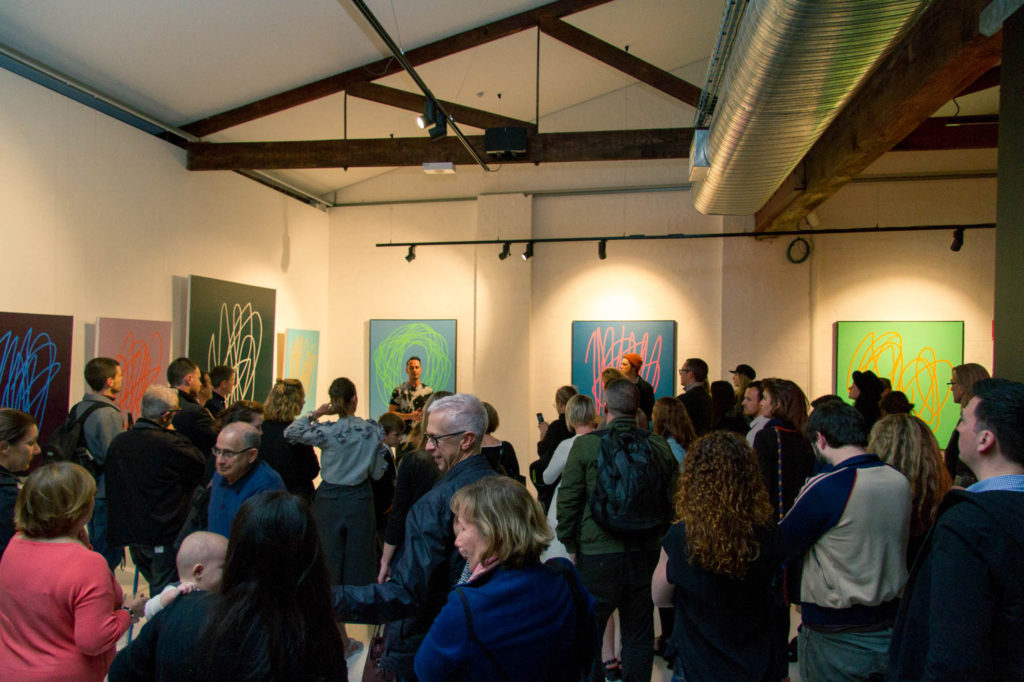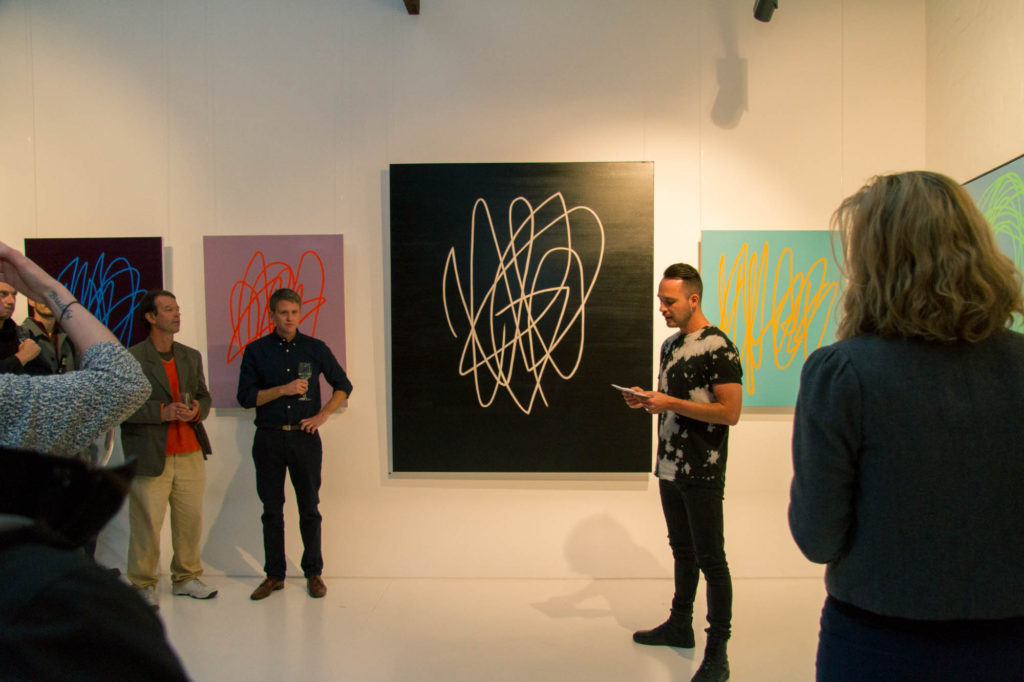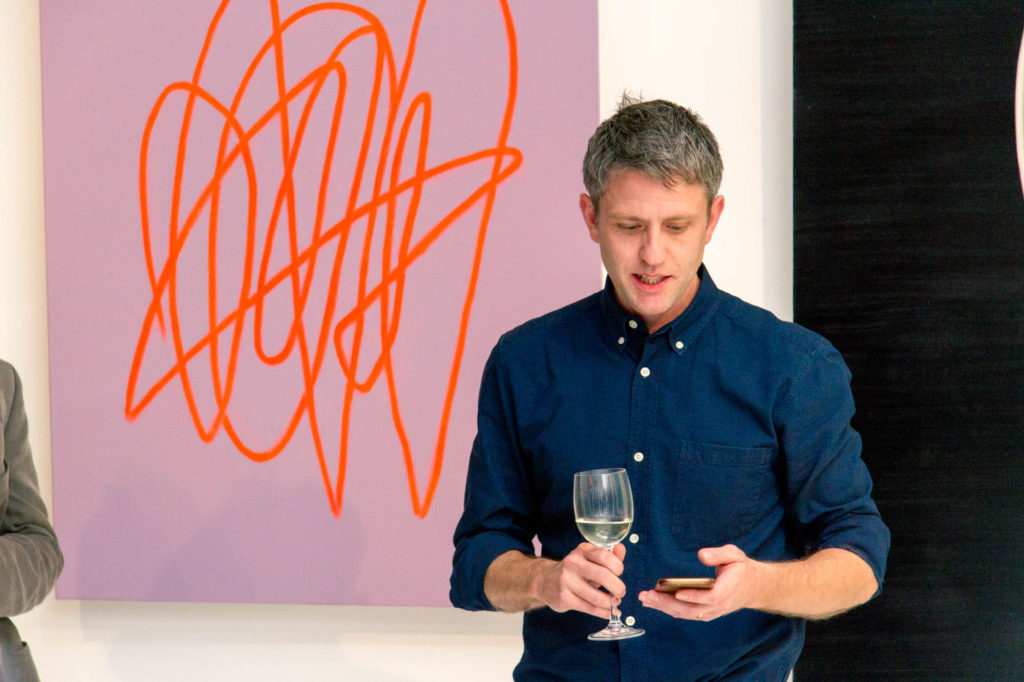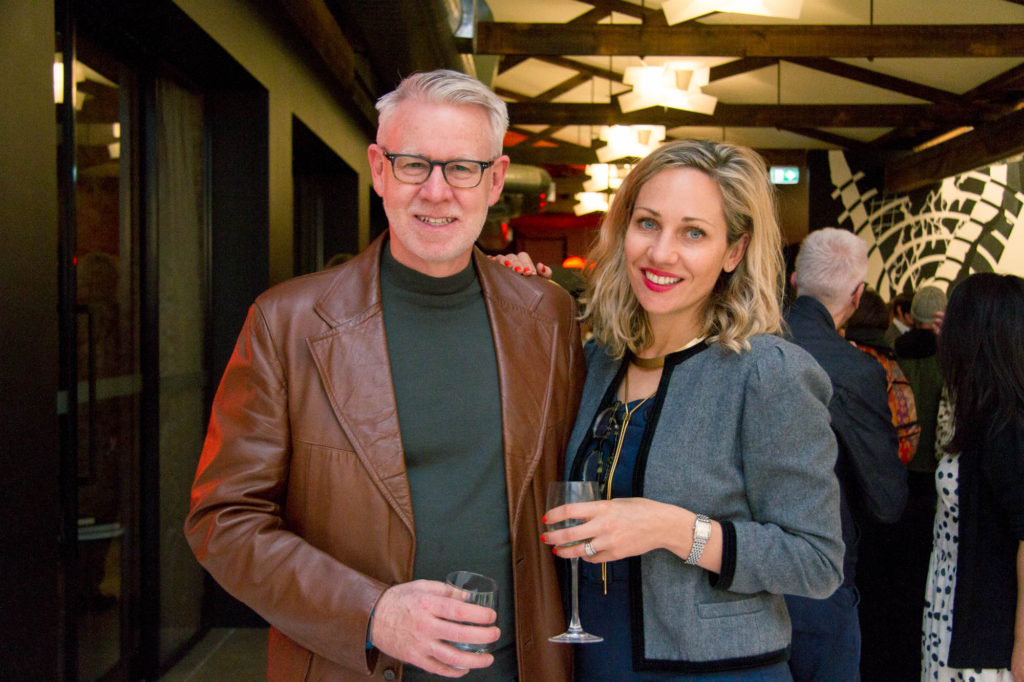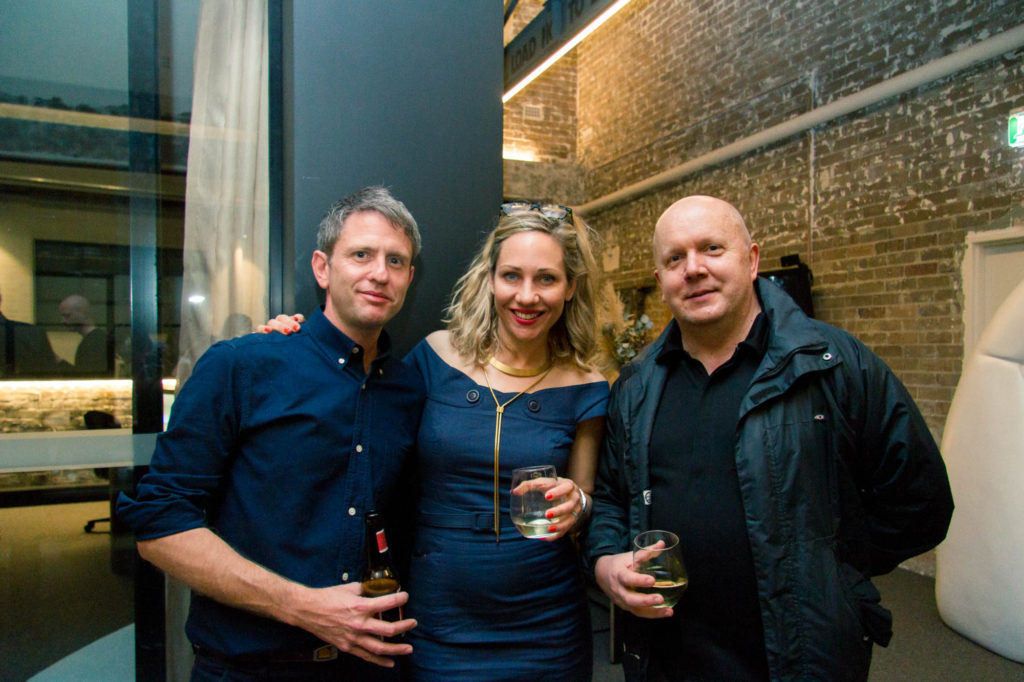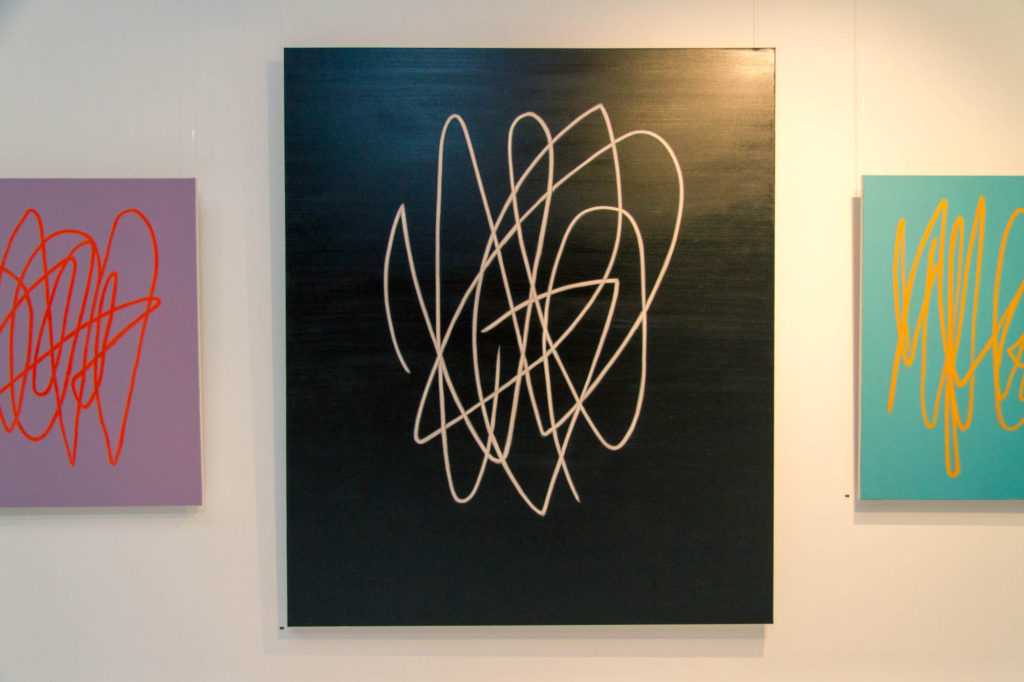 SaveSave