20 JUNE 2018 – 20 JULY 2018
Curated by guest Art Pharmacy curator, Rosell Flately
Wednesday night saw the opening of "Breathing Colours," a group exhibition aimed at celebrating colour. Curator Rosel Flately presented Micke Lindebergh, Nuha Saad and Elefteria Vlavianos, three artists who explore colour through vibrant hues, graphic blocks and kinetic shapes.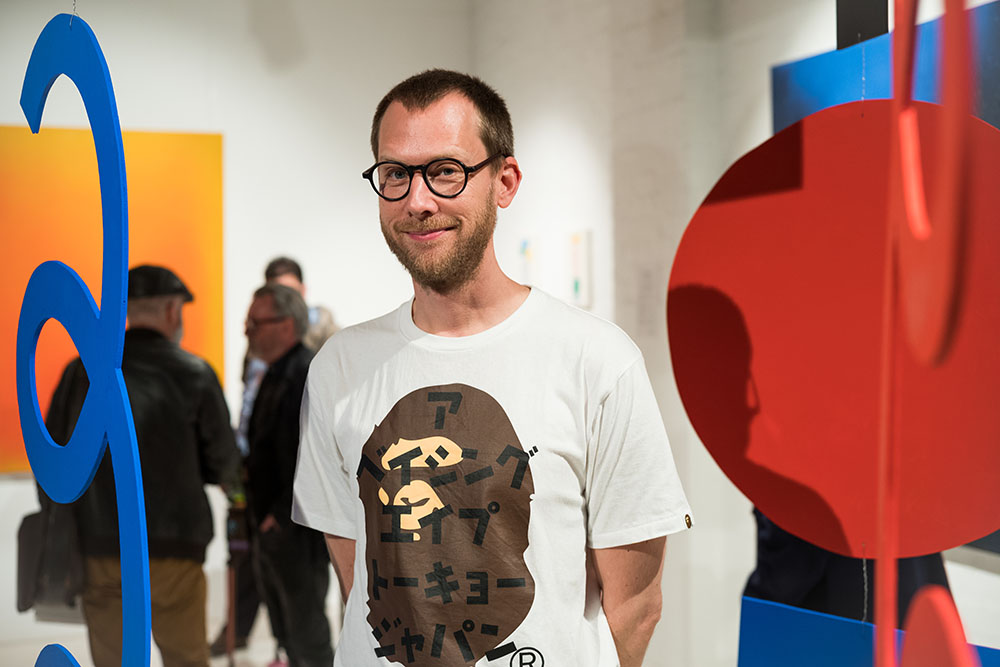 Lindenbergh's hand-generated, hanging arrangements took influence from retro Scandinavian children's books, Japanese comics and Sydney's summertime.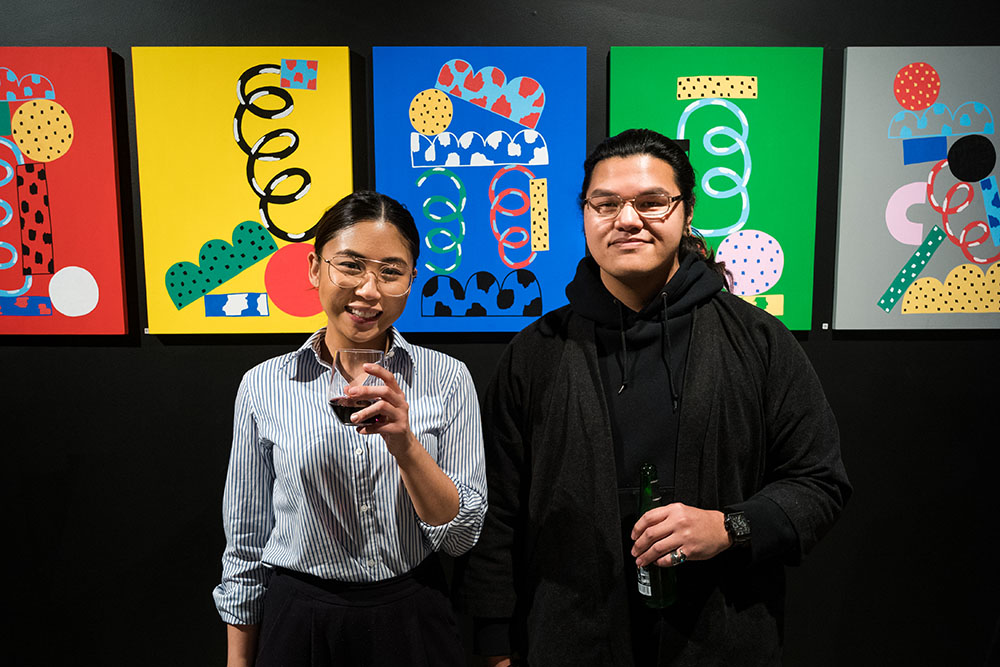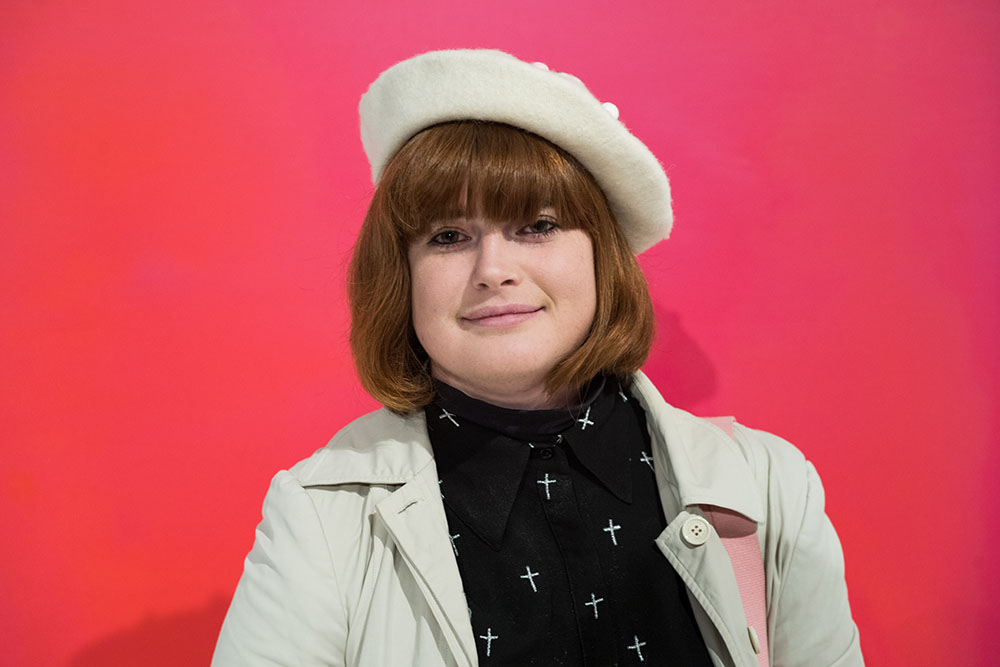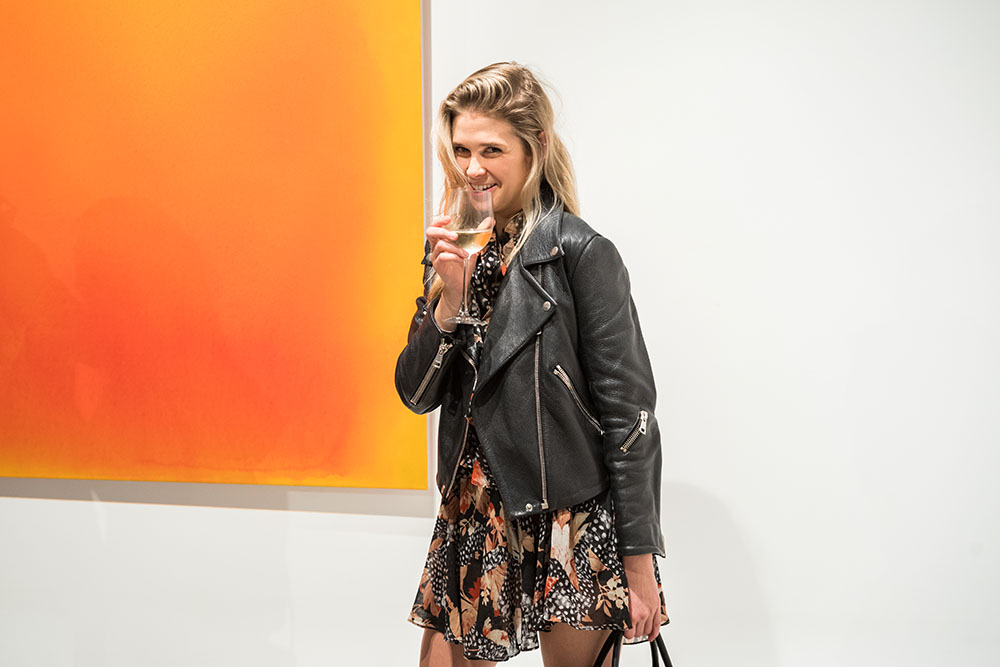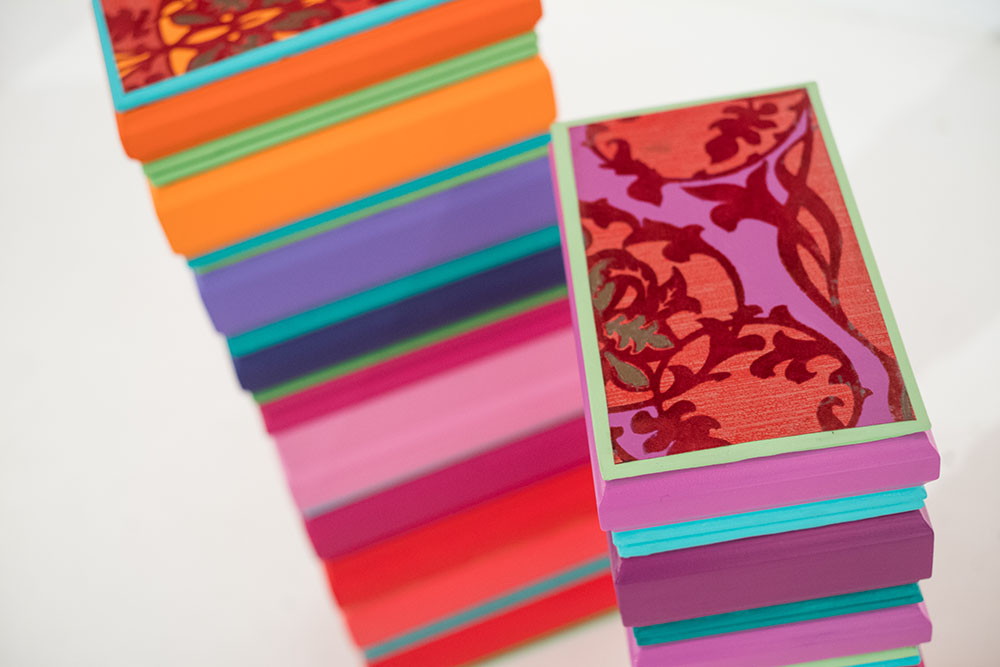 Saad's interest in how our thoughts and behaviour are influenced by unconscious reactions to spatial and colour stimuli was presented through block and re-vamped furniture sculptures.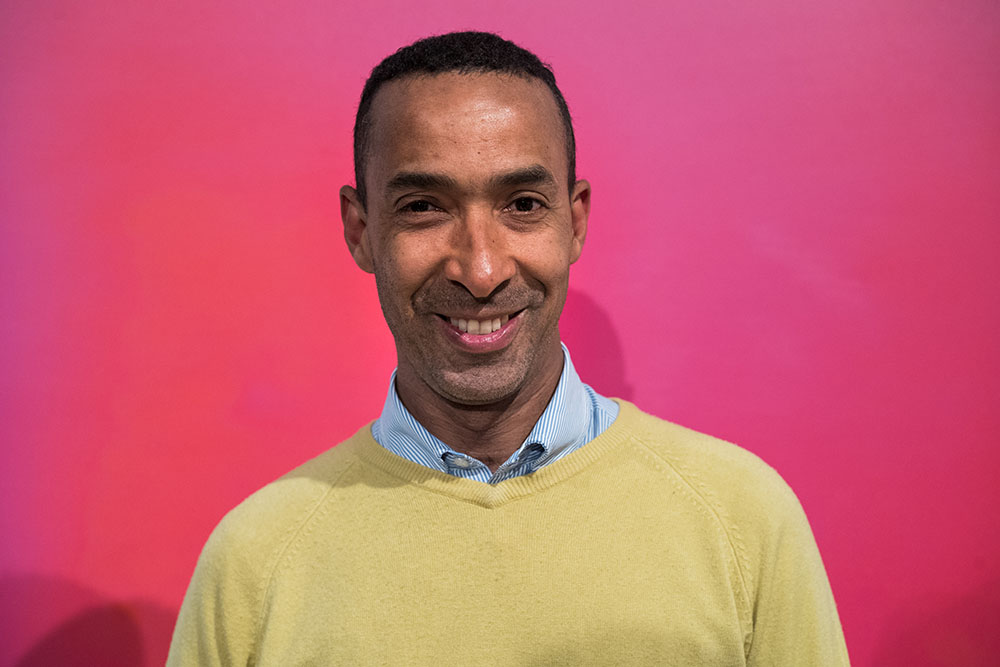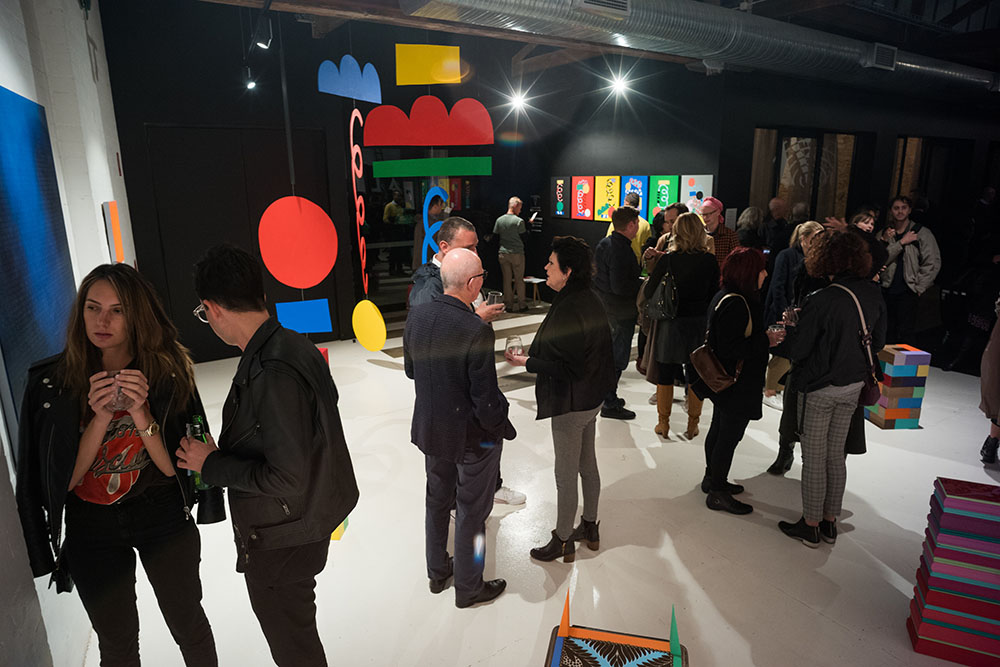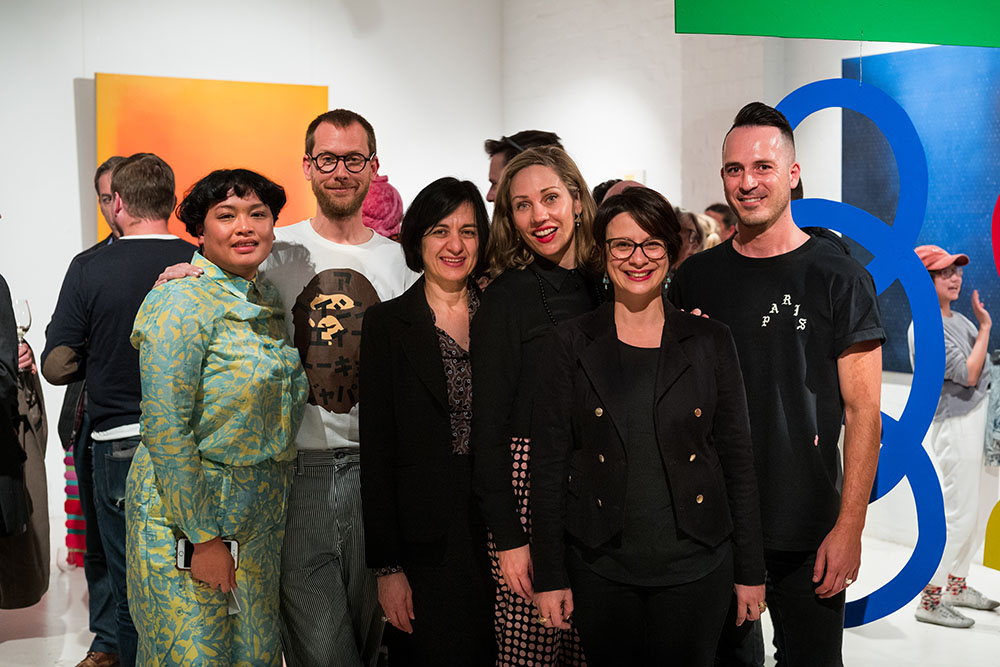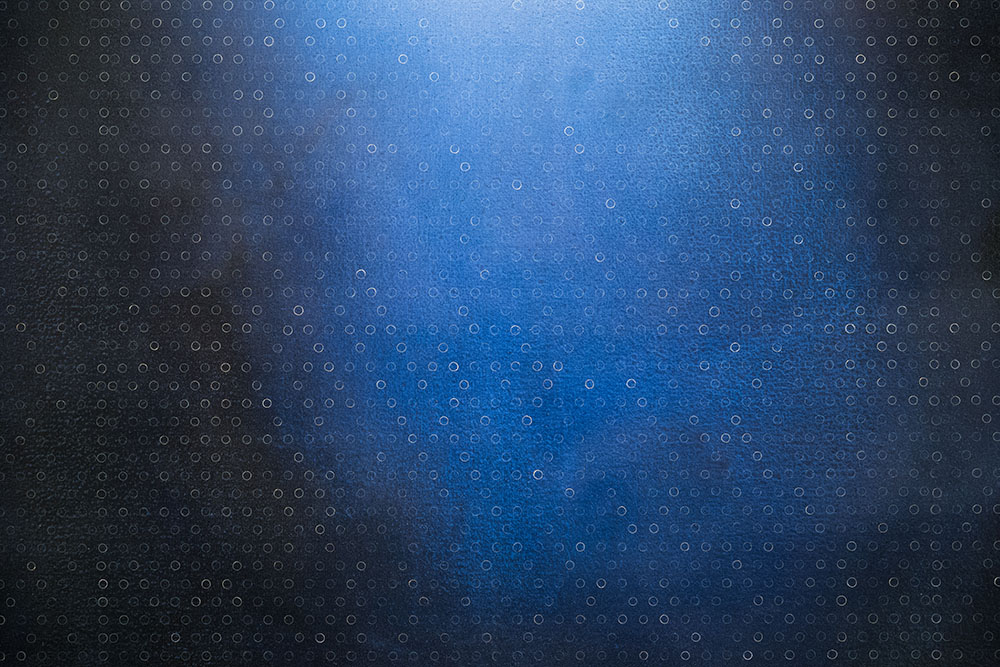 Vlavianos showcased an array of acrylic and raw pigment canvas' that explore how far the materiality of paint and conventions in the Armenian medieval gospel painting tradition can regenerate that which is lost, misplaced or denied.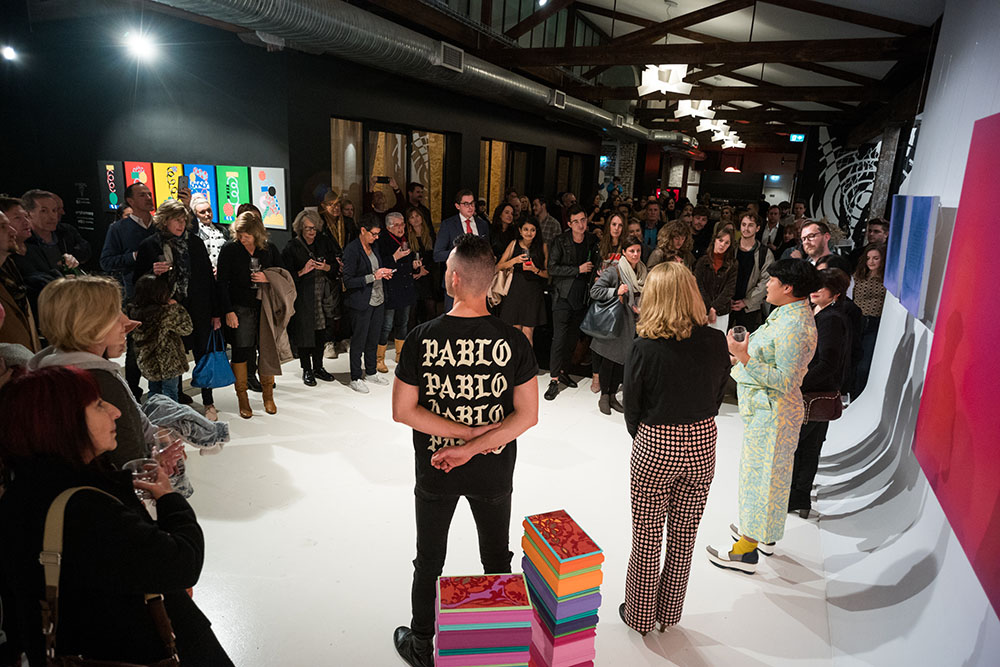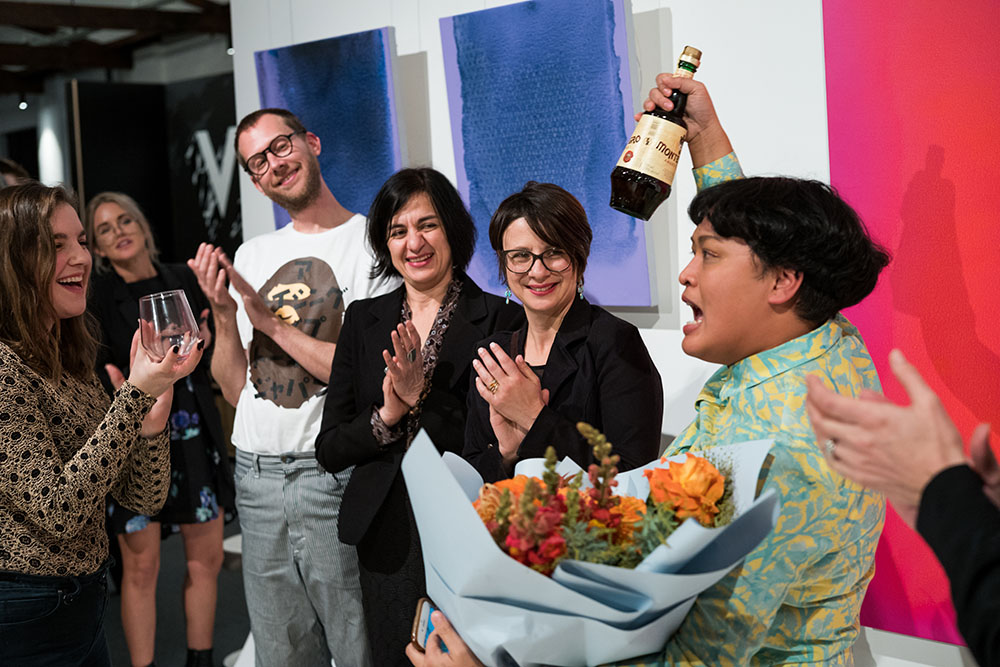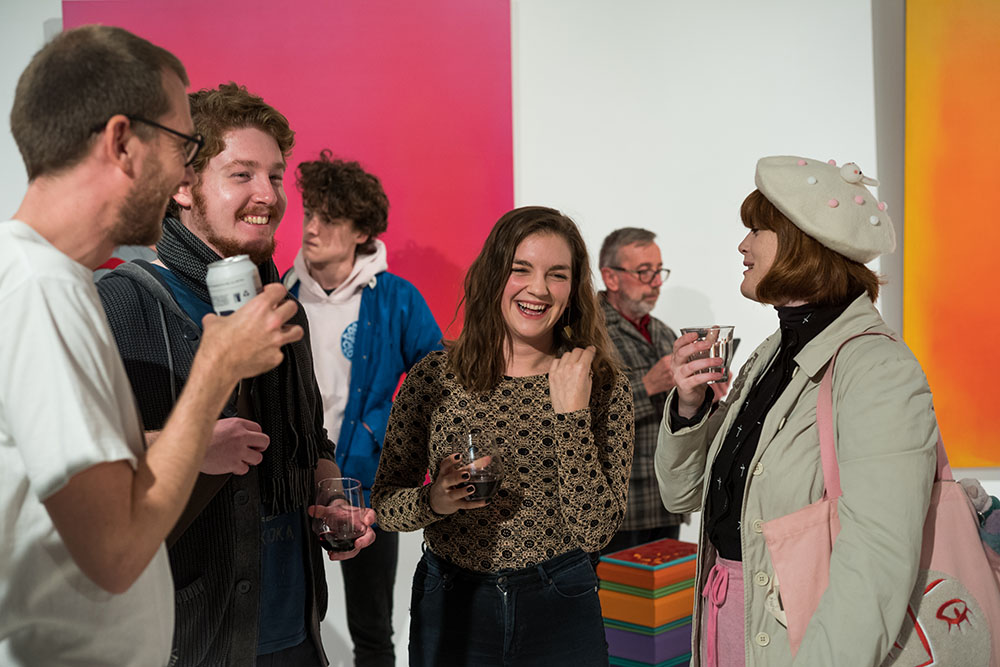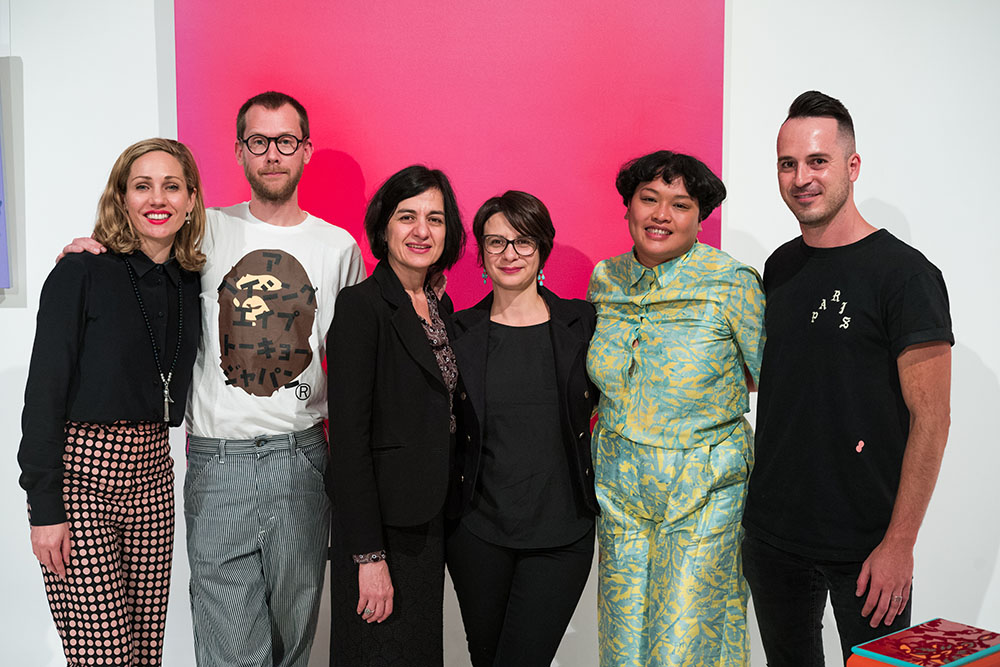 Photography by Angus Young @ brewcasa
SaveSave
SaveSave